The Lakers have been in freefall for a while now, and with LeBron sitting due to "load management," everybody seems to have jokes about this team. We do not know who will be on the Lakers when this game tips off, but we know that LeBron will be around.  It could be the same situation as last year's deadline, where the majority of the team gets flipped to a new team. It'll be interesting to keep up with it.
Boston, on the other hand, will likely stay put as they are right up there among the top teams in the East at 35-19. Brad Stevens' genius has been on display, with his decision to bring Hayward and Jaylen Brown off the bench and to start Marcus Morris and Marcus Smart clearly the right choice. They have depth at all spots, and injuries have not been slowing them down in the slightest. This is an impressive group.
Lakers @ Celtics Odds
Spread: BOS -8
O/U: 224.5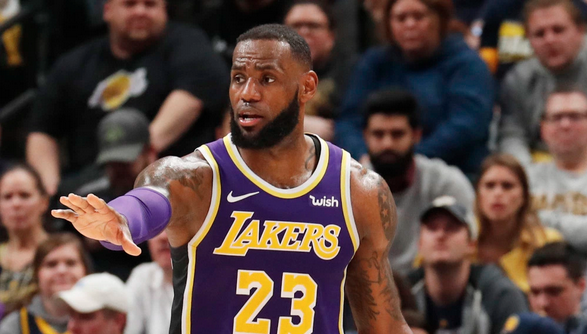 Lakers @ Celtics Stats
Lakers: After starting out as the #4 team in the West through Christmas, things completely went downhill for them, and they have been up and down for the past few weeks. They score the 14th-most points in the league and allow the 22nd-most. They have a number of different playmakers putting up big numbers, including Brandon Ingram and Kyle Kuzma, but it isn't making a difference, considering the fact that they really just lost by 42 to the Pacers.
Celtics: The #12 scoring offense will need to do a bit more than we usually see in order to have a good chance against the Warriors. Their #5 scoring defense has been huge to their recent success, especially looking at Marcus Smart and Jaylen Brown and how well they have done of late. Boston is -13-13 on the road, as they have enjoyed most of their success at home, where they have gone 21-6.
Lakers @ Celtics H2H
This is the first of two meetings between the teams. They will play in LA on March 9th.
Lakers @ Celtics News
Lonzo Ball remains out of the Lakers lineup, and we are unsure if he has played his last game for the Purple and Gold. They may be without Josh Hart once again, but we could see new addition Reggie Bullock suit up for the first time.
Boston is looking to get to 36-19 and win for the 22nd time in 28 games at TD Garden.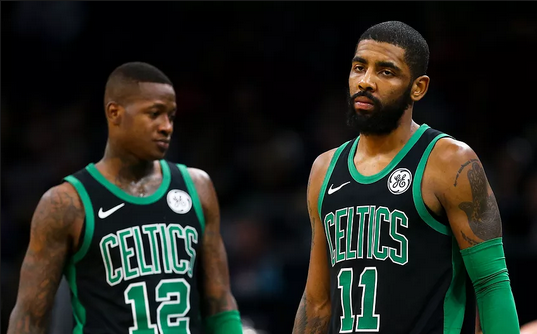 Lakers @ Celtics Predictions
Boston -8 is the way to go. LA is reeling right now after being blown out by Indiana, and there's a lot of negativity radiating from within the team as well. Luke Walton on the hot seat, more than eight players mentioned in trade rumors—it's toxic, and it'll cost them tonight. Boston will roll them.