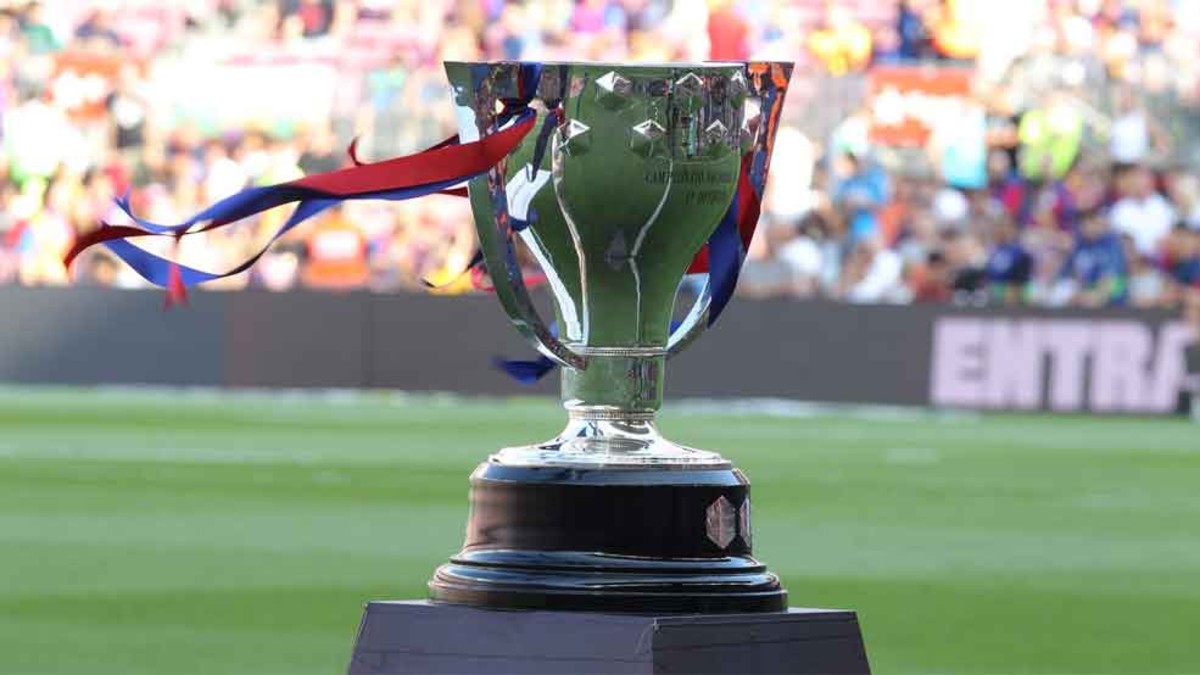 On Saturday, Spain's Prime Minister Pedro Sanchez said he expects LaLiga to resume "soon" behind closed doors, with players returning to training this week.
Tebas added that Spain's second division would restart at the same time and that national competitions would need to be completed by 31 July, with European competitions finished in August.
The Spaniard said "interesting and groundbreaking" broadcasting alternatives would be used given there will be no fans at games and that there will "be football every day" once the league restarts. A number of clubs, including Barcelona, started individual training last week. The five unnamed players who tested positive are asymptomatic and in isolation.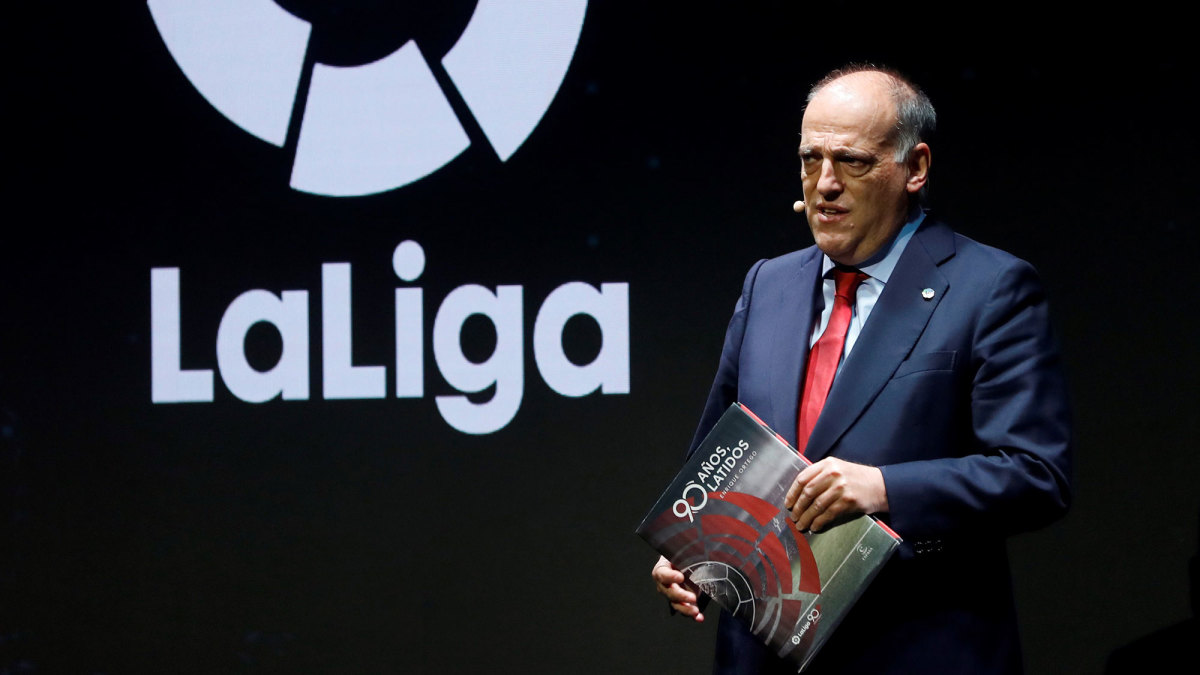 La Liga started testing players last week as it plans to resume training and play matches behind closed doors.
"I'd like it [the restart date] to be 12 June," Tebas told Movistar.
"But we have to be careful. It will depend on many factors such as a potential rise in infections, factors which don't depend on football, but on Spanish society.
"The risk during games will be zero, or practically zero, because the players will be tested – with only a 5% possible failure rate – 24 hours before."
"In Spain, football is an important economic driver that we need to reactivate like many others. We continue to focus on this reactivation, in a responsible manner and adhering to health recommendations, as soon as possible."