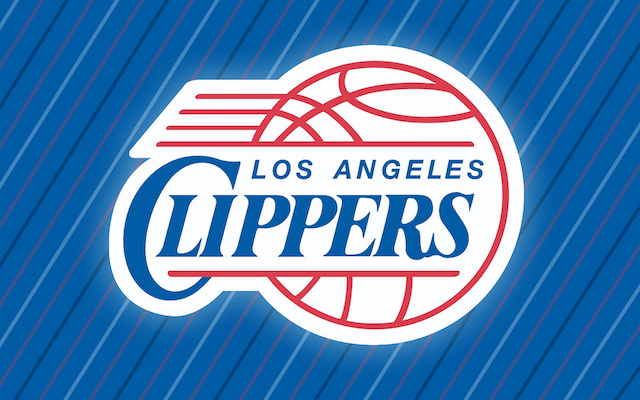 Stats aren't everything. Read below as we highlight the importance of the Clippers signing of Luc Richard Mbah a Moute!
After spending his first five years in Milwaukee, Mbah a Moute was traded to the Kings for a few draft picks. A month into that season, he was sent to the Wolves. He scored a career-high in points the next year in Philly. He then proceeded to sign a 2-year deal with the Clippers from there.
Once he got to LA, Mbah a Moute became a key cog in the lineup. After the acquisition of Lance Stephenson proved to hurt production more than help, he became the starting small forward. While he averaged just three points and two rebounds per game that season, he helped build the chemistry amongst the other starters, and solidify their defense. He also remained a starter into the following season, where he doubled his three-point output and his scoring total.
After those two seasons, the Clippers opted to sign Danilo Gallinari to a big three-year contract to be the starting small forward. Mbah a Moute left to go to the Rockets, and that was that. On paper, this is a major upgrade, but Gallo was injured for most of the season. A number of different players had to fill in at the position over the course of the year, and they lacked consistency. Wesley Johnson ended up playing a big chunk of minutes, as did CJ Williams and Sam Dekker. Rookie Sindarious Thornwell, a shooting guard, even had to start a number of games at Gallinari's position.
Getting back to Mbah a Moute, he produced very well for the Rockets during the regular season. He played his highest minutes in three years, despite being a reserve. Averaging 25.6 minutes a night, he averaged 7.5 ppg and 3.0 rpg. For the first time in his career, he averaged a three-pointer per game. He found his sweet spot in the corner, something he definitely got some guidance on from PJ Tucker.
As the playoffs went on, Mbah a Moute's play worsened a bit and by the time the Western Conference Finals were becoming closer and closer, his role disappeared. Even while Chris Paul was out of the lineup, he failed to crack the rotation and hardly saw the floor. Seeing as how the Rockets already had multiple wings, and the role was dwindling, he opted to leave.
He's back home! Mbah a Moute signed a one-year deal with the Clippers just yesterday, bringing him back to the place he got consistent playing time and had a steady role. He had a good relationship with Doc Rivers, and that definitely helped play a part in his return. However, since his departure, the four other Clippers starters he played with, have left. JJ Redick, Chris Paul, Blake Griffin, and DeAndre Jordan have all been either traded or not re-signed.
It's great to see him back in his old stomping ground in the Clippers locker room, as the team looks to return to postseason play.