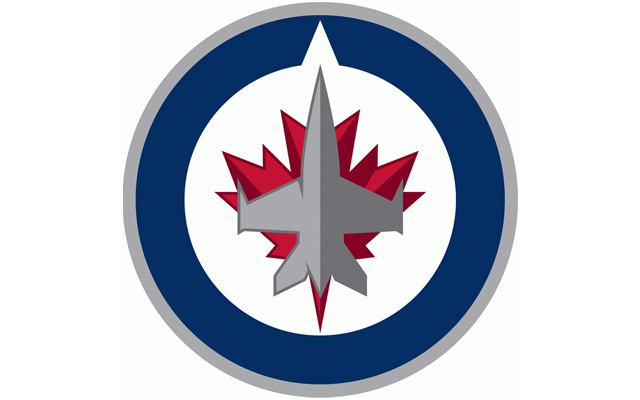 An arbitrator awarded Jets defenseman Jacob Trouba a 1 year, $5.5 million contract on Sunday.  This announcement followed a period of time where Winnipeg was trying to sign him to a contract to avoid the arbitration.  After neither party was willing to compromise, the arbitrator was given the case. Winnipeg will now have 48 hours to decide whether to sign their up and coming defenseman under these terms or allow him to walk as an unrestricted free agent, likely to be snatched up by a contender in this free agent market.  
Trouba was selected in the 2012 NHL entry draft by Winnipeg ninth overall. The University of Michigan product had his career high in points during the 2016-17 season, where he had 33. He is more of a facilitator that gets pucks to the front of the net, as his career high in goals was during his rookie season (2013-14), when he put 10 in the back of the net.  He won numerous accolades during his season at Michigan, including all-CCHA best offensive defenseman, all-CCHA first team, and was named an AHCA West first-team all-American. These all came during the 2012-13 season.
Trouba has had his friction with Winnipeg in the past, even coming so far as to ask for a trade prior to the 2016-17 season.  He also sat out the first 15 games of that season before finally signing a $2.5 million contract. Back in May, the Canadian Press reported Trouba to have said regarding his contract situation: "Been down that road once. Quicker the better,".  This, of course, was referring to the aforementioned sitting-out of the first 15 games of the 2017 season.  At least earlier this year, he certainly didn't want to repeat that.
Trouba's role-playing teammates Brandon Tanev and Marko Dano are both going to seemingly be going through arbitration over the coming week as well.  Tanev, after beginning his NHL career with two disappointing seasons (He had 0 overall points his first year, and 4 total points his second), was sent down to play for the AHL's Manitoba Moose.  After being called back up for the 2017-18 season, he began to produce more offensively, scoring 18 points with 8 goals and 10 assists. This sudden increase in production certainly seems to be putting the pressure on Winnipeg to do better than their offer that brought him into the league from Providence College and the $700,000 deal they signed him in 2017.  
Dano appeared in a total of 61 games since he was called up from the Moose during the 2016-17 season.  During these 61 games, he scored 14 points on 6 goals and 8 assists. It's hard to imagine these types of numbers bringing a huge deal, but general managers have a way of seeing things that the average fan, or sportswriter, doesn't see.
The Jets' lineup certainly isn't set at this point, so it will be interesting to see what it looks like when the 2018-19 season starts.