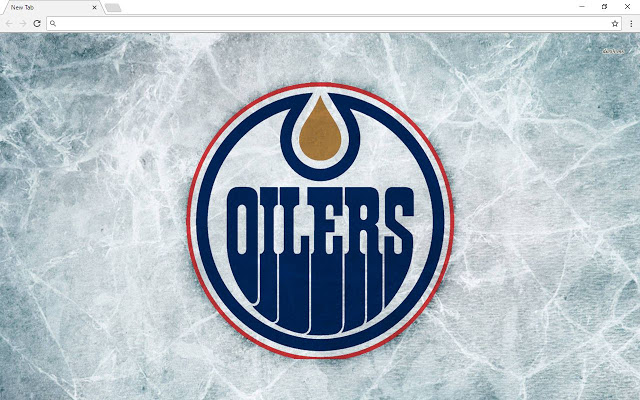 Scottie Upshall has had a career resembling a roller coaster. From a seemingly uncountable number of trips up and down from the AHL to the NHL to bouncing from team to team, he has barely stayed in a franchise long enough to call one home. While he is technically still an unrestricted free-agent, he was signed to a pro tryout by the Edmonton Oilers, as reported by the Associated Press on August 19th. The 34 year old forward will surely like to impress what, should they sign him to a contract, could be his last stop in the league.
Upshall's NHL career began way back in the 2002 NHL draft, when he was selected 6th overall by the Nashville Predators. The 2002-03 season saw exactly one NHL goal out of Upshall, before being sent back to him junior team from which he was drafted. The next two seasons, he played only 8 games in the NHL, but helped lead the AHL's Milwaukee Admirals to a Calder Cup. He finally broke through during the 2005-06 season, playing most of it in Nashville. He put up 24 points during that season, his first significant contribution to an NHL stat sheet. He was later, after another short AHL stint, traded to the Flyers.
For the Flyers, he finished the season strong, scoring 13 points in 18 games, which is fairly efficient. He then put up 51 during the next two seasons, despite only appearing in 116 games. During that second season, he was traded to the team that was then called the Phoenix Coyotes. He began strong, as he did when he joined Philadelphia, scoring 13 points in only 19 appearances for Phoenix. The greatest number of appearances he had for Phoenix in a season was during the 2010-11 season, when he appeared in 61 games. He put up 27 points that season, and 59 overall those two seasons. He was good enough to be made into a rental for the Columbus Blue Jackets, to whom he was traded to finish out the 2010-11 season. That season was the first in which he played 82 NHL games. After his contract expired, Upshall signed a 4 year, $14 million contract with the Florida Panthers.
Upshall's career with Florida saw him sustain two consecutive health issues, a hip injury followed by hernia surgery. This caused him to skate in only 53 games combined during the 2011-12 and 2012-13 seasons. He finally was able to stay healthy during the 2013-14 season, where he contributed 37 points through 76 games. He finished his Panther career putting up 15 points through 63 games.
Upshall's latest stop was in St. Louis, where he began on a professional tryout. He was awarded a one year contract, and appeared in 70 games during that 2015-16 season. He put up 14 points that year. He got another one year contract, followed by another professional tryout with the Blues. He received another one year deal, and now stands again at unrestricted free agent status.
The veteran has had good luck with his two past tryouts resulting in contracts, so odds are he will have a good chance at a deal in Edmonton. The team is close to home and maybe a great option for him to spend the twilight of his career.