With training camp right around the corner, teams are signing players to fill out their rosters. The Portland TrailBlazers just signed three players to their team. We shouldn't expect any of these guys to actually make the team, but should they impress, other teams could come calling.
The first guy they added was Cam Oliver, who spent two years playing for Nevada. While there, he was primarily a full-time starter and posted impressive numbers in both of his seasons. The 6-8 forward averaged 14.7 points, 8.9 rebounds, 1.3 assists, and 2.6 blocks per game, while shooting 48.6% from the floor. He was a very efficient contributor and a well-renowned player from his days there.
After going undrafted, he spent 2017-18 in the NBA G-League, splitting time between the Delaware 87ers and the Wisconsin Herd. His numbers would dip slightly while there, averaging 10.8 points, 7.1 rebounds, 1.2 assists, and 0.9 blocks per game in all. He did shoot 50% from the floor and had some eye-popping performances. His training camp performance could net him a two-way contract somewhere.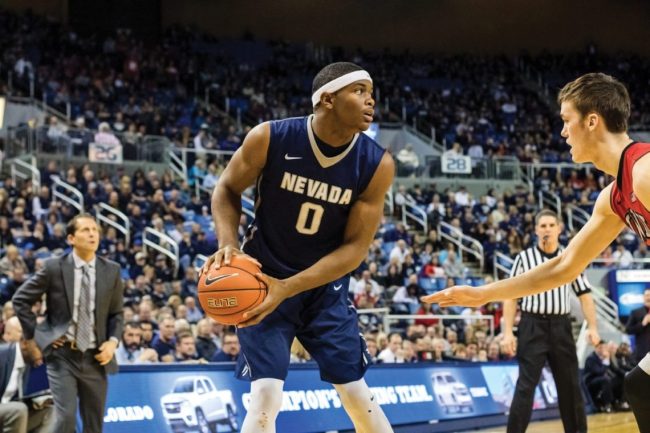 Let's Talk About Chinanu Onuaku
Next, we have Chinanu Onuaku, a second-round pick of the Houston Rockets in 2016. In two years in Houston, he saw the floor only six times, due to how deep the team was. He never had a fair opportunity. He did get a lot of public attention during his rookie year because when he did get to play and got to the free-throw line, he pulled out the Rick Barry under-hand release, which he went 4-4 on.
He had an impressive sophomore season at Louisville, which is what led to him getting drafted at #37 overall in the first place. Onuaku averaged 9.9 points, 8.5 rebounds, 0.8 steals, and 2.0 blocks per game. He got 62% from the floor, finishing very effectively at the basket. His rim-protecting abilities at the power forward spot made him an alluring prospect. His tryout with the Trail Blazers will be very important if he wants to try and continue his pro career.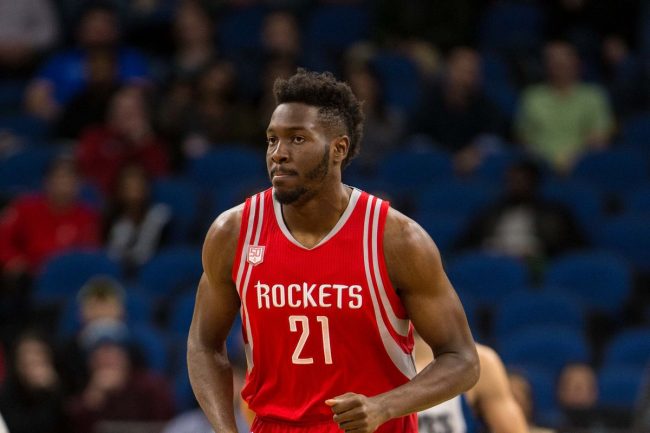 Gary Payton II Has Name Recognition
Lastly, we have Gary Payton II, the son of one of the greatest point guards of all-time. With a lot of pressure on him trying to live up to his dad's name, he had two very strong seasons at Oregon State. He averaged 14.7 points, 7.7 rebounds, 4.1 assists, and 2.8 steals per game while shooting 49% from the floor. Payton II was a terrific player from 2014-16 and had clear NBA potential.
Unfortunately, in two years in the NBA, playing for two teams his dad was also a part of, he was just not very good, and didn't get much of an opportunity. Payton has appeared in 29 games, starting six, averaging just 11 minutes a contest. He has averaged three points, two rebounds, and one assist per game. The Bucks and Lakers didn't give him too much of an opportunity. Perhaps, that is all he needs to make his mark. He'll be 26 in a few months, so this is supposed to be his prime.