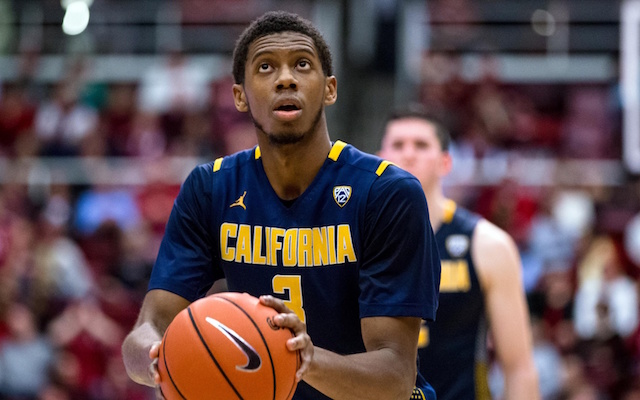 He has been underappreciated since he first came into the league last season. The LA Clippers did not realize just how good the player they had signed to a two-way contract was. Tyrone Wallace has been treated poorly by them. Though the team just matched the contract offer he signed with the Pelicans, this may not be good for Wallace.
With two-way contracts being introduced to the league last year to allow more players the chance to spend time with the pro teams, Wallace, who played college ball at Cal, signed one with the LA Clippers, hoping to get an opportunity at some minutes. Well, it kind of went like that, and it also didn't.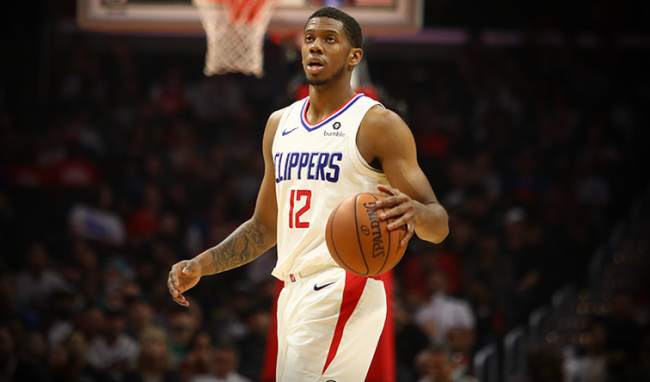 Interesting Career So Far
In all, the rookie appeared in 30 games, starting 19, averaging 28.4 minutes per contest, with 9.7 points, 3.5 rebounds, 2.4 assists, and 0.9 steals per contest. He was a player who was playing major minutes with the likes of Patrick Beverley and Austin Rivers both injured. He shot 44.5% from the floor, but just 25% from deep. The biggest problem with Wallace last season was actually the contract he signed before it ever started.
With a two-way contract, a player can only spend 45 days with the pro team on the active roster. Wallace had played in 21 games from January 6th through February 27th but was short on service days, so the team opted to bench him for the next fourteen games. Finally, on March 27, they played him again and opted to sign him to a regular deal for the rest of the season. How could they take a player who was helping them win, and not pay them an extra one million dollars? The team is owned by a billionaire, and this was a major blunder.
He spent the majority of the summer as a restricted free agent before the New Orleans Pelicans swooped in and signed him to an offer sheet. The Clippers would have 48 hours to match, or he would be joining New Orleans. It was widely expected by many that the partnership between Wallace and the Clippers would end after 30 games. Well, that isn't quite how it went. Announced earlier this evening they had in fact matched the offer. With the likes of Lou Williams, Shai Gilgeous-Alexander, Patrick Beverley, Jawun Evans, and Milos Teodosic already on the roster.
Wallace's Expectations
The contract was a very cheap one, and it is truly shocking that they opted for this. They hardly have minutes for him, and they have too many players under contract heading into the season. He has been unfortunate to end up with a team who didn't put him before anybody else and tried to save pennies on the dollar with him.
Wallace was asked about his role with the Clippers and had the following to so.
" I want to win. I will do what it takes to make sure we do that."
The hope will be (I hope) that Wallace, whenever he gets in, can perform decently and earn himself a chance to be traded to a team that actually needs him. He would have fit in well behind Elfrid Payton in New Orleans.