There has been some buzz recently about a hockey franchise coming to the city of Seattle, Washington. The group looking to expand the league into Seattle is called Seattle Hockey Partners. This group is possibly looking to duplicate the success that the Vegas Golden Knights found in building a team via the NHL expansion draft. They were able to build a team through that draft, a high pick in the NHL Entry Draft, and through signing some free agents.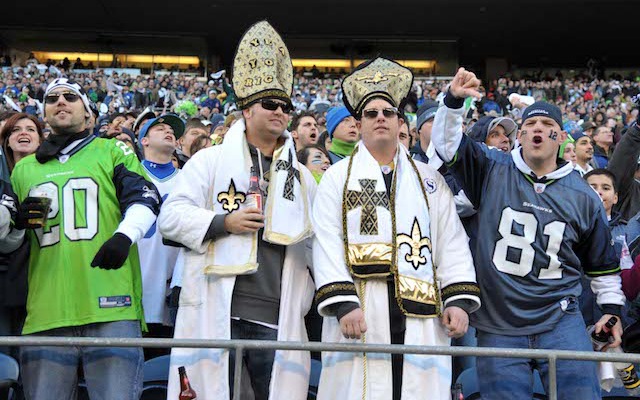 Plenty In Play
Seattle Hockey Partners announced earlier this week that they added a few new high profile investors. One of these investors is Adrian Hanauer, majority owner of the MLS's Seattle Sounders. Hanauer is part of the family that owns Pacific Coast Feather Company, a company that sells high-end bedding products. He made much of his personal fortune as an early investor in aQuantive, which became a parent company of Avenue A/Razorfish, Atlas Solutions, and DRIVE Performance Solutions.
Two of the other investors named were Ted and Christopher Ackerly. The Ackerly family were the majority owners of the late Seattle SuperSonics. Barry Ackerly, who died in 2011, was the owner from 1983 to 2001, when the franchise was sold to the Basketball Club of Seattle. The SuperSonics eventually became the Oklahoma City Thunder. Their addition gives a nod to the history of professional sports in Seattle.
Seattle Hockey Partners gives its formal pitch to the NHL's board of governors on October 2nd. By then, the group will need to have gelled together their high-profile investors and come up with a straightforward plan. They will need to impress in order to move forward with their plan of becoming the NHL's 32nd team.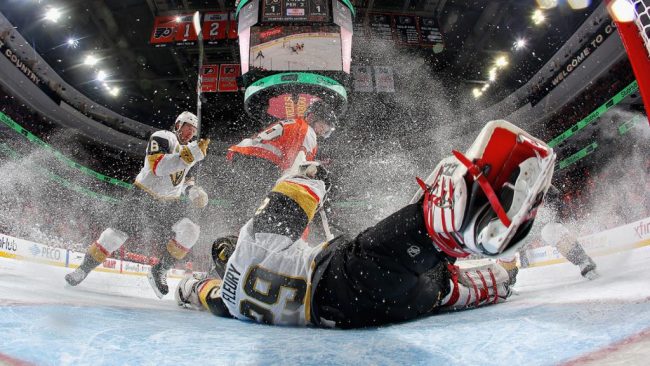 Forbes.com describes the Seattle group like this
"The expansion proposal and arena renovation project was spearheaded the Oak View Group, led by investment banker David Bonderman, longtime sports executive Tim Leiweke and Hollywood producer Jerry Bruckheimer. In April, Tim's brother and former NFL COO Tod Leiweke came on board as president and CEO of Seattle Hockey Partners."

"The new group of investors is headed up by David Wright, managing member of Grousemont Associates and board member of the Space Needle, who will serve as Vice Chairman of Seattle Hockey Partners. His brother Jeff Wright, chairman of the Space Needle, is also on board, along with Seattle Sounders majority owner Adrian Hanauer, Amazon Web Services CEO Andy Jassy, Bensussen Deutsch CEO Jay Deutsch and the two sons of former Seattle SuperSonics owner Barry Ackerley, Chris and Ted. More local partners are expected to be added going forward."
It remains to be seen whether or not the Seattle investors will get their wish. Even if the expansion is granted, it will likely be 2020 before a team is put on the ice. NHL fans will certainly be interested to see what the franchise will be named and what the logo would be. However, the group of investors will have to impress the NHL first.