It was a busy day in the Cavs facility yesterday, as they hosted various players with NBA experience for workouts. This may be just an attempt to sign a few last-minute training camp deals, but nevertheless, it's a good chance for these guys to show them what kind of shape they are in.
Paul Looking for Back-Up Role
The first player in was Brandon Paul, who had a long road to the NBA before making the Spurs roster last year and playing in 64 of 82 games. BP3 as he is known as, averaged 2.3 points, 1.1 rebounds, and 0.6 assists per game in around nine minutes of action per game. He was a player that Gregg Popovich was comfortable throwing him out there in just about any situation. It speaks volumes of his work ethic. Popovich once said about Paul:
"Brandon just does what we need him to do, and it makes us comfortable playing him"
Simmons Moving on From Memphis
Next was point guard Kobi Simmons, who spent last season with the Memphis Grizzlies. Simmons got a lot of minutes as the season winded down. In all, he appeared in 32 games (12 starts) and averaged 6.1 points, 1.6 rebounds, and 2.1 assists per game in 20 minutes of action. He shot 42.3% from the floor and used his 6'5 frame to his frequent advantage. He should get a training camp deal from some team, as the 21-year-old is just beginning to flash his potential.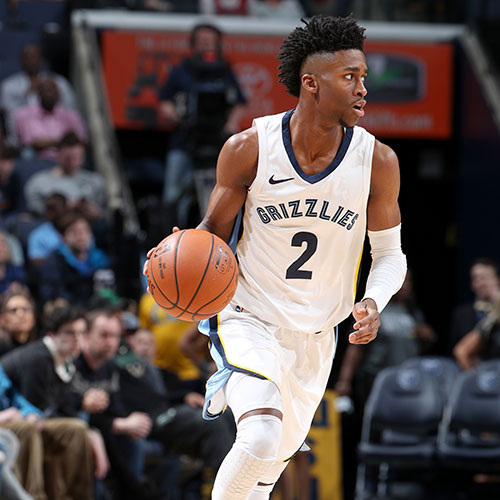 Purvis as the Underdog Role
Shooting guard Rodney Purvis, traded twice this offseason, also came in for a workout. After an impressive college career at UConn, he latched on with the Orlando Magic late last season. He played in 16 games (two starts), averaging six points, 1.7 rebounds, and 1.1 assists per game.
He shot just 25% from the three-point line, which was a major weakness for him last year. He is a player that has a lot of potential to be a big-time scorer in this league, and that is something we will eventually come to see. It likely won't be in Cleveland, but there are teams with needs at the two-guard spot.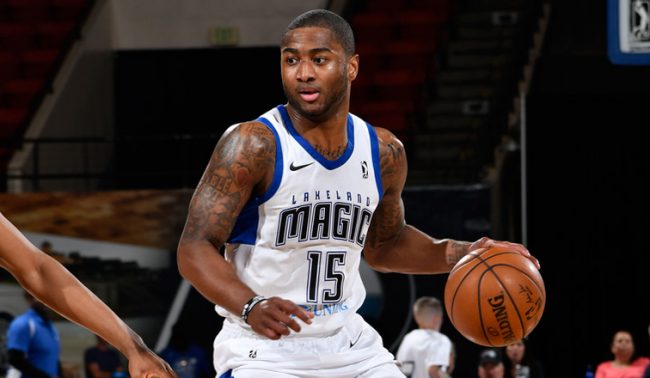 Ulis Also Arrives
Lastly, we have two-year Suns point guard Tyler Ulis, who had two very decent years in Phoenix. His major issue though, is his size, as he is just 5'10, and does not create space nearly as well as Isaiah Thomas. He averaged 7.6 points, 1.7 rebounds, 4.1 assists, and 0.9 steals per game in 132 appearances (58 starts) over the past two years.
He has a game-winning three to his name, and also has the full support of his best friend Devin Booker. However, Phoenix has made some odd moves regarding the point guard spot in the past twelve months, with cutting Ulis as one of them. He will most likely be on an NBA roster at the start of next season, and it's a matter of finding the right team.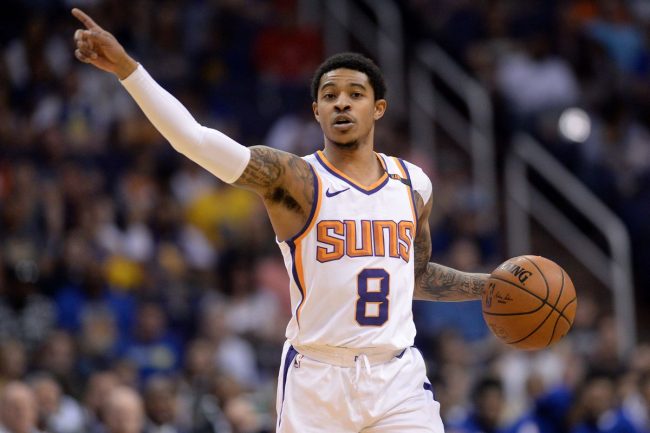 Cavaliers Preference
If the Cavs were to choose from this list of guys, the best bets would be Brandon Paul and Tyler Ulis. They can push guys in training camp and possibly earn two-way contracts. Crazier things have happened.