Senators star Matt Duchene has given some thoughts on the future of his team. He has indicated that he is waiting to see what Erik Karlsson and Mark Stone are going to do. Here are a few quotes that Duchene provided, according to NHL.com:
"Those are the things I want to sit back and watch," Duchene said. "The nice thing is I'm kind of the last domino in that sense. Those are things I want to see. Erik, that's a little bit different situation, but with [Mark], that's a guy I'd love to move forward with as a teammate. Him doing a one-year deal, it's a little bit different and makes you think a little bit, but I want to see what he's saying and we'll talk through it. Having talked about it, we both really like it in Ottawa and we both want it to work, so that's the biggest thing."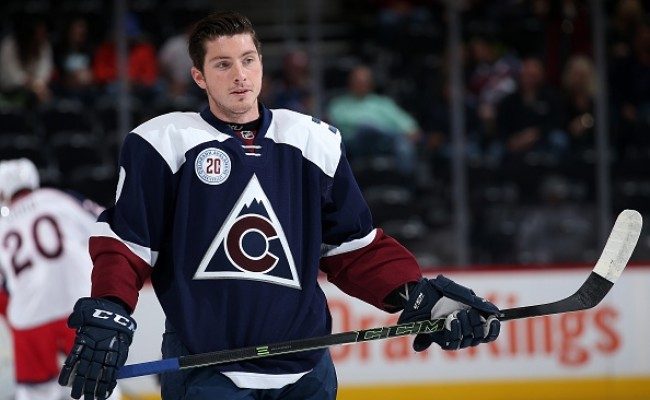 Regarding the development of young players
"We have a lot of really good people in that locker room, and sometimes I think we can be a little bit more outward and aggressive, and I think that will carry onto the ice," Duchene said. "That's the message this year. … Let's prove everybody wrong and let's show people who we are and what we are."
Indeed, the Senators have plenty of young talent developing. Thomas Chabot is one of such players. Chabot is a 21- year-old defenseman, who ended last season with 25 points in 63 games with the NHL squad, after being recalled from the AHL's Belleville Senators.
After his first season with the team showing such promise, most fans would anticipate him developing into a consistent contributor. Such a prospect may sway Duchene towards staying. He is also excited about Cody Ceci. After a dip in production after the last couple years, there is always the possibility of a career year out of the still young defenseman. There is absolutely no doubt that these two men are talented. The question is: Will Duchene be patient enough to stay and wait it out? Or, will he jump ship to a contender.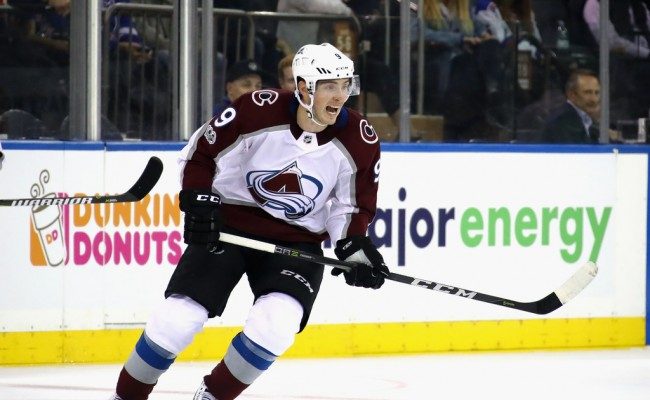 Regarding his priorities:
"I want an opportunity to win," Duchene said. "At this point, when you're in this situation, and I talked to [Toronto Maple Leafs center] John Tavares about it a lot last year, it's hard to pick a team to go to to win the Stanley Cup because the League is so good now. But you want to be competitive. You want to be on a team that is either right there for the playoffs or in the playoffs every year. "I mean, look at [the] Washington [Capitals]. They lost however many years in a row in the second round, but they were there every year and then they break through and they win the [Stanley] Cup. So that's the goal. That's going to be the biggest thing for me is just to see how things shape out early on."
It will certainly be an interesting storyline as the NHL season arrives within the next month.