The captain of the New York Mets, David Wright, believes that he will return to the team this season. The team has not yet given a timetable for his return, but Wright has been adamant about making a return this season. Wright has not played in the Major Leagues since May 27, 2016.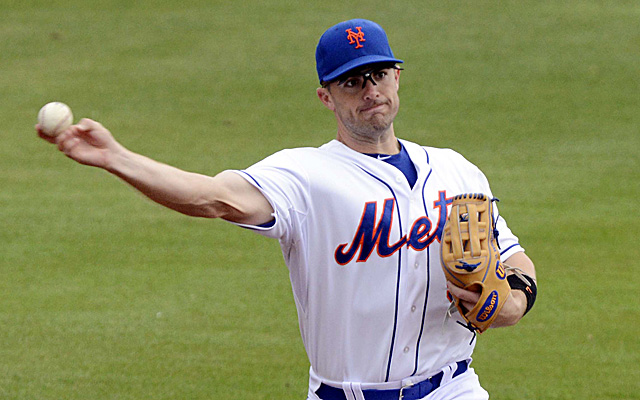 Injuries have been Plenty for Wright
The 35-year-old third baseman has spent the entire 2018 season on the disabled list as he tries to recover from various surgeries to heal his neck, back, and shoulder injuries. Wright participated in a simulated game on Saturday before the Mets hosted the Philadelphia Phillies. He faced Mets relievers Anthony Swarzak and Tim Peterson during the simulated game. Wright blasted an opposite field home run off of Peterson for his only hit in the game.
Wright just recently wrapped up a Minor–League rehab assignment that saw him play in twelve games. He had a batting average of just .171 during his 41 at-bats during those twelve games. Wright did not connect for a home run and drove in just two runs during that span. His rehab assignment ended when the Mets Minor-League affiliates began postseason play or had their seasons end.
The Mets don't seem as certain that Wright will join the team this season, but are giving their captain every chance to make it happen. Wright is scheduled to participate in another simulated game on Tuesday night. Chief Operating Officer of the New York Mets, Jeff Wilpon, will be on hand to watch the simulated game and will then meet with Wright about his future. Wilpon is the son of the Mets owner, Fred Wilpon.
Wright is costing the Mets a ton of money this season and in the future. He is making $20 million this season and is under contract for two more seasons. He is scheduled to make $15 million next season and $12 million in 2020. The Mets can collect insurance money on Wright due to his injury but will lose out on a portion of that money if he returns to action this season.
Wright has been working out for the Mets before games in recent weeks. He has taken swings in the batting cage as well as taking ground balls at third base. Mets manager Mickey Callaway told the media that he was impressed with the work Wright was doing in the field. Wright has been the poster boy for Mets baseball and loves it.
"I love being a Met. It was my favorite team growing up, so to be a Met to me is very special."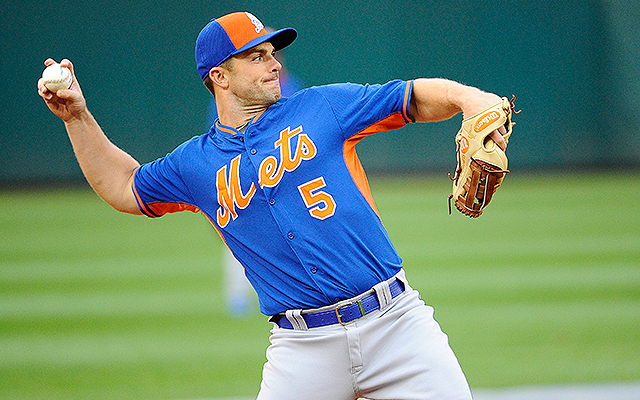 Been a Long Summer
The injuries began to pop up for Wright during the 2015 season. He spent a large part of that season on the disabled list after injuring his right hamstring and then developing spinal stenosis. He was on the disabled list from April 15 to August 24 that season. Wright returned to the Mets in time to lead them to their first National League pennant that season.
Wright underwent surgery performed by Dr. Robert Watkins in June 2016 to repair a herniated disk in his neck and has not appeared in the Major Leagues since. Wright had surgery last year to repair his right rotator cuff, but his neck and back issues are the ones keeping him out of games.