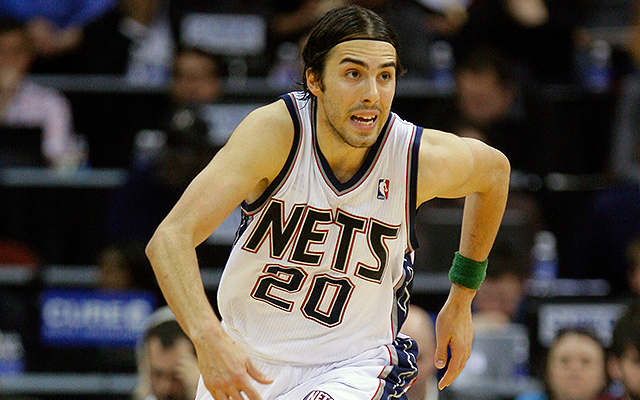 If you enjoyed yesterday's Andrew Bynum story, then you'll surely love this one. A pair of NBA guards, both out of the league last season, are working toward making a comeback. They had workouts with NBA teams in recent days.
Sasha Vujacic, best known for his 6.5 seasons with the Lakers from 2004-2011, was a sharpshooter in his day. He brought that shooting ability with him to New York, where he played from 2015-2017. Vujacic had workouts with both the Pelicans and the Thunder this week. Both of these teams are lacking depth behind their starter at the position, giving Sasha a legitimate chance to possibly play for either of them.
The Thunder have rookie Hamidou Diallo, along with Terrance Ferguson, Timothe Luwalu-Cabarrot, and Alex Abrines as the backups to Andre Roberson. None of those players have established themselves as anything special in the NBA (yet).
The Pelicans have Ian Clark, who has proven to be an inconsistent shooter, along with a pair of rookies. This could also be an ideal situation for one of Phil Jackson's favorite players. Sasha has been staying in great shape, and it would be fantastic to see him back in the league. When he had a chance at big minutes while playing 56 games for the Nets in 2010-2011, he averaged 11.4 points per game and was a lights out shooter.
Monta Ellis Next on the List
Ellis was working out for the Timberwolves earlier this week, along with Brandon Rush, who had played for them a few seasons ago. As it currently stands, the Timberwolves roster features just one guard on the depth chart behind Andrew Wiggins. That would be rookie Josh Okogie. On a team that has sparingly played reserves since Tom Thibodeau took over, finding scorers for the bench is absolutely vital to this team. They need to stop running the starters into the ground.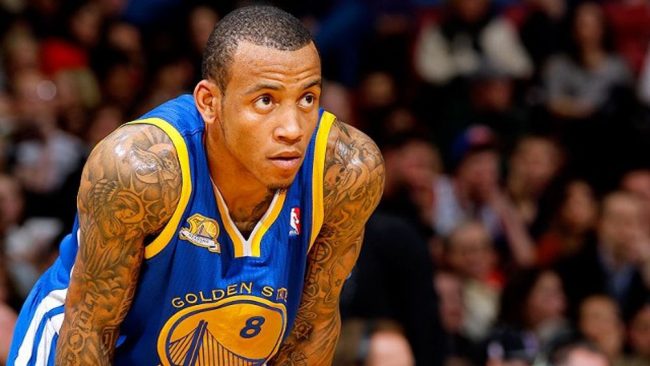 After spending his first six and a half years in Golden State, Monta Ellis was unable to call any other place home for more than two seasons. He spent one and a half years in Milwaukee, and then two in both Dallas and Indiana. In his prime, he was one of the game's most electrifying players, averaging 25.0 ppg from 2006-2008.
His numbers dipped a bit when he went to Milwaukee and stayed right in the 18-19 ppg range in Dallas. He reached a low point during his last year in Indiana in 2016-17, averaging his fewest ppg total since his rookie year, and coming off the bench for the first time since his third year.
The bottom line is, Monta deserves another shot in the NBA, and in Minnesota, he would see 15-18 minutes a night next to Derrick Rose with the second unit. Ellis has one of the best quotes in all of the NBA when he left the game the first time:
" Nobody gives a rat's nipple about me"
Vujacic, if we hear good things from his workouts, also has a real chance to get back into the league. If Marshon Brooks can return after three years out and play as well as ever, Sasha Vujacic is more than capable.