The New York Mets held a press conference on Thursday afternoon to update the fans on the status of David Wright. In the press conference, it was announced that David Wright will make his return to the Mets near the end of the season, and will start one final game at third base for the team. It is expected that it will be the final time that Wright appears in a New York Mets uniform.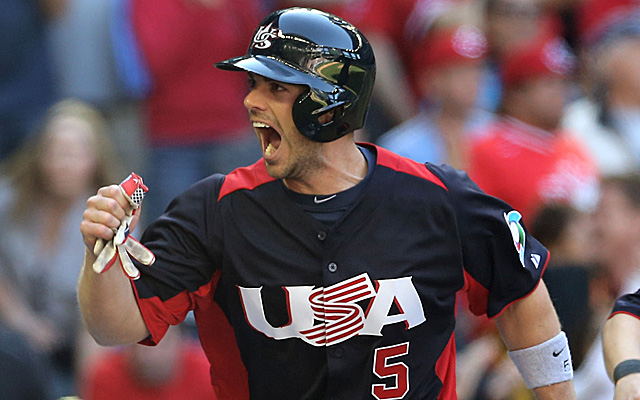 One Final Time
Wright will make his return to the Mets during their final homestand of the 2018 Major League Baseball season. The Mets plan to activate their captain on September 25 and plan to give him a start at third base on September 29 against the Miami Marlins. Wright himself acknowledged that he believes it will be his final start in professional baseball.
The longtime third baseman for the Mets has not played in a game for them since May 27, 2016. Wright began having injuries pop up during the 2011 season, but it wasn't until 2015 when he was diagnosed with spinal stenosis. He has played in just 75 games since that time and has underwent multiple surgeries on his neck, back, and shoulder during that time. The injuries derailed what appeared to be a career that was Hall of Fame worthy.
Wright spent much of the 2016 and 2017 seasons on Minor League rehab assignments but was never able to return to the Major League team. The pain at times was so unbearable that he could not perform everyday activities.
Wright, 35, has been the captain of the New York Mets for the previous six seasons. He is the all-time Mets leader in walks, hits, doubles, runs scored, and runs batted in, and is a beloved player in team history.
The seven-time All-Star has won two gold gloves and won two Silver Slugger Awards during his time with the Mets. He was one of the most feared hitters in baseball during a span lasting from 2005-2012 and was consistently leading the Mets to the top of the National League East Division.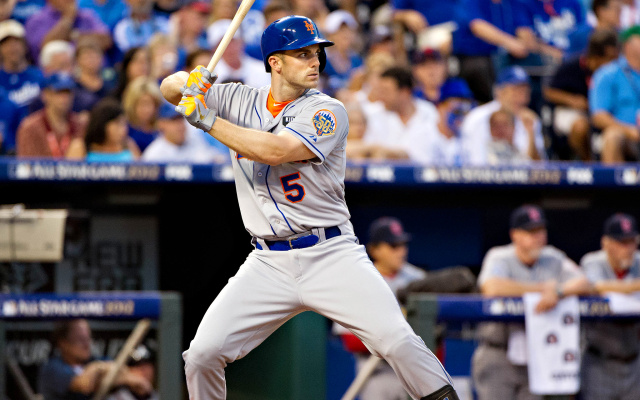 Long Come Back
Wright began his latest comeback attempt in August of this season. The Mets sent Wright to Class A St. Lucie and he played in ten games for the team. He hit just .171 with one double and two RBIs in his 41 at-bats. He also played in two games with Triple-A Las Vegas before the Mets brought him back to New York. Wright has taken part in batting practice and a simulated game with the team this week in preparation for his return.
Wright is earning $20 million this season and is still under contract for 2019 and 2020. He is owed a combined $27 million over the next two seasons and sources have indicated that Wright will receive all of that money. The Mets have received close to 75% of Wright's salary back in insurance money but will lose out on a large sum when they activate him next week. The Mets plan to retire Murphy's number after he officially retires.
Wright recently was asked about his time with the Mets, and he was very appreciative of his time:
"I think that the organization did a phenomenal job in developing me, preparing me and I feel like if I can go out there and lead by example for the most part that guys will follow."