It's a one-year deal for Kendricks who was charged by federal investigators for insider trading back in August. The linebacker has had quite the past couple of years winning a Super Bowl with the Philadelphia Eagles, then released and picked up by the Cleveland Browns before being charged with insider trading. The Browns later cut Kendricks, Hard Knocks viewers had an inside look at the GM and head coach's reaction to the news.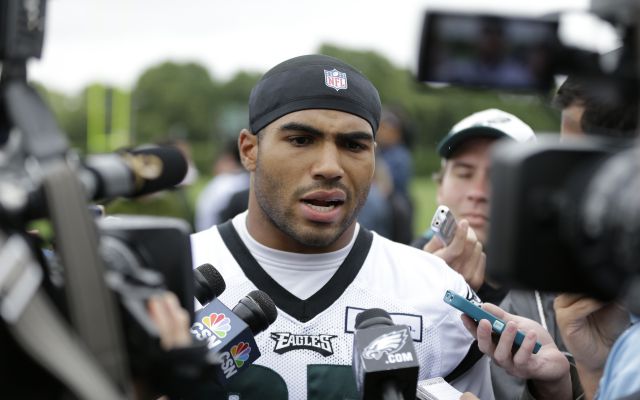 Surprising News
The news is shocking because Kendricks is still facing years in federal prison but will strap up for the Seahawks in the meantime. Undermanned at the linebacker position due to injuries to OLB K.J. Wright.  who has been dealing with a knee. His head coach Pete Carroll had this to say:
"He's running today, he felt pretty good. We'll see how he goes. He's going day-to-day. He ran yesterday, and he's working out again today so – he hasn't done that yet, but he's making progress. He's feeling pretty good."
Kendricks spent his first six seasons with Philadelphia. Over a span of 85 the linebacker compiled 459 combined tackles, 14 sacks, six forced fumbles, five fumble recoveries, and three interceptions. His best tackling season was back in 2013 when he combined for 106. His last season with the Eagles he was able to play in 15 games and had 77 tackles, two sacks, and six passes defended.
Despite the ongoing legal issues that surround Kendricks he will get another shot in the league. The sentencing has been scheduled for January (via Twitter), so the Seahawks could get a full season out of the veteran. Of course, the league could decide to suspend Kendricks additional games due to the suspension if Roger Goodell decides it falls under the NFL's personal-conduct policy.
The Eagles decided to release Kendricks after he had a requested a trade from the team. It's possible that the team was aware of the linebackers off-field issues which led him to being cut. Kendricks pleaded guilty last week to the charges after using tips from an acquaintance to make about $1.2 million in illegal profits on four major trading deals, federal prosecutors said.
NFL spokesman Brian McCarthy came out and said that Kendrick's legal situation is still under review, which allows Kendricks to sign with the Seahawks and participate in activities, including games. Kendricks should be an immediate upgrade at the position and is expected to strap up for Monday night's showdown against the Bears.
Seattle Playing Monday Night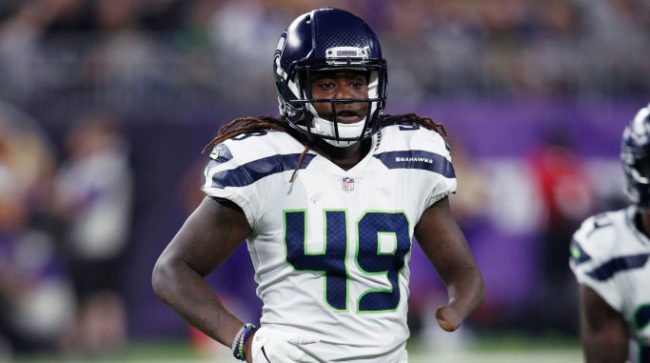 Rookie Shaquem Griffin struggled mightily in Week 1's matchup against the Broncos, and split time there with Austin Calitro. Carroll's comments on Tuesday suggested that more playing time could be coming Calitro's way in Wright's absence. Pete Carroll also added:
"Austin did pretty well and Griff, he had some problems on some stuff. There were some things that happened to him that wasn't quite as clean as we would have liked. He got fooled on a couple things, but he played hard and he played tough and all of that. It's just first game, trying to figure it out. Even through preseason, he had a lot of reps, but stuff happened to him for the first time in this game that hadn't happened before and he didn't always see it the way he needed to." It's a difficult transition that he's making. It's a lot to do in a short amount of time. They had a nice offense, they did some stuff and he wasn't quite where he wanted to be at times. So we'll just keep going. We'll find out during the week how the guys play and how they do and how practice goes, and we'll see what we're going to do about playing time."