Training camp deals. They are all the rage these days, especially with the NBA season starting just four weeks from today. Both the Pelicans and the Nuggets made moves yesterday with camp getting ready to begin. We'll waste no time and get right to it.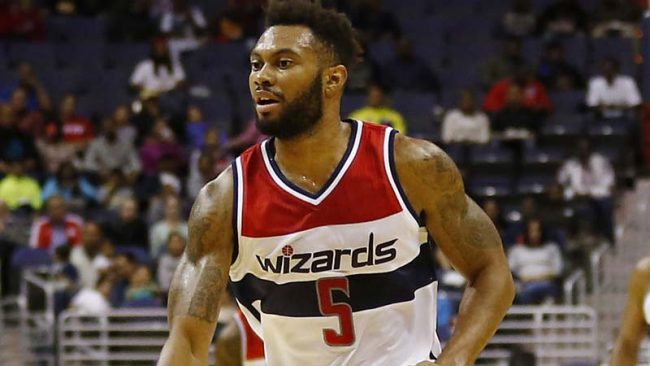 The first move made, was by the Nuggets, who signed Xavier Silas to a 10-day contract. This is the second year in a row that the BIG3 guard has drawn interest from an NBA team and has signed with one. He earned a 10-day deal from the Celtics last march, and now the Denver Nuggets are giving him a chance to make the regular season roster. It is also worth noting that Josh Childress, also a part of the BIG3, signed a training camp deal with Denver LAST offseason.
Silas' two games played in Boston last season was his first NBA action since playing in two games for the 76ers SIX years (2011-12 season) ago. He didn't score in seven minutes, but the fact that he even got a chance last year tells it all. This man is a hard worker who will just not quit.
Even if he makes this Nuggets team, there won't be many minutes available, but it would be a terrific learning experience. He'll get to compete with the likes of Jamal Murray, Will Barton, and Gary Harris, something which should help him grow significantly.
Jack Moves On
The other signing was Jarrett Jack to the New Orleans Pelicans. The journeyman out of Georgia Tech is now entering his fourteenth season. He spent a year and a half in New Orleans from 2010-2012, when the team was still called the Hornets. He averaged a career-high 15.6 points in 2011-12 when he took the starting point guard reigns after Chris Paul went off to LA. He also averaged thirteen points per game as the primary backup for Stephen Curry in the season that followed in Golden State.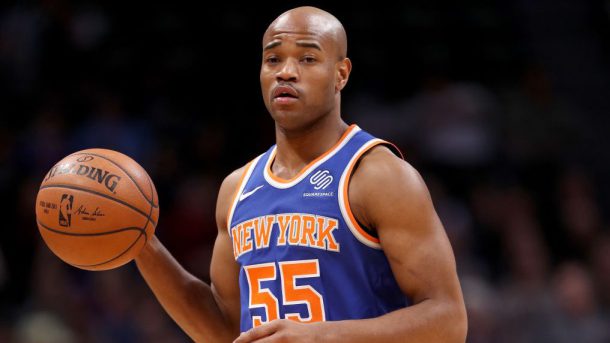 It was a surprise to see Jarrett Jack in the league last year after he played just two games in 2016-17. But not only was he present, he was a starter. He was the starting point guard for the Knicks 56 times last year and a key mentor for Frank Ntilikina. Jack averaged 7.5 points, 3.1 rebounds, and 5.6 assists while playing 25 minutes per game. He was solid, considering it was his most playing time in a few seasons.
If Elfrid Payton is to be the starting point guard for the Pelicans, and not Jrue Holiday, then the backup minutes are there for the taking for Jack. Ian Clark plays better at the shooting guard spot, and so Jack can compete with Frank Jackson, who will hopefully be healthy going into his second year.
Silas won't get a lot of minutes even if he makes the team, but as mentioned above, it is a great learning chance, and clearly,  his work ethic is good enough to be recognized by NBA teams. Anything can happen.