It's certainly not every game you see a player decide to hang up the cleats at halftime, but Bills cornerback Vontae Davis did just that. The Bills are expected to have at least a top ten draft pick in next year's draft so the expectations for this team aren't that high. Crazy how quickly things can change between last season's playoff berth for the Bills to the teams 0-2 start this season. The Bills have been outscored by their opponents in the first two weeks 78-23.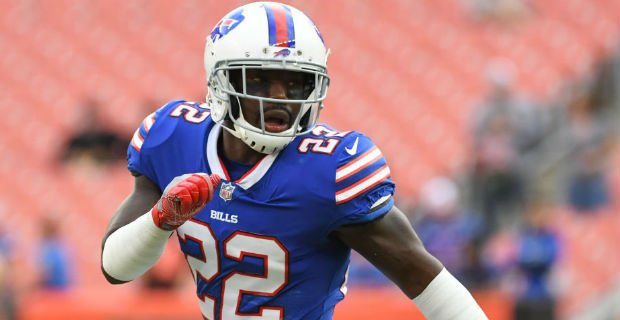 Rough Game
After the first half of their Week 2 matchup against the Chargers, the Bills were without Davis after head coach Sean McDermott confirmed that he pulled himself out of the game. After Phillip Gaines was carted off of the field the team was left with only two healthy corners. Davis had looked washed during the preseason and was a healthy scratch for the team in Week 1.
Both Bills coach McDermott and defensive coordinator Leslie Frazier said on Monday that neither have yet spoke to Davis since his sudden retirement during Sunday's loss but wish Davis well. Coach McDermott spoke of Davis following the game:
"I got a lot of respect for Vontae, he's a good person. I certainly appreciate the way he worked when he was in here, but we're moving forward as a football team. …You develop some personal relationships with these young men. You always want the best for them. It's not a deal where we wish him anything but the best. We wish him the best. He's had a heckuva career."
Davis, 30, played the first half of Sunday's game until him and his team saw themselves trailing the Chargers 28-6 at halftime. He was nowhere to be seen in the locker room after the game.
"There's no need to address it [with the team], we're moving on. That's what a team does. This is not going to become a distraction for us."
Hours later, he released a statement that reality hit him about his physical capability to continue playing the game. Davis said:
"It's more important for me and my family to walk away healthy than to willfully embrace the warrior mentality and limp away too late"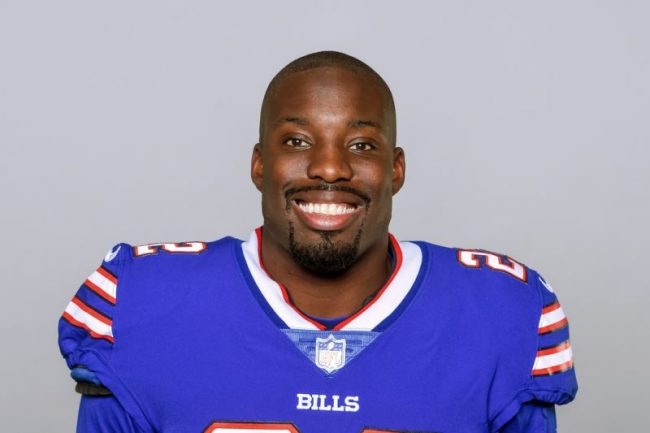 Davis will remain on the Bills' roster according to McDermott, but he and general manager Brandon Beane are currently discussing the team's cornerback situation. Davis signed a one-year contract with the Bills in February after he was released by the Colts after an injury dispute.
Davis started for the Bills in their first three preseason games but ended up losing the starting job to Gaines. After an injury to rookie cornerback Taron Johnson in Week 1, Gaines moved into the slot for the Week 2 showdown, and Davis took over Gaines place in the lineup.
Fellow teammate safety Micah Hyde came out on Monday and stated, "kind of leaves a sour taste in my mouth, for sure."
"I don't really agree with the decision he made of leaving during halftime – if he left, I really don't know. Whatever the situation was, I don't agree with it."
Frazier had some final words for Davis as well"
"We wish him nothing but the best. I hope things work out for Vontae, whatever he chooses to do. Hopefully, he'll learn from this experience. I'm not sure what's going on in his mind right now. I haven't talked to him since yesterday at this point. But eventually, I hope to get a chance to speak to him and wish him nothing but the best."
A tweet from Davis's Twitter account has since resurfaced after deciding to leave Sunday's game, "#VontaeCorner: The people who Succeed in life are those who don't QUIT………."