The Dallas Cowboys and Seattle Seahawks will meet up on Sunday in a NFC battle. The Seattle Seahawks come into the game with an 0-2 record and needing a win to keep their postseason chances alive early. The Cowboys bounced back with a win in Week 2 over the New York Giants. Despite being winless, the Seahawks come into this game as the favorite: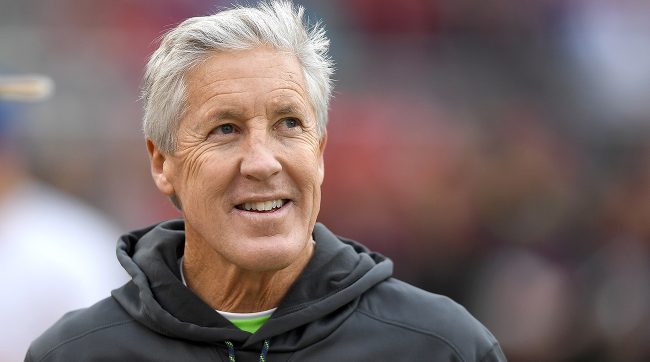 Dallas Cowboys vs. Seattle Seahawks Odds
Spread: Seattle Seahawks -1.5
Total:  41.5
Dallas Cowboys vs. Seattle Seahawks Stats
In just two weeks, Russell Wilson has already taken twelve sacks, six in each week. It has not looked good for the O-Line, and he has NO time to throw, at all. The running game hasn't been very good, as this team has various weaknesses, it seems. One of the team's three sacks actually came from Mychal Kendricks, who is likely to be suspended sooner than later, as he continues to brace for his likely jail sentence for insider trading. There is a lot that needs to be improved with this team.
Dallas Cowboys vs. Seattle Seahawks News
In order to have a shot at winning in one of the loudest arenas in football, Dallas will need to start strong. Move the chains early and pick up a few first downs on their opening drive. Whether or not they end up with points, it won't matter too much. They just can't keep punting almost immediately after starting every drive. They need to put pressure on Russell Wilson and make him beat you out of the pocket, something he has looked uncomfortable with this year.
There is not much the Cowboys have been doing well this year. The offense has looked very lost without Jason Witten and Dez Bryant around, the lack of weapons for Dak Prescott has taken a big toll on the team. Not having Travis Frederick out there has made the O-Line look horrendous, and Ezekiel Elliott is getting almost all the touches on this offense. With just three touchdowns in two weeks, the offense is sinking. The defense for the Cowboys is not good enough to help them here, so they really need to fix things ASAP.
To have a chance against the Cowboys, what the Seahawks need to do is pretty simple. They need to give Russell Wilson time to make plays, and if that happens, he will. He is a terrific quarterback with no help in front of him. If this happens, it will open up running lanes for Rashaad Penny and Chris Carson. He has some very talented receivers here that can create separation. Just look at Tyler Lockett.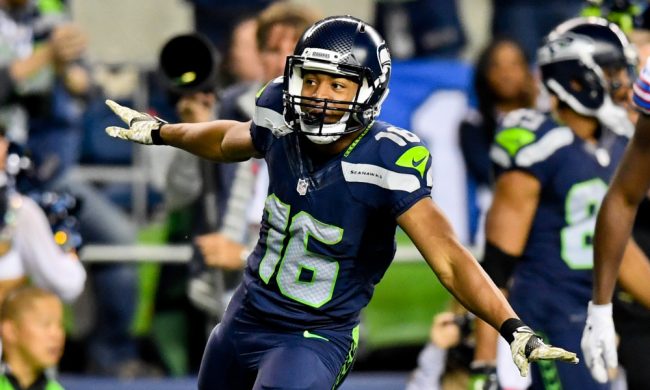 Dallas Cowboys vs. Seattle Seahawks Predictions
Well, it will be the Seahawks that end up winning. Russell Wilson is going to have a major breakthrough game, thanks to his O-Line finally doing what they get paid for. 100 rushing yards as a team for the first time for the Seahawks will also help lead them to victory. And with this, Jason Garrett is officially on the hot seat. Take the Seahawks -1.5.