After a dramatic comeback win despite seeming overmatched for most of the game, Aaron Rodgers is now coming off of a tie against the Vikings. After this 1-0-1 divisional start, Rodgers will try to make it a new season as he begins his non-division play. Green Bay is favored in this matchup by 3 points.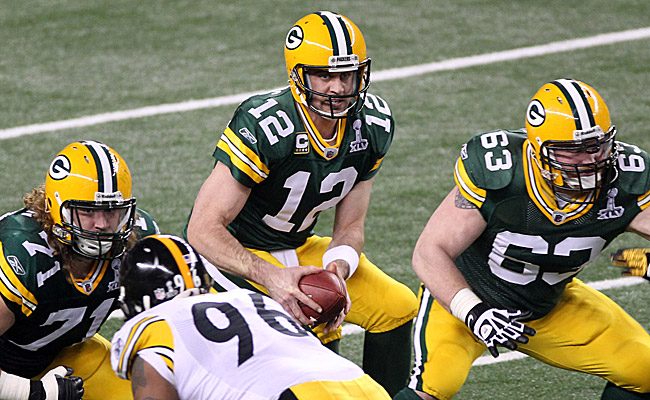 Washington Redskins vs. Green Bay Packers Odds
Spread: Green Bay Packers -3
Total: 45.5
Washington Redskins vs. Green Bay Packers Head to Head
When comparing positions, Green Bay obviously wins at Quarterback. However, the running game in Green Bay has been shaky at best. Against the Bears, the backs were stuffed time and time again, regardless of whether there was a blitz on or not.
Jamaal Williams, who had the most carries, averaged just 3.1 yards per carry, and that includes one 11-yard carry that he had. Without the 11 yard carry, Williams averaged just 2.57 yards per carry. It was more of the same against the Vikings when, excluding again another 11-yard run, his average would have been about 3.2 yards per carry.
Knowing these stats, even with the return of Aaron Jones, one can predict that much of the scoring burden will fall on Rodgers and the receivers. Meanwhile, the Redskins are in the top half in passing, rushing, and total yards.
Washington Redskins vs. Green Bay Packers Stats
Washington is number 1 in the league in pass defense, as they have allowed just 161 yards per game. They will need to continue this success on Sunday. Their defense will be the story in this game if they are able to win. For their offense, Alex Smith is 54-76 for 547 yards. He looked very accurate against the Colts.
Aaron Rodgers is 50-72 for 567 yards, but also has done most of that virtually on one leg and against the Bears and Vikings, who are widely regarded as top-5 defenses. Unless Adrian Peterson turns back the clock, this game will be a Quarterback duel and determined by pass defense. The Redskins picked off Andrew Luck twice, and the Packers picked Kirk Cousins once, missing another one because of a controversial roughing penalty. Matt Ioannidis leads the Redskins in sacks, and he will need to get one against the Packers, or at least create some sort of pressure.
Washington Redskins vs. Green Bay Packers News
On the other side, former first-round picks Michael Floyd and Breshad Perriman were added to the previously underachieving receiving core in Washington on Tuesday. Alex Smith will be working hard this week to be ready to perform at a high level with a revamped receiving corps. Aaron Rodgers was reported to have been "Getting better" before the game against the Vikings, in which he looked healthy. By all accounts, fans should expect to see the Aaron Rodgers that they remember.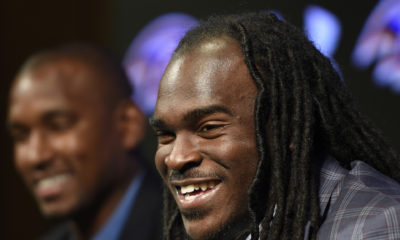 Washington Redskins vs. Green Bay Packers Predictions
Washington is potentially a good pick in this game. If they were more than just a 3 point underdog, I may have picked them to cover the spread. Aaron Rodgers is two weeks removed from the Chicago game where his knee was banged up, and running back Aaron Jones is coming back. The Packers should win this one by at least a touchdown. Bet on the Green Bay Packers at -3.