In a battle of the 0-2 teams, this one is going to decide who can stay alive a little longer. The offensive lines have been letting them down, while the running game isn't doing enough. This game features a pair of winless teams, as the Houston Texans take on the New York Giants.
With talented pass-rushers on both sides of the ball, they have failed to do their job. That is going to have to change for one of these teams today. The loser is likely already looking at a year without postseason football.
The Houston Texans are listed as -6.0 favorites and have a money line of -260. Serving as the home team, it will certainly help them to be able to spend all week preparing in their own facilities.
The Giants are +6 underdogs, and the money line for them to win is listed as +225. They haven't gotten beaten badly in either of their first two games, but they sure didn't close well.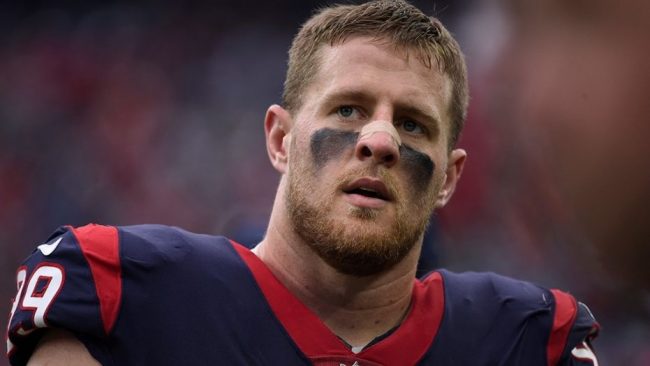 Houston Texans vs. New York Giants Odds
Spread: Houston Texans -6
Total: 42
Houston Texans vs. New York Giants Stats
The Giants have scored just two TD's this year, one on a 68-yard run by Saquon Barkley (more than half of his yards this season) and a pass from Eli to Evan Engram. That's it. The O-Line has allowed Eli to take eight sacks, as he has had NO time to throw. OBJ leads the team with 15 catches and 162 yards. Kerry Wynn and BJ Goodson split the team's only sack of the season.
Deshaun Watson has looked very mediocre in his post-ACL injury return this year. 59% completion percentage, 486 yards, 3 TD's, and 2 interceptions in two games. He has been sacked seven times. Lamar Miller has been running well, averaging 4.9 yards per carry, with 166 yards through two weeks. Will Fuller had 8 catches for 113 yards and a TD in his return, while DeAndre Hopkins leads with 14 receptions, 188 yards, and a TD. 0 sacks for JJ Watt this season though, is very troubling.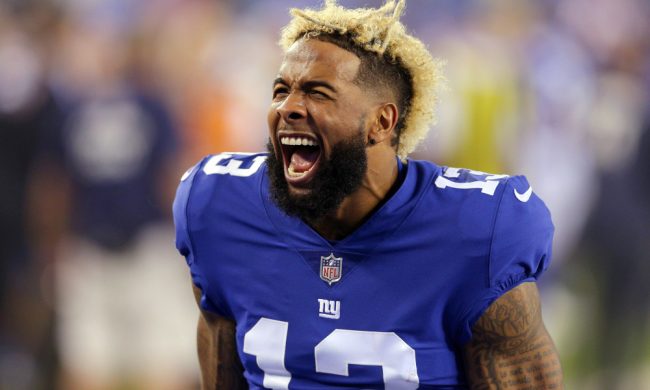 Houston Texans vs. New York Giants News
Neither of these teams were really in the news this week, but something to watch for is Ereck Flowers. He is getting beaten with just about every assignment he takes on, and could eventually find himself replaced on the O-Line.
On the other side, we'll see if Watt can finally step it up. After consecutive seasons cut short with injuries, he is not showing that he is back and in full-form just yet.
Houston Texans vs. New York Giants Predictions
Eli Manning will not break out of this early-season slump, and will throw for under 250 yards, and 2+ interceptions as well. OBJ will be the only reliable weapon for them, while Saquon does burst out a few big runs.
Deshaun Watson is going to go OFF today, and remind us of just how special he can be. 300 yards and three touchdowns should do the trick there, while the Texans defense records at least three sacks.
Led by Watson, the Texans will be finishing the week with their first win of the year, a vital game in their suddenly tough division. Take Houston -6 over the New York Giants. Things are ugly in New York.