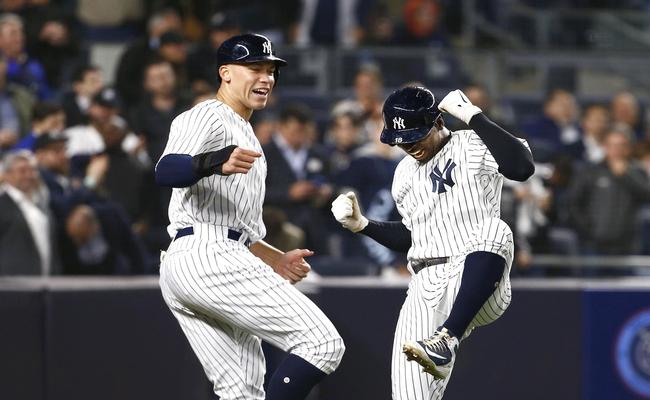 The New York Yankees and Boston Red Sox will wrap up their three-game series on Thursday night at Yankee Stadium. The Red Sox came into this series needing just one win to clinch the AL East, but the Yankees have spoiled their plans by winning the first two games. The series finale features a terrific pitching matchup with Masahiro Tanaka starting for the Yankees and Eduardo Rodriguez taking the ball for the Red Sox.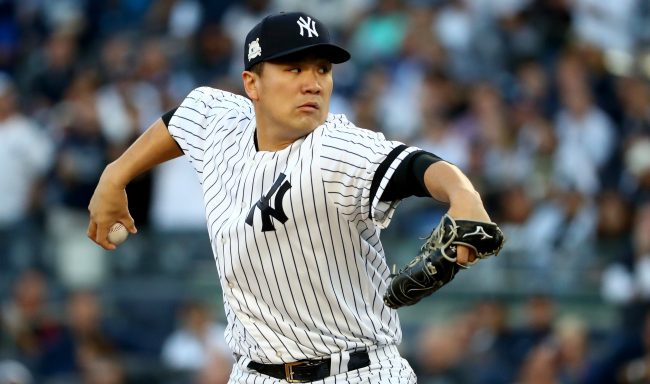 Yankees vs. Red Sox Odds
Spread: New York Yankees -110
Total: 8
Yankees vs. Red Sox Head to Head
The Boston Red Sox and New York Yankees have played 15 games against each other this season. The Red Sox hold a slim 8-7 advantage over the Yankees in 2018, and have outscored them by almost 20 runs. The two AL East rivals will meet for another series next week at Fenway Park to conclude the regular season.
Yankees vs. Red Sox Stats
The Boston Red Sox have the two best hitters in the American League, and the two players are battling it out for the American League MVP Award. Right fielder Mookie Betts leads the American League with a .335 batting average and a .429 batting average. Designated hitter J.D. Martinez has an outside chance at winning the Triple Crown this season, and has blasted 41 home runs and driven in 123 runs.
The Yankees have one of the deepest lineups in all of baseball, but Giancarlo Stanton has been the best of the bunch this season. Stanton has hit 34 home runs and driven in 89 runs this season to lead the team. The Yankees have a whopping eleven players who have hit at least ten home runs this season.
Yankees vs. Red Sox News
The New York Yankees are starting to get healthy just in time for the playoffs to begin. Right fielder Aaron Judge made his return on Tuesday night, and was back in the lineup as a designated hitter on Wednesday. The Yankees also activated closer Aroldis Chapman off of the disabled list on Wednesday.
The Boston Red Sox are trying to get their pitching staff sorted out before beginning the 2018 playoffs. Left-handers Chris Sale and David Price have both spent time on the disabled list in the past month, and the Red Sox are giving them time to get back into game shape. Boston is also shifting Nathan Eovaldi to the bullpen and converting him to long reliever in advance of the playoffs.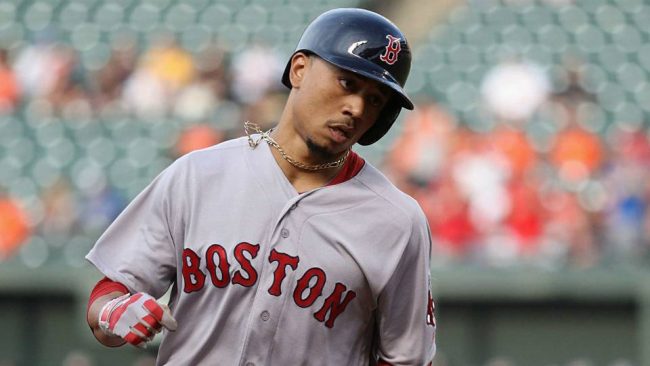 Yankees vs Red Sox Predictions
The Yankees do not want to see the Red Sox celebrate on their home field, and they have played well in the first two games of the series. The Red Sox are in cruise control at this point, but the Yankees are trying to gear up for a deep playoff run. Look for the Yankees to complete the sweep on Thursday night with another huge offensive performance. Bet the New York Yankees -110 over the Red Sox.