So far so awful for the Bills, who look like the worst team in the AFC this year. The offense has scored only two touchdowns, and no receiver has more than five catches. Their defense looks equally bad.
The Vikings, on the other hand, look to have one of the best offenses in the league with Kirk Cousins at the helm. Their defense is as good as ever, and they are prime contenders in the NFC.
The Bills are listed as +17 underdogs, with a money line of +876. If you're looking to bet on Buffalo, well, make sure you are very careful with how much money you put down.
The Vikings are seventeen-point favorites, with a money line of -1300. It's no surprise that it's that high, considering just how much better they are than their opponents in this matchup.
Buffalo Bills vs. Minnesota Vikings Odds
Spread: Minnesota Vikings -17
Total: 40.5
Buffalo Bills vs. Minnesota Vikings Stats
There isn't anything we can say to sugar coat this. Josh Allen, in parts of two games, is 24-48 with 319 yards, 1 TD, and 2 INT's. LeSean McCoy has 16 attempts for 61 yards. 30 YARDS PER GAME. Zay Jones leads the team with five catches for 89 yards. Kelvin Benjamin has three catches. The O-Line has allowed eleven sacks in two weeks.
Kirk Cousins is coming off of a 400-yard breakthrough performance and has 669 yards, and 6 TD's to just 1 INT after two games. The run-game has been a little iffy, but this is something they can work on. Stefon Diggs has 12 grabs and 3 TD's, while Adam Thielen has 18 catches, 233 yards, and a touchdown already. They've got seven sacks and three interceptions, stats to prove how elite the defense is.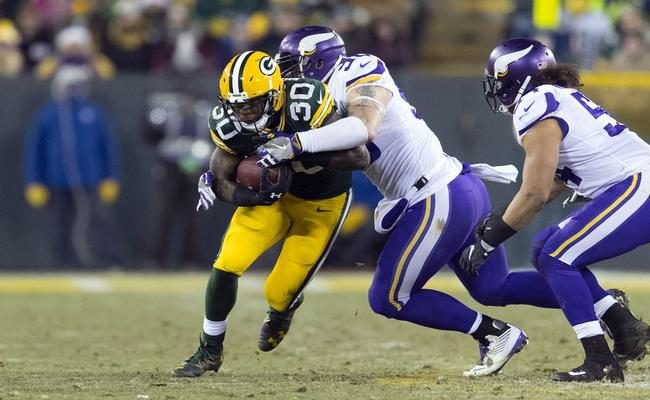 Buffalo Bills vs. Minnesota Vikings News
The Bills are in the news because their cornerback Vontae Davis, who started last week, abruptly decided to quit on the team and RETIRE at halftime. It is the weirdest way, and time, for a player to call it quits. This is how disjointed this team is. THEIR TOP DEFENSIVE BACK QUITS HALFWAY THROUGH HIS TEAM DEBUT, IN WEEK TWO.
There isn't any tension in this Vikings locker room, but they did make a kicking switch. With the struggling Daniel Carlson being booted, they bring in Dan Bailey, one of the best in the league. And now, ladies and gentleman, watch out for their special teams!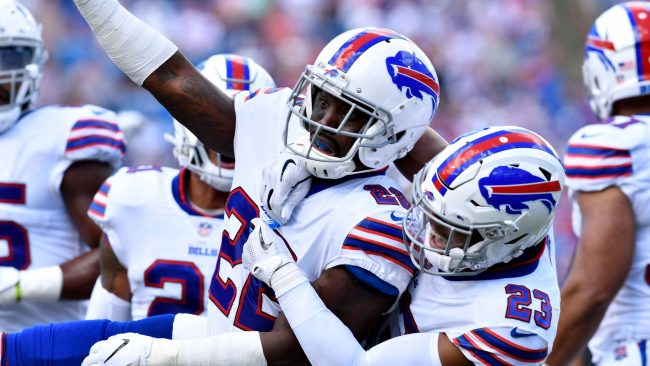 Buffalo Bills vs. Minnesota Vikings Predictions
The Bills will score fewer than twenty points while turning the ball over three more times. No players will decide to retire mid-game, but it sure won't be a happy locker room. 200 yards, 1 TD, and 2 INT's for Josh Allen.
The Vikings will run for 130 yards as a team, and Kirk Cousins will have 275 yards and three more touchdown passes added to his stats. Thielen and Diggs are about to go off AGAIN.
As expected, the Vikings will be the winners. Take the Minnesota Vikings in a blowout over the Buffalo Bills in Week 3.