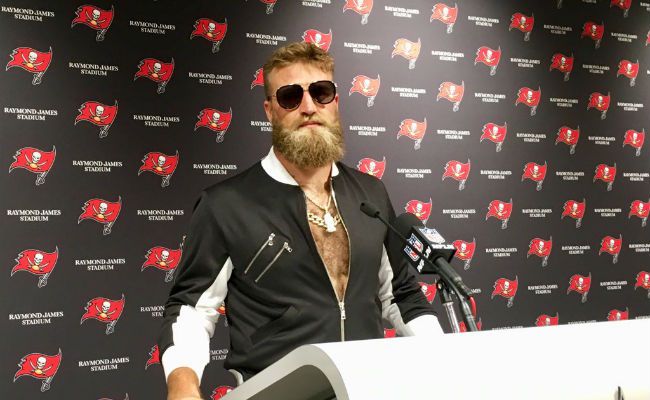 No Le'Veon, no problem? As good as James Conner was on the ground in week one, he could not find any holes against the Chiefs. This team could sure use their star RB, if he will ever end his hold-out. The offense is looking better for Pittsburgh, but the defense has not done much to slow anybody down.
The Bucs look like one of the league's top teams, thanks to Ryan FitzMagic slinging the ball so impressively out there. He's feeling himself right now, and despite a limited run-game, they are dominating opponents.
The Steelers, despite being the road team, are listed as -1.5 favorites, with a -125 money line. They tied in Cleveland, before allowing six touchdowns to the Chiefs. If their defense isn't on, this is an automatic loss.
The Bucs are listed as +1.5 point underdogs, with a +115 money line. Their offense has been unbelievable, and a quick start in this one could be what it takes. Bet on Tampa Bay, no doubt.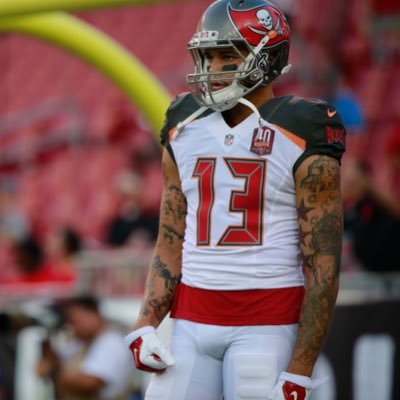 Pittsburgh Steelers vs. Tampa Bay Buccaneers Odds
Spread: Pittsburgh Steelers -1.5
Total: 53.5
Pittsburgh Steelers vs. Tampa Bay Buccaneers Stats
After throwing three interceptions in week 1, Big Ben has 0 last week. He has 787 yards, 4 TD's, and 3 INT's in two weeks. James Conner has rushed 39 times for 152 yards and three touchdowns. JuJu Smith-Schuster leads the team with 18 catches and 240 yards, while AB has 160 yards. TE Jesse James is averaging 99 yards per game. TJ Watt already has three sacks, and as a team, they've got 8.
No Winston, no problem. 819 yards, 78.7% comp, 8 TD's, and just 1 INT. Two very special weeks for Ryan Fitzpatrick. The run-game has been very eh, with Peyton Barber having just 91 yards on 35 carries. Desean Jackson is averaging 137.5 yards per game, with 3 TD's already this season. Mike Evans and OJ Howard are also looking great. Four players have each recorded one sack.
Pittsburgh Steelers vs. Tampa Bay Buccaneers News
As always, Pittsburgh is making headlines because they cannot reach an agreement with star RB Le'Veon Bell, who has continued his holdout. Antonio Brown also skipped practice Monday and tweeted "TRADE ME AND LETS FIND OUT" to a fan who thought he was a system player.
The Bucs are making all the swaggy headlines, with Ryan Fitzpatrick wearing DeSean Jackson's outfit in his post-game interview. This is the last week of Jameis Winston's suspension. Will it be Fitz's last start?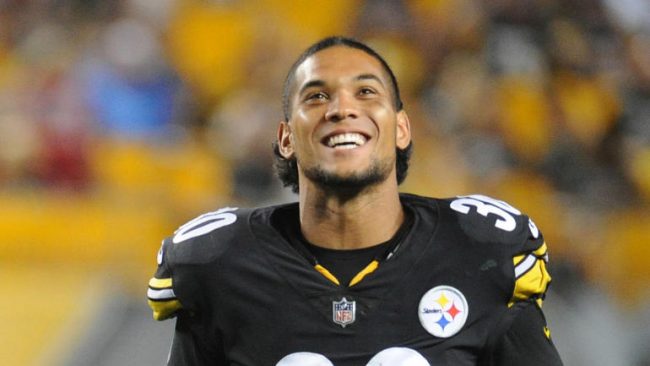 Pittsburgh Steelers vs. Tampa Bay Buccaneers Predictions
Ben Roethlisberger will throw for 350 yards and two touchdowns, while James Conner will rush for over 70 yards. The team's offense will look okay. Ben will also have two interceptions though, as the Bucs secondary has very good hands.
Ryan Fitzpatrick will come back to earth a little, with 250 yards and two scores. The run game will be better this week than the year's first two.
In all, Tampa Bay will get to 3-0, edging the Steelers in a very tight game. Well done, the FITZMAGIC is in the air!
Bet the Tampa Bay Buccaneers on Monday Night Football.