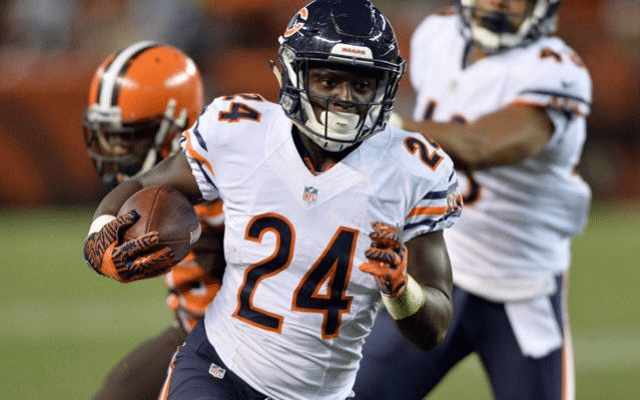 The defensive powerhouse Chicago Bears visit the Arizona Cardinals on Sunday afternoon. The Cardinals seem to be hapless this season, especially offensively. They have scored only one touchdown in two games. The Bears, on the other hand, lead the NFL in sacks. Unsurprisingly, the Bears are heavy favorites. They are -6 with a -250 money line.

Arizona Cardinals vs. Chicago Bears Odds
Spread: Chicago Bears -6
Total: 38.5
Arizona Cardinals vs. Chicago Bears Stats
While their defense is all the rage, the Chicago offense has yet to gel. Many believe that sophomore Quarterback Mitchell Trubisky is to blame for that. The Bears are 15th in the league in points (With 23.5 per game), 29th in total yards (282.5 per game), 29th in passing (170 yards per game), and 14th in rushing (112.5 yards per game).
It is for sure that Trubisky will need to make better decisions and throw the ball more accurately in this game. Their defense, especially their pass rush, has been tremendous this year. They have the league lead in sacks with 10 in just 2 games and against 2 quality Quarterbacks.
If the Bears offensive stats looked dismal, the Cardinals stats look abysmal. They are 32nd in points per game (3.0), total yards per game (175.0), and passing yards per game (114.0). They are 31st in the league in rushing yards per game, averaging 61. Quarterback Sam Bradford has a 55.6 Quarterback rating, and has thrown for 243 yards, 0 Touchdowns, and 2 picks in 2 games.
Arizona Cardinals vs. Chicago Bears Head to Head
At this point in the season, the Cardinals haven't shown themselves to be competent at any position, especially offensively. Their defense has shown some flashes of being a good squad, but the offense has been nothing short of terrible.
Their status of being last in the league in passing yards and second to last in rushing yards shows a lack of effective blocking. The Bears, on the other hand, as mentioned before, lead the NFL in sacks and are widely recognized as a top-5 (At least) defense overall. According to Sam Bradford himself: Khalil Mack can "Ruin their game" all by himself, not to mention all the other playmakers on the Bears' defense: Danny Trevathan, Prince Amukamara, Leonard Floyd, Roquan Smith, and others.
If the Cardinals don't learn to block very quickly, we could be looking at another sack-filled game for the Bears defense.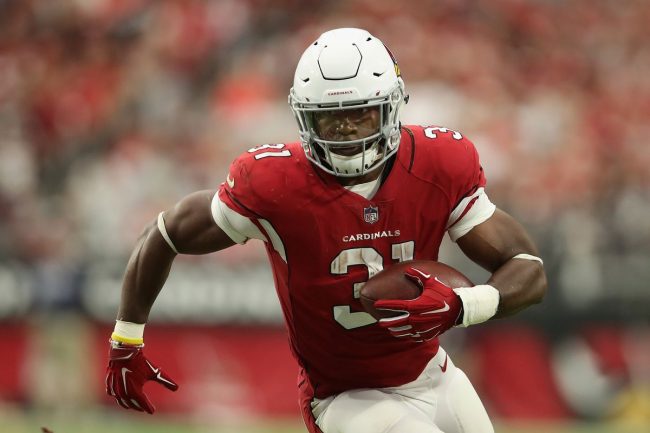 Arizona Cardinals vs. Chicago Bears Prediction
As good as rusher David Johnson is, the Cardinals have not yet proven to anybody that they are able to block for him, and the Bears have been stuffing the run consistently since the beginning of the season. Also, Sam Bradford (Or perhaps rookie Josh Rosen for part of the game) will sorely need some time in the pocket if he is to pick apart the Bears' strong secondary. Overall, I just don't see them putting up points, except maybe a field goal or two. Chicago should take this one by a margin of 21 to 28 points. Bet the Bears