The Cleveland Indians and Boston Red Sox will wrap up their weekend series on Sunday Night Baseball. This game is a potential postseason preview as both teams have already clinched a spot into the American League Playoffs. Both teams feature high powered offenses and neither team is sending a top pitcher to the mound in this game.
The Red Sox have not yet announced their starting pitcher for Sunday night, while the Indians are starting Adam Plutko. The Boston Red Sox are a slight betting favorite in the series finale on Sunday night. The money line for this game is Red Sox -113. The over/under for total runs scored is 9.5 for this game.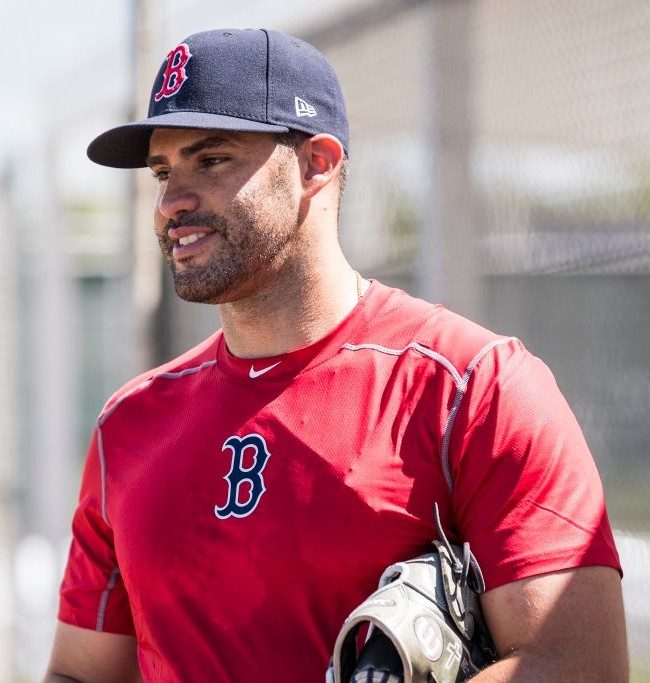 Indians vs. Red Sox Odds
Spread: Boston Red Sox -113
Total: 9.5
Indians vs. Red Sox Head to Head
The Indians and Red Sox have played six games against each other this season. After Cleveland's 5-4 win last night, the two teams have split the first six games. Sunday night's series finale will be the final regular season game between the two teams.
Indians vs. Red Sox Stats
Jose Ramirez and Francisco Lindor have powered the Cleveland Indians offense so far this season. Ramirez has belted 38 home runs and driven in 103 runs this season to lead the team. Lindor has recorded a team high 178 hits in 2018, and both players should receive some MVP votes at the conclusion of the season.
The Boston Red Sox lead the Major Leagues in total runs scored, and they have an incredibly deep and talented lineup. J.D. Martinez has hit 41 home runs and driven in 124 runs for Boston but has fallen out of Triple Crown contention. Lead-off hitter Mookie Betts has a .339 batting average and a .432 on-base percentage to lead the team.
Indians vs. Red Sox News
The Cleveland Indians became the first team in Major League history to have four starting pitchers record at least 200 strikeouts in one season. Cleveland starter Trevor Bauer made his return to the rotation on Friday night after being sidelined with a broken leg. Bauer will be the number two starter when the Indians begin postseason play.
On Friday night, the Boston Red Sox tied the franchise record for victories in a season with 105. Closer Craig Kimbrel also notched his 42nd save in that game to move into a tie for the second most saves in a single season in franchise history. The Red Sox will likely give their regular starters time off throughout the next week as they prepare for the playoffs.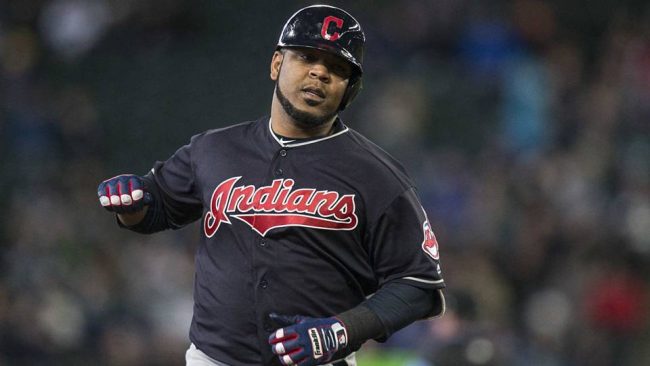 Indians vs. Red Sox Predictions
There is plenty of star power when these two teams meet, but many of these starts might sit this game out. Both the Indians and Red Sox are giving their stars some days off in preparation of the 2018 playoffs. The Red Sox offense should still have enough firepower to sneak by the Indians in this game. Bet the Boston Red Sox -113 over the Indians on Sunday night.