With the teams meeting in each of the past three seasons, they are quite familiar with one another. Both teams feature a stronger defense than offense and play a physical style and both teams are looking to ride young quarterbacks to a victory this week. The Jacksonville Jaguars start the week -9 over the New York Jets.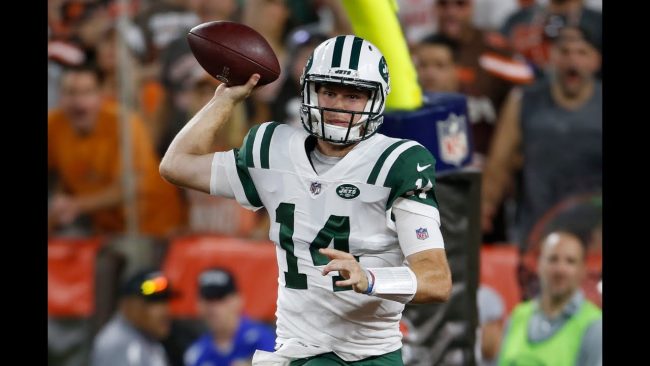 Jets vs. Jaguars Odds
Spread: Jacksonville Jaguars -9
Total: 38
Jets vs. Jaguars Head to Head
The Jets have won each of the past three meetings between the two teams. They have played each of the past three seasons so these are relatively similar rosters, but both teams are very young in general. In 2015, the Jets won 28-23, in 2016, they took it 17-13, and last year, they won 23-20. All games have been tightly contested games, as you would expect from defensive-minded squads.
Jets vs. Jaguars Stats
The Jaguars, with the league's fourth-best defensive unit, will look to stop the 14th best rushing attack led by Isaiah Crowell. The teams are very similar. Both teams are 20th and 21st respectively in total offense. The Jets defense holds their own at the 8th spot in the league. Rushing, each team is 13th and 14th respectively, while total passing yardage suggests each team is 18th and 21st.
The Jaguars edge the Jets in each major category, if only by a little. One player that may jump off the page in this one is wide receiver, Dede Westbrook, who finds himself in the top ten in yards after reception, a stat that typically defines a speedy, shifty runner that is tough to corral. Look for Blake Bortles to feed him the ball and try to put him in open space to jumpstart an offense which is in the bottom half in points per game.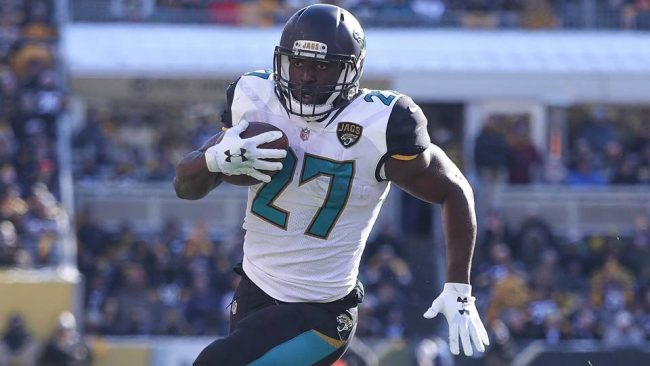 Jets vs. Jaguars News
After putting up just 6 points last week, the Jaguars look to rebound. Blake Bortles, after an impressive win a week ago against the Patriots, threw for just 158 passing yards. Not having Leonard Fournette in the backfield was a huge blow to the offensive production and pace of the game for the Jags. On the other hand, the Jets will be looking to rebound from a loss to the Browns. Yes, a loss in which the Browns came back and beat them, a feat they hadn't achieved since… well, it was a long time ago.
Jets vs. Jaguars Predictions
We expect Sam Darnold to continue to develop as he showcases his talents and proves to us that he can be a franchise quarterback for a franchise that has historically been subpar. The Jets defense will keep this game close, but ultimately, I feel the Jaguars are just a much better all around team and they are much more accustomed to winning. Take Jacksonville at home.