An exciting Sunday Night Football matchup will showcase the great AFC North rivalry in its latest primetime chapter. Both of these teams have begun the year by showcasing how dynamic their offenses are, while the defense has had ups and downs. This promises to be a game that we are going to certainly remember for a while. One of the two yearly meetings between them tend to be like that.
The Ravens are 3.5 point underdogs ahead of their matchup, which they enter off of a convincing 27-14 win over the Denver Broncos.
Finally, with a win under their belt, Pittsburgh is even at 1-1-1, and is looking to start a win streak. With all of the weapons they have for Big Ben, this could be very likely.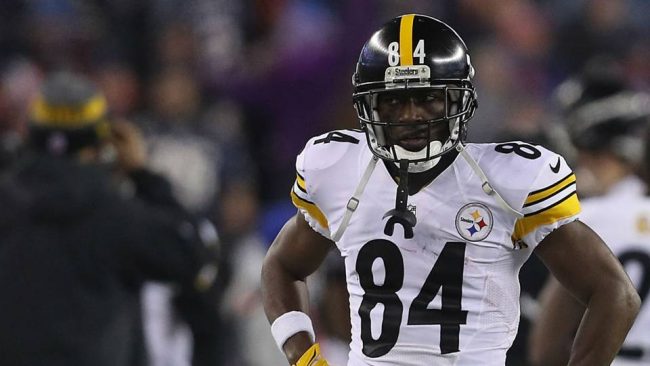 Steelers vs. Ravens Odds
Spread: Pittsburgh Steelers -3.5
Total: 51
Steelers vs. Ravens Stats
Through three weeks, Joe Flacco seems to be off to one of his best statistical starts in a long time. He's got 889 yards, and six TD's to go along with it. He has thrown 0 INT's in two games out of three. The Ravens running game is starting to improve, snd while they have just 260 yards in three games, they do have six rushing TD's, showing that they can finish drives by pounding the ball. John Brown leads with 222 yards and 2 TD's. Michael Crabtree has 15 catches, 155 yards, and a TD. Willie Snead has 19 catches for 142 yards and a TD. All the new receivers are doing very well.
1,140 yards and 7 TD's in three weeks. Big Ben has been the best QB in football this year next to Pat Mahomes, and has just one INT in the last two weeks after three in the opener. James Conner has 213 yards and 3 TD's in three weeks as the starting back. JuJu Smith-Schuster has been unstoppable, with 27 receptions for 356 yards and a TD. AB has 24 catches for 210 yards and 2 TD's. Jesse James is over 200 yards, James Conner has 139, while Vance McDonald went OFF yesterday. They have got it going on.
Steelers vs. Ravens News
No negativity has been coming out of Baltimore, and the one place you may find them in the news is with the latest health reports on CJ Mosley, who they hope to have back next week.
For Pittsburgh, they nearly lost yesterday thanks to all of the penalties they had been committing. Le'Veon is still not back, but that is not affecting them on the field. The issue for them and what we will see all week is a LACK OF DISCIPLINE.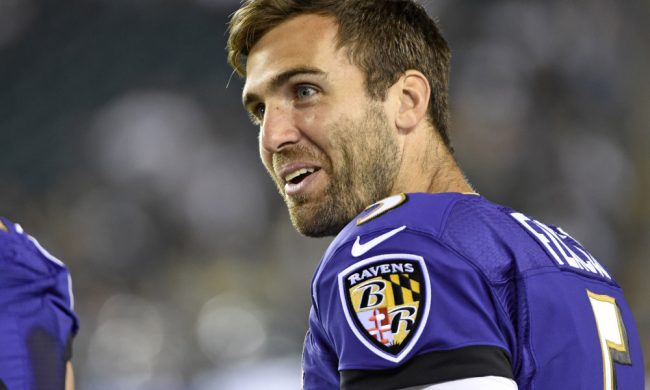 Steelers vs. Ravens Prediction
Pittsburgh picks up the win.
Led by another major Roethlisberger performance, the Steelers will take down Baltimore. In a high-scoring affair, he will toss another three TD's, to go with 350 yards.
Joe Flacco will toss 2 TD's and go for 275 yards, but a few interceptions from him will doom the team in this one.
Bet on the Pittsburgh Steelers on Sunday Night Football.