The Seattle Seahawks visit the Arizona Cardinals on Sunday, September 30th. The Seahawks are coming off of a bounce-back performance that saw them take down the run-heavy Dallas Cowboys. The Cardinals, on the other hand, played a Bears team with no passing rhythm and a Quarterback that did not throw the ball well at all, and still managed to lose (Mostly due to turnovers).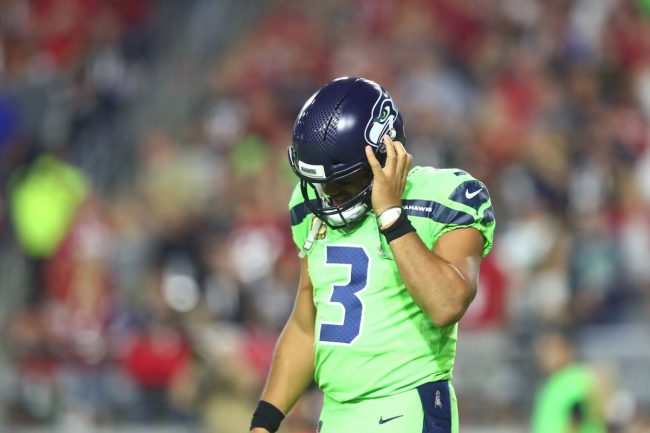 Cardinals vs. Seahawks Odds
Spread: Seahawks -3
Total: 38.5
Cardinals vs. Seahawks  Stats
The Seahawks' rankings don't show a great team. They are ranked 21st in passing yards per game (238.7 yards per game), 27th in rushing yards per game (83.7 yards), and 25th in total yards (322.3 yards). On defense, they are ranked 8th in passing yards allowed, 30th in rushing yards allowed, and 17th in total yards allowed. On the other hand, the Cardinals look even worse on the stat sheet.
On offense, they rank dead last across the board (Passing, rushing, and total yards). Their highest rank on defense is 20th (Their passing defense), the rest are well below that.
Cardinals vs. Seahawks Head to Head
Everybody knows that there is a significant learning curve for a rookie QB starting at the pro level. Throwing a rookie into a game against one of the best defenses in the NFL accentuates that learning curve. Josh Rosen threw for 36 yards, one pick, and was sacked once by the Bears.
Rosen has been named starting Quarterback for this week 4 matchup. While the Seahawks' defense is not the Bears, they rank 8th against the pass, having allowed just 215 yards per game through the air. Rosen will likely have to eclipse that number to pick up a win here. However, the Seahawks rank 30th against the rush, so a big game from David Johnson, who has surely been itching for some big plays, is certainly not out of the question.
Offensively, the Seahawks got back up to speed against the Cowboys. Tyler Lockett is leading the way for them in receiving yards, and Chris Carson is the leading rusher. Russell Wilson has thrown for 716 yards, 21st in the NFL, but should have a good game against the soft Arizona defense.
Cardinals vs. Seahawks News
Doug Baldwin's status is still unknown. It was reported that it would be "Quite a surprise" if Baldwin played during this game (247Sports.com). Star Seahawks safety Earl Thomas appears to be on the trade market, though it is unclear whether he will be traded prior to this game. However, missing two practices en route to a fine could affect his playing time if it continues.
Besides dropping to dead last in almost every power ranking, there is not much news on the Arizona front apart from Josh Rosen being named starter (Which probably didn't surprise anyone).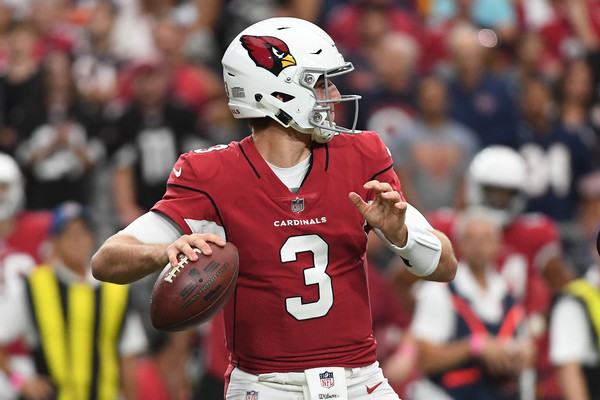 Cardinals vs. Seahawks Prediction
The Cardinals have been pathetic this season, so there is no reason to pick them to cover a 3 point spread. Bet on the Seattle Seahawks.