A divisional rivalry that should provide an exciting matchup for us in week 4, this shows us two QB's starting for new teams this year. Patrick Mahomes in his first three starts this season has thrown for an NFL record 13 passes and distributed them to nine different receivers.
Case Keenum on the other side has thrown 3 TD's to three receivers, but also thrown five interceptions. He needs to take better care of the football.
The Kansas City Chiefs are Favored to win by 4.5 points, this is a bet that is made a little tougher due to the fact they are playing in Denver, where the altitude is a big factor. Mahomes has not played here before. They have a moneyline of -215.
The Denver Broncos as 4.5-point underdogs on their own home field, this is a good bet to take, folks. They play very well here, and facing a QB that hasn't seen the altitude as a starter yet, that is a chance to pounce. They have a money line of +185.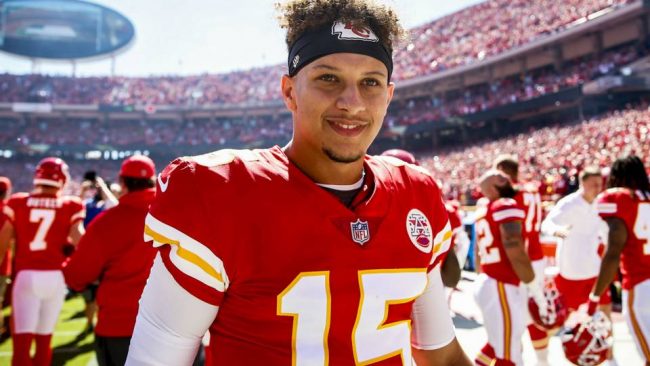 Broncos vs. Chiefs Odds
Spread: Kansas City Chiefs -4.5
Total: 56
Broncos vs. Chiefs Stats
As we mentioned above, Mahomes has 13 TD passes in three weeks, one more than Peyton's record of 12 in that span. He has 0 INT's. Kareem Hunt has slowed down a bit from last year's pace, with just 168 rushing yards and two TD's through three games. Tyreek Hill has been on another level, while Travis Kelce and Sammy Watkins have also looked great. Justin Houston, Dee Ford, and Allen Bailey each have two sacks.
Phillip Lindsay, ejected early in the team's game against the Ravens, has been a yardage machine, the undrafted player being the first ever to start his career with consecutive 100 scrimmage yard performances. Emmanuel Sanders and Demariyus Thomas have done their part, but the same cannot be said of other Broncos WR's. Von Miller has four of the team's nine sacks in three games.
Broncos vs. Chiefs News
The biggest headline in KC is of the continued dominance of Patrick Mahomes, which we may see more of this week. Being in prime time, under the lights, there is always added pressure.
For Denver, it is their comeback try this week, following a horrific defensive performance against the Ravens. The "No-Fly Zone" was clearly not working last Sunday, as Joe Flacco absolutely torched them through the air.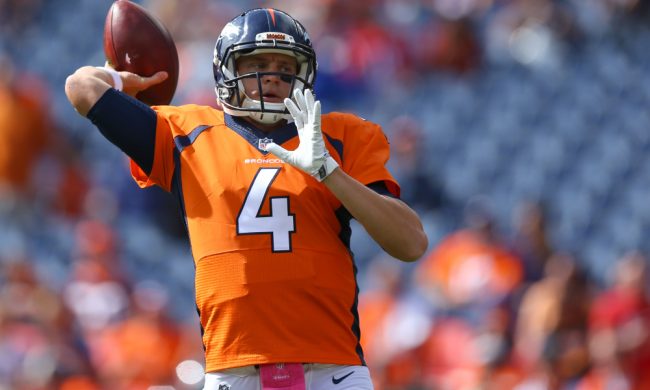 Broncos vs. Chiefs Predictions
Take the Broncos +4.5 spread, as you have a little leverage, and at home, they tend to play closer games. Opponents always need time to adjust to the altitude difference.
Patrick Mahomes is going to have a strong performance, with two more TD passes and 225 yards, but he will also throw a pair of interceptions, his first of the year.
Case Keenum will not turn the ball over in this matchup, and will also march the team down the field for a go-ahead TD drive late in the game to help them to victory.
Take the Broncos to cover this spread.