The undefeated Miami Dolphins visit the 1-2 New England Patriots in Foxborough in what can only be described as a must-win for the Patriots. The Dolphins put together a great game last week in which they beat the seemingly hapless Oakland Raiders who depleted their defense by trading Khalil Mack to Chicago right before the season began. Mack is now on pace to eclipse 21 sacks this season, while the Raiders have 3 as a team. What a win over the Raiders really proves in terms of how good Miami is may be up for debate. However, in the eyes of most fans, being undefeated makes you the top team until someone takes that away from you.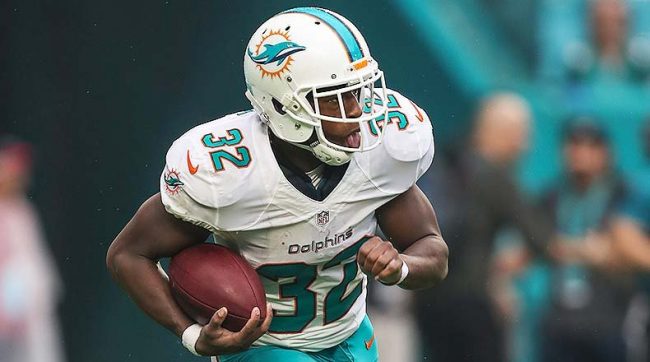 Patriots vs. Dolphins Odds
Spread: Patriots -7
Total: 47.5
Patriots vs. Dolphins Stats
While looking at their stat sheet, nobody would guess that Dolphins are a 3-0 team. Ryan Tannehill has some pretty good stats to start out this season, as he has thrown for 687 yards, while receiver Albert Wilson has added 52 more passing yards. The passing game has been pretty balanced.
Kenny Stills leads the team with 184 yards receiving while Albert Wilson and Jakeem Grant round out the top 3 with 142 yards and 135 yards, respectively. Keynan Drake and Frank Gore have been sharing the backfield, with 104 and 98 yards. Nobody really stands out as a player that would lead the team anywhere.
They rank 18th in the league in passing yards, 16th in rushing, and 22nd in total yards. On defense, they rank an abysmal 29th in passing yards allowed, having given up 288.33 per game. The only stat they rank in the top ten in is rushing yards allowed, at 89 per game (7th in the league).
The once-glorious Patriots have now descended into the bottom third of the league's power rankings (Ranked 25th by USA Today), depending on where you look. The Patriots rank 27th in passing, 20th in rushing, and 27th in total yards. On defense, they have allowed 263 passing yards per game (23rd in the league), 143.33 rushing yards per game (31st in the league), and 406.33 total yards, which ranks 28th.
Rob Gronkowski, the only real receiving weapon Tom Brady has at his disposal, has 189 receiving yards on the year, 64 more than anyone else. Rex Burkhead is leading in rushing with 86 yards but shares the backfield with Sony Michel and James White. Newly acquired receiver Josh Gordon could make the difference if he is able to play in this game, as limited as his minutes may be. The Patriots need something to change if they are to win in this one.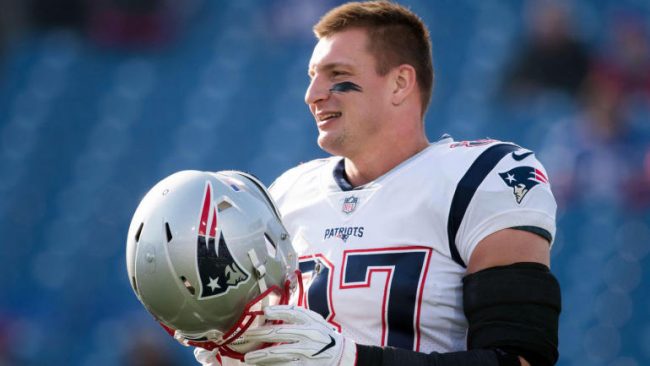 Patriots vs. Dolphins Prediction
Any time a team is given a touchdown, there is an argument that they should be considered. Considering an undefeated team is getting a touchdown spread against 1-2 teams is strange. The Patriots' rushing attack is their bread and butter at this point, to take the heat off of Gronkowski. Miami's 7th ranked rushing defense will make the difference in this game as they not only cover a 7 point spread but hand the Patriots their third loss. Bet on the Miami Dolphins as the underdog.