The Baltimore Orioles and Houston Astros will kick off a four-game series on Thursday night. This is the final regular season series for both teams. The Baltimore Orioles will finish the 2018 regular season with the worst record in baseball, while the Astros will head into October with a chance to defend their World Series Championship. David Hess will make the start for Baltimore in this game and he will be opposed by Gerrit Cole of the Houston Astros.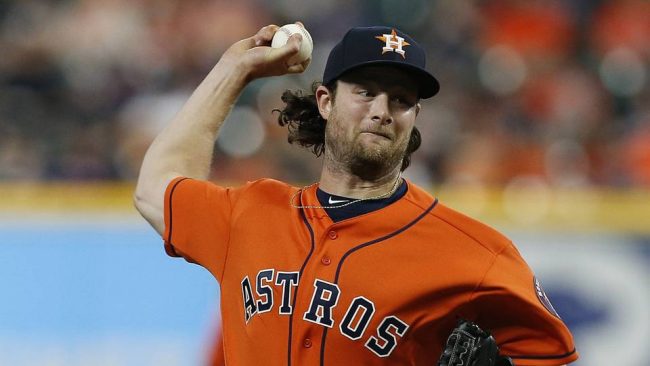 Orioles vs. Astros Odds
Spread: Houston Astros -250
Total: 8.5
Orioles vs. Astros Head to Head
The Orioles and Astros have met just three times so far in the 2018 season. The Astros swept the three game series at Minute Maid Park in early April. The Astros have won eleven of the last twelve games against the Orioles dating back to the 2016 season.
Orioles vs. Astros Stats
Orioles center fielder Adam Jones has had a nice season despite the team's miserable record. Jones has a .280 batting average and has recorded 158 hits this season. Thursday night's starter David Hess is 3-10 with a whopping 5.14 earned run average this season.
Astros third baseman Alex Bregman has been their best offensive player so far this season. Bregman leads the team with 31 home runs and 103 runs driven in. Astros starter Gerrit Cole comes into this start with a 15-5 record and a 2.92 earned run average.
Orioles vs. Astros News
The Baltimore Orioles come into this game with a 46-112 record. The 112 losses are a new franchise record, surpassing the 1939 St. Louis Browns who went 43-111 that season. The Orioles traded away a majority of their Major League talent prior to the 2018 Trade Deadline and will head into the 2019 season with a ton of unproven Major League prospects.
The Houston Astros have clinched the American League West again this season, and have also eclipsed the 100 win mark for a second consecutive season. The Astros will begin postseason play by hosting the Cleveland Indians in an American League Division Series. Houston has a dominant pitching staff and are on pace to allow the fewest runs by any American League team since the designated hitter was instituted in 1973.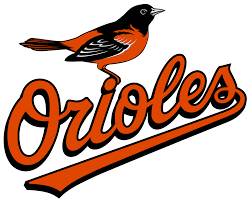 Orioles vs. Astros Predictions
The Baltimore Orioles will look like a Minor League team for most of this series against the Houston Astros. Baltimore is trying to decide what next year's team will look like, and they have been losing games at a historic rate in the process.
The Houston Astros will spend this final weekend of the regular season preparing for postseason play. The Astros still have a few decisions to make about their playoff roster, but all of those questions should be answered this weekend. The Astros just have way too much talent for the Orioles and will win the series opener.