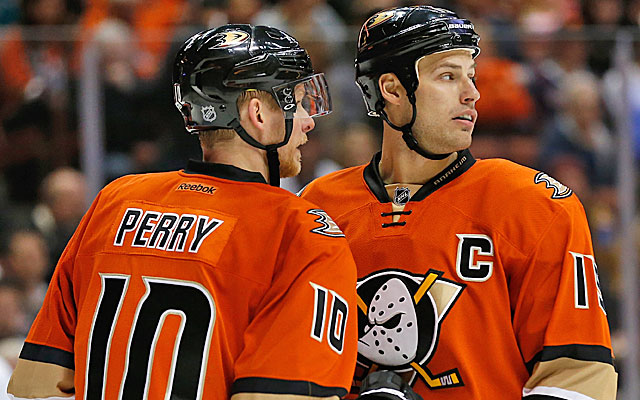 Star winger Corey Perry, who won the NHL MVP award in 2011, will have to wait to make his return to the league. Philadelphia general manager Bob Murray announced on Wednesday that Perry underwent knee surgery on Wednesday. The surgery was needed to repair his meniscus and knee ligament.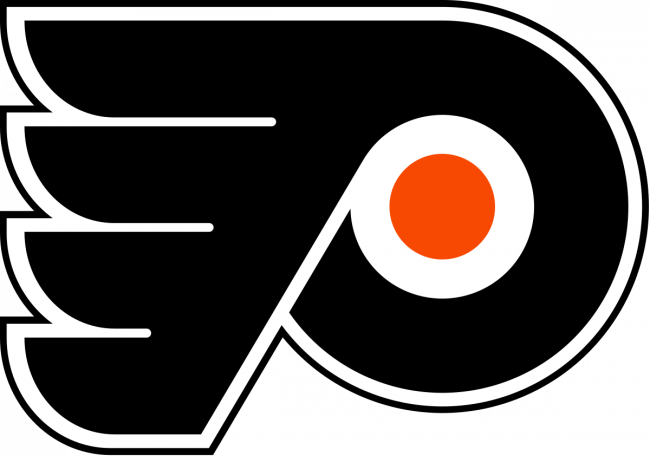 The recovery period for this particular surgery typically lasts about 20 weeks. Throughout the last two seasons, Ducks fans have seen a notable slide in production from Perry, to many's frustration. The 33-year old's aforementioned Hart trophy came after a 50 goal season, with 98 total points.
He saw a predictable (Nobody sustains that type of production) dip in scoring the year following, putting up a still-good number at 60 points. During the 2012-13 season, he put up 36 points, despite playing in only 44 games due to the lockout-shortened season.
He returned to superstar caliber stats during the 2013-14 season, in which he appeared in 81 games, and scored 82 points on 34 goals and 28 assists. He was good again in the 2014-15 season, riding his 55 point season and 18 point postseason to game 7 of the Western Conference Finals. 62 more points during the 2015-16 season further cemented him as a fixture in the line of Ducks stars throughout history.
Then, for some reason, his production began to slide. During the 2017-18 season, he scored 53 points, which doesn't sound all that bad, as he scored just 2 more 2 years earlier and nobody said a word. The difference is that he also played 15 more games and failed to produce accordingly. This past season has caused the most panic, when he produced just 49 points through 71 games.
When asked about the offensive decline for Perry, Ducks coach Randy Carlyle defended him saying that scoring 49 points "Is not an easy thing to do" in the NHL. His teammate Ryan Getzlaf wasn't as sympathetic, saying that criticism of him was not necessarily "Unfair": "I mean, there's no 'fair' in our game," said Getzlaf to the O.C. Register.
"You're the highest-paid guy on our team and you've set expectations at a certain level. It's the way the world works. We've all gone through it. You take the praise and the criticism. He's set the bar. He knows where he has to be.".
Setting the Bar
Getzlaf may have a point about Perry "Setting the bar", as he is the third highest paid right winger in the NHL.
His lack of offensive contributions were on full display in the playoffs last season, as he had as many penalties as games and 0 points to show for it. It is unclear whether this injury has stemmed from some sort of chronic problem that may have hampered his performance lately.
Regardless of this, being without Perry will surely affect the performance of the Anaheim Ducks in the upcoming season. The coaching staff will need to find a way to still perform at the level that they are used to performing at.