TONIGHT IS THE NIGHT! The NBA preseason officially kicks off, and the 2018-19 season will be officially underway. The 76ers will be playing Melbourne United, while the Celtics will welcome back Gordon Hayward, who last graced the floor on October 17 of last year. This season is going to provide great fun. Now, for my take on the top eight teams in the East:
1) Raptors (59-23)
They will finish with the same record as last year, despite making a coaching change. Kawhi Leonard is going to have a monster season, and the Raptors bench will lead be dominant, led by Van Vleet, Wright, and Greg Monroe.
2) Celtics (57-25)
A big year is in store for the guys in green, now that they are fully healthy coming into the season. They've got depth at every spot, and so many defensive weapons to throw out there. Brad Stevens will take these guys to the Eastern Conference Finals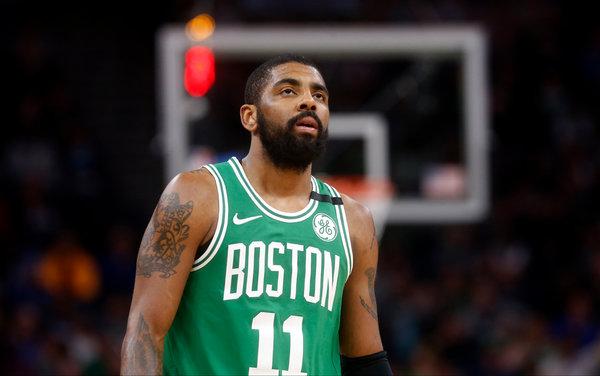 3) 76ers (51-31)
One less win than last season, but a big year is in store for Philly. With Ben Simmons having another year under his belt, and Markelle Fultz now being healthy, these guys will be dangerous. Embiid will be an MVP candidate, and Dario will become a household name. They will miss Ilyasova and Belinelli a lot though.
4) Bucks (50-32)
This team is going to be VERY GOOD this year. They lost Jabari Parker, but now have so much more bench depth, with the drafting of Donte DiVincenzo, and the additions of Ersan Ilyasova and Pat Connaughton. With Brook Lopez at the 5 spot, they have a dynamic starting 5 of Bledsoe-Brogdon-Middleton-Giannis-Brook. Home-court in the first-round is a no-doubter.
5) Pacers (48-34)
Right behind the Bucks are the Indiana Pacers, who were a game away from taking the Cavs out of the first round. Oladipo comes back hungry, and we know for sure that Myles Turner has worked a lot on his game. Tyreke Evans will bolster the bench significantly, and Nate McMillan is here for the long-term. They are going to seven games with the Bucks in round one.
6) Wizards (46-36)
This is a very talented bunch, with Jeff Green coming in to bolster the bench, Austin Rivers to be the third guard they have long coveted, and Dwight Howard, roaming the paint. John Wall should be healthy this time around, and if not, Rivers comes in and is much better than Satoransky. If they can keep Otto and Markieff involved regularly, they could be higher than six.
7) Heat (45-37)
This will depend on whether or not they get Jimmy Butler, the 45 wins being the projection WITHOUT him. Dion Waiters will be back healthy, D-Wade is on board for one last season, and Hassan Whiteside will correct last season's poor attitude. They have tremendous depth, and their defense-first identity makes them a tough out every night. If they get Jimmy, move them up to #4 in the East, and drop every other team one spot.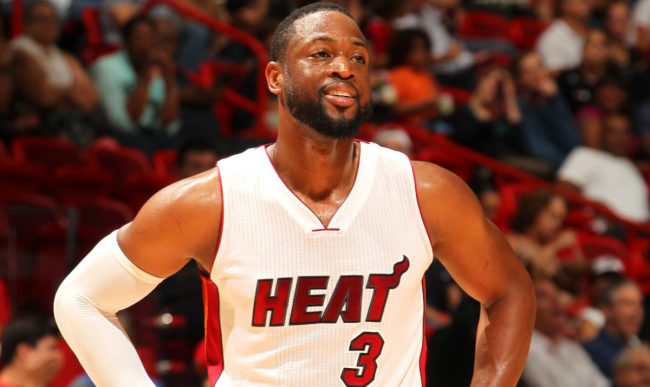 8) Cavs (43-39)
Yep! LeBron being gone will not keep them from the playoffs! They have a number of veteran leaders in JR Smith, Kyle Korver, and George Hill, who will help mentor and improve the younger guys. Kevin Love is ready to lead, and Collin "Young Bull" Sexton is going to have a major year. Smith, along with Jordan Clarkson and Rodney Hood can be "unleashed" with LeBron gone, and are all great isolation scorers. Watch out for these guys.
JUST MISSING OUT:
Pistons: 41-41
Bulls: 39-43
Hornets: 37-45
Enjoy a fun season!