The San Francisco Giants and Los Angeles Dodgers will wrap up the 2018 regular season on Sunday afternoon. The Dodgers will be looking to complete the three-game series sweep after winning the first two games of this series. Los Angeles has clinched a playoff berth, while the Giants will be heading home after this game. Andrew Suarez will make the start for the Giants in the season finale, and he will be opposed by Walker Buehler of the Dodgers.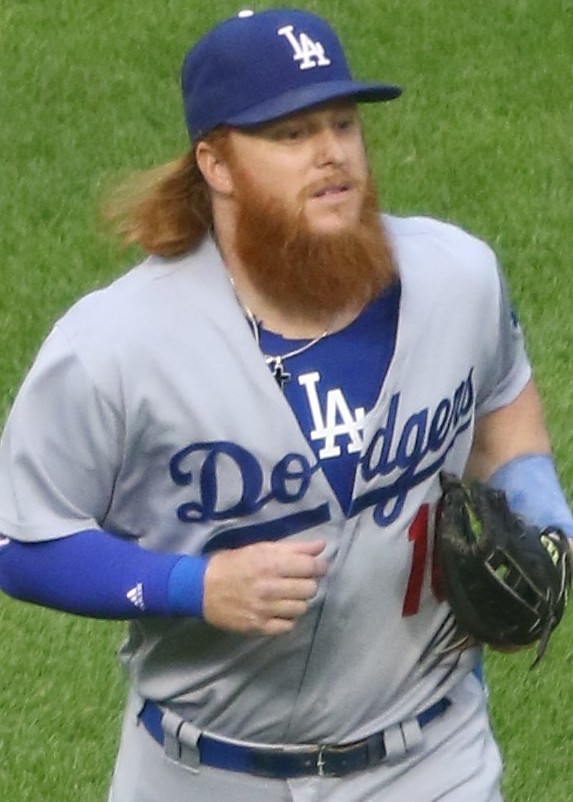 Giants vs. Dodgers Odds
Spread: Los Angeles Dodgers -200
Total: 8.5
Giants vs. Dodgers Head to Head
The Giants and Dodgers have been extremely competitive against one another this season. The two rivals have played eighteen games this season, and each team has won nine games. The Dodgers and Giants each won five games at Dodger Stadium, and have split their first eight games at AT&T Park.
Giants vs. Dodgers Stats
The San Francisco Giants rank second to last in total runs scored this season. Their team batting average is also near the bottom of the league. Giants shortstop Brandon Crawford leads the team with a 2.55 batting average this season. Andrew McCutchen still leads the Giants in runs batted in despite being traded away this summer.
Matt Kemp has been the offensive star this season for the Giants, but he has had plenty of help of late. Kemp leads the team with a .285 batting average and has driven in 82 runs this season. Max Muncy leads the Dodgers with 33 home runs this season, but the Dodgers have blasted 230 home runs as a team.
Giants vs. Dodgers News
The Giants will face a ton of roster decisions ahead of the 2019 regular season. Buster Posey had hip surgery earlier this month, and is expected back before the start of spring training. Manager Bruce Bochy has indicated that he would like to return next season, but the team has yet to make an announcement regarding his future.
The Los Angeles Dodgers have now pulled into a tie with the Colorado Rockies for the lead in the National League West. The Dodgers officially clinched a playoff berth on Saturday, but they still have hopes of winning the division. The Dodgers are planning on starting young Walker Buehler in game 162 on Sunday. Los Angeles would host the Rockies on Monday if a tie-breaking game would be necessary.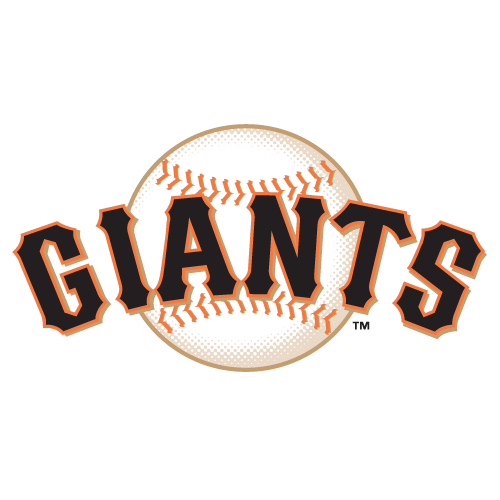 Giants vs. Dodgers Predictions
The San Francisco Giants would love to spoil the Dodgers chances on the final day of the regular season. The Giants have played the Dodgers close in the first two games of the series, but haven't been able to beat them. The Dodgers offense has been on fire of late, and they will find a way to get the victory in the series finale. Bet the Los Angeles Dodgers -200 over the Giants.