With the preseason getting underway this weekend, we have seen a number of NBA teams out there, starting to showcase what talent they boast. We are seeing the debuts of many of the league's young players, and the return of guys who missed most of last season with injuries. Here are a few noteworthy pieces of news from the early preseason action.
Celtics Loaded Heading into Season
For the Celtics, they are extremely excited to get Gordon Hayward back in the lineup, after he went down with the gruesome leg injury in the season opener a season ago. He has not looked great in his return, and though he has made a few shots, the rustiness is clearly there. He recorded five fouls in the first half of the team's game tonight, something that is going to have to get better.
He is a player that, when healthy, is a top ten small forward in the NBA. That is why the Celtics are paying him so much money, as they believed in what he can do. A terrific scorer and playmaker, Hayward, had he been healthy, could have been a major difference maker for the C's in their playoff series with the Cavs. He has time yet to shake off the rust, but the five fouls are not a good look.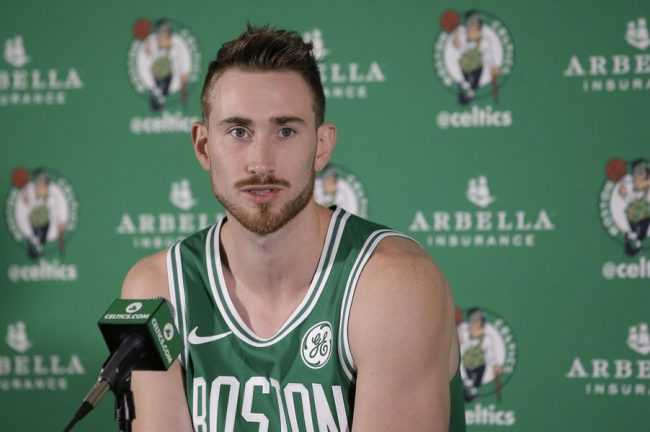 Pelicans Looking for some Guard Play
Pelicans guard Frank Jackson, who was acquired via trade after being drafted by the Hornets, did not play at all last season after undergoing a surgery in the offseason. Now he's back, and he had a big impact in the team's game with the Bulls tonight. In 19 minutes of action, he launched 14 shots, making five of them (4-8 from three), including knocking down back-to-back threes at one point. He had 16 points and six rebounds in all. The 20-year-old is ready to go now and watch for him to be a big-time guy for the Pels.
Dallas Sees Duncic Shine
In the Mavs preseason opener against the Beijing Ducks, in which they won by 53 points, the American basketball world got their first glimpse of Luka Doncic. He went 5-7 from the floor and finished with 16 points in 30 minutes of action. He also added a pair of assists but had quite a few magical moments, where he looked good and showed us exactly why the team wanted a guy like this. He is going to have a terrific season, and Doncic could be a force for many years to come in this league.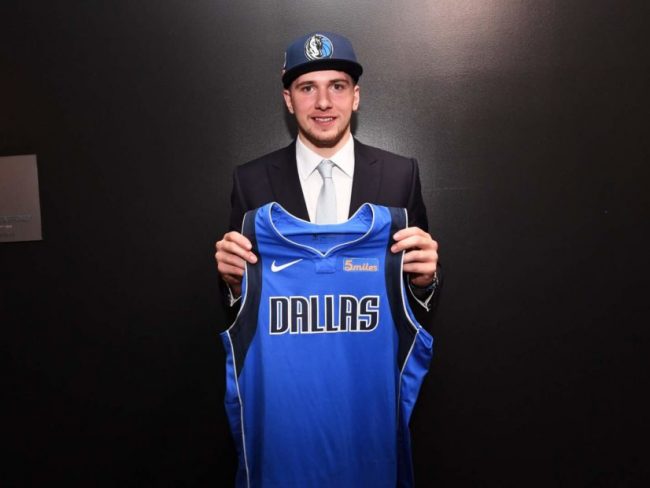 Minnesota up for Grabs
With Jimmy Butler unavailable for the Wolves now due to his trade demands, the team started Derrick Rose next to Jeff Teague in the preseason opener, and the former MVP looked good. His handles looked terrific, and he scored 16 points on 6-10 shooting in 21 minutes. It is not clear if he will be starting during the regular season, but he could be a major contributor to the TWolves this year, as they will need aggressive guard play.
This will be a great NBA season, and these are a few of the many storylines building around the league.