The toughest thing for most basketball analysts, is trying to predict the Western Conference this year. While the Warriors and Rockets clearly pose as the top two teams, there will be nine or ten teams competing for the other two spots. Read below for my take on the top eight!
1) Warriors (66-16)
They are coming off a third title in four years, and just added DeMarcus Cousins. Despite finishing as the #2 seed behind Houston last year, that should not be expected to happen again. Another big year is in store for Draymond, KD, the Splash Brothers, and co.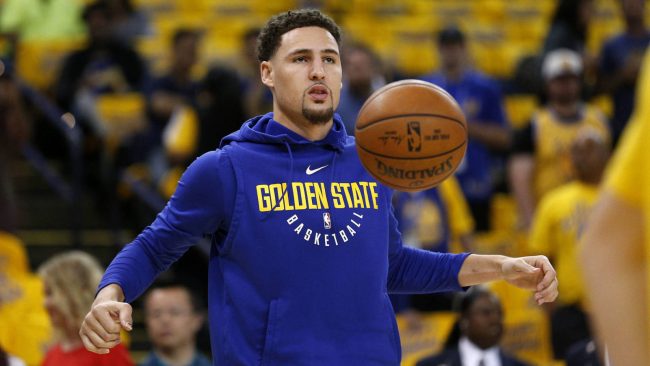 2) Rockets (63-19)
Right behind Golden State with some unfinished business, we have the Houston Rockets. They lost Trevor Ariza and traded Ryan Anderson, but they've added Brandon Knight, MCW, James Ennis, Marquese Chriss, and Carmelo Anthony. They will have one of the best rotations in the game. With the league's top back-court in CP3-Harden, plus the return of Capela, WATCH OUT.
3) Thunder (58-24)
The loss of Carmelo Anthony is a good thing for this team, as it allows Russ and PG to clearly establish themselves as alpha's. Steven Adams numbers have improved every year, and the additions of Dennis Schroder and Nerlens Noel should bolster bench play. They are in for a big season.
4) Lakers (56-26)
There a lot of question marks with LeBron's new team, and how good they will actually be when the year begins. They signed a number of veterans to help out the young core, and once they find the perfect lineup, they will be great. LBJ should be considered a prime MVP candidate, and Lonzo, Ingram, and Kuz, should all be fun to watch as they grow this year.
5) Jazz (52-30)
Led by 2nd year standout Donovan Mitchell and big man Rudy Gobert, the Jazz will be fun to watch this year. They are a terrific defensive team who are very tough to stop when they get going. The supporting cast of Rubio, Ingles, Crowder, Favors, among others, will make them a tough out every night. The return of Thabo Sefolosha makes their D even better.
6) Spurs (49-33)
With the west as tough as it is this year, this team cannot be any higher. They made it last year despite not having Kawhi at all, so now that they add DeMar DeRozan to the mix, and an improved Dejounte Murray, and they are looking good. Rudy Gay will likely be a starter, allowing him more freedom to be a scorer. Pop's team looks different than it has in a long time without Danny Green, Tony Parker, or Manu Ginobili, but they are surely playoff bound.
7) Denver Nuggets (46-36)
There is simply too much talent on this team for them to miss the playoffs again. With Nikola Jokic and Paul Millsap up front, then Jamal Murray and Gary Harris in the backcourt, that is a ton of offense. Then you throw in Isaiah Thomas and Trey Lyles pouring in points off the bench. Mike Malone will all but be fired without a playoff appearance, and this team is headed to the playoffs again, FINALLY.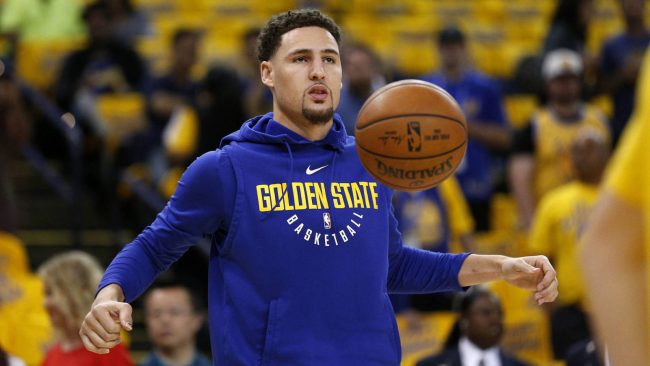 8) Memphis Grizzlies (45-37)
It's tough to pick the Grizzlies over the likes of the TWolves, Pelicans, and Blazers, who all made it last year, but they are finally healthy now. With rookie Jaren Jackson, they have a great defensive-minded spread-the-floor big to play next to Gasol. Kyle Anderson and Garrett Temple will bolster the D while Chandler Parsons will be much improved. Mike Conley is a fringe All-Star PG who played only 12 games last year. Two years ago, a roster not too much different than this took a competitive Spurs team to six games in the first round. Book a playoff trip for the Grit n Grind Grizzlies.
JUST missing the cut:
Blazers: 43-39
TWolves: 42-40
Pelicans/Clippers: 41-41