After a slow start to the year, we have seen an impressive bounce back from the Cowboys, who have won each of their last two games. Ezekiel Elliott is having a terrific season, leading the offense, and being there for Dak when he needs him.
Houston on the other chance finally earned their first win last week, thanks to a big play-calling error late in the game from coach Frank Reich and Indianapolis. JJ Watt is in full form and offense is starting to come alive.
The money line for the Cowboys is +148, and they are 3.5-point underdogs. If we see the same Zeke we saw the last two weeks, they will surely have a chance. He doesn't get much help from the team's actual wide receivers. Deshaun Watson is without a doubt a better QB than Dak Prescott, and will be looking to show it.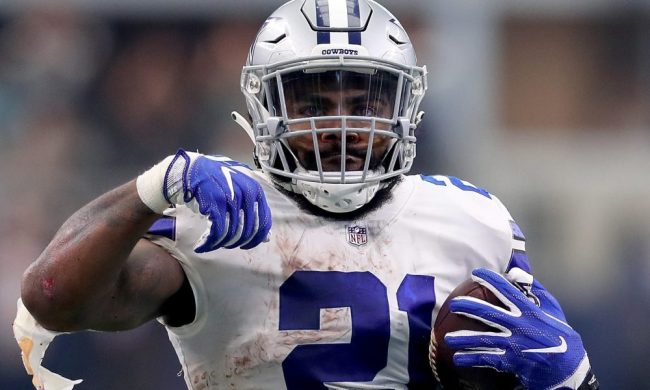 Cowboys vs. Texans Odds
Spread: HOU -3.5
O/U: 45
Cowboys vs. Texans Stats
Dak Prescott has thrown for 753 yards (188 per game) thus far and has only 4 TD passes in four weeks. He has kept control of the ball, only throwing two INT's however. Ezekiel Elliott is running the ball extremely well this year and has a pair of rushing touchdowns. As a receiver, he is second on the team in yards, only to Cole Beasley. They do really need to discover who their top guy is. DeMarcus Lawrence and his 5.5 sacks will be trying to pressure Watson all day.
Deshaun Watson has thrown for 1,246 yards through four games, and it was good to see him help the team end their 9-game skid last time out. The run-game has been iffy, but DeAndre Hopkins has been on another level so far. As has Will Fuller, since he came back. Keke Coutee came out of nowhere to have a big game last week, giving those two some much-needed help. JJ Watt's five sacks prove to us that he is BACK.
Cowboys vs. Texans News
Jerry Jones recently said that he would put Dak and the Cowboys offense in the same class as Jared Goff. YIKES. The Rams are undefeated and move the ball better than any team in the league.
Houston is coming off their first win in nine weeks, as they struggled mightily to win games without Watson after his injury last year. The pass-rush is looking dynamic, and ready to punish Dak.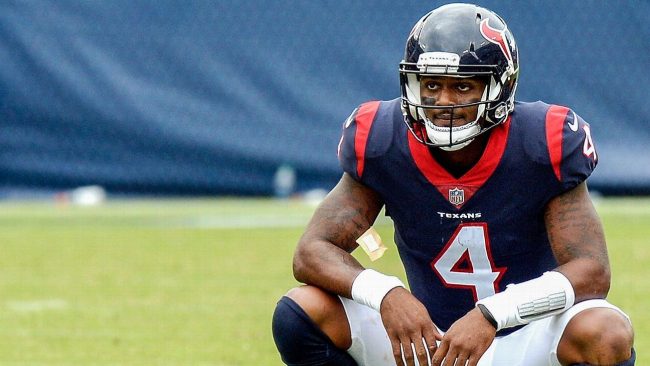 Cowboys vs. Texans Predictions
In the battle of Texas NFL teams, it is going to be Deshaun Watson and the Texans that emerge victorious. He is going to throw for 350 yards and three touchdowns to help lead his team to victory.
Zeke for runs for over 100 yards and Prescott will throw a pair of TD passes, but they will not have nearly enough to get it done.