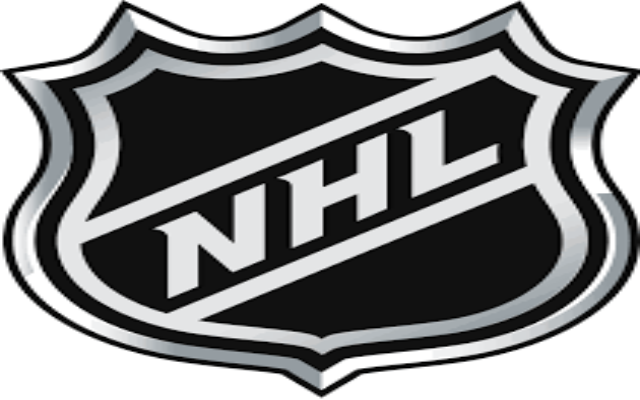 Now that the NHL regular season is upon us, it is time to reflect on the preseason and how it impacted each individual franchise.
Winners: Red Wings' Youth
Besides their stellar 7-1 record (Including a perfect 4-0 on the road), the Detroit club had something very impressive to write home about: their prospects. The franchise is going through a bit of a transition within their leadership at the moment with steady leader Henrik Zetterberg out of the picture. They now have 4 players wearing the A at different times during the season after Dylan Larkin and Frans Nielson were added on the 3rd. Justin Abdelkader and Niklas Kronwall.
At home, when nobody is hurt, Larkin will wear the A. On the road, Nielson will be the alternate captain. So, these young players will get a chance to be leaders on this team. In terms of the preseason, the young guys got a lot of chances to play, particularly on the power play. During the last game of the preseason, prospects Filip Hronek, Libor Sulak, and Joe Hicketts all saw playing time, in which they were able to showcase their skills in front of both fans and the coaching staff.
According to the Detroit Free Press, Sulak "Is a good skater, he's big and he's good on the PK, but he had a rough night Saturday. He put the team down a man three times. Sulak scored as he came out of the box after his third penalty, showing off his speed as he took off on a breakaway."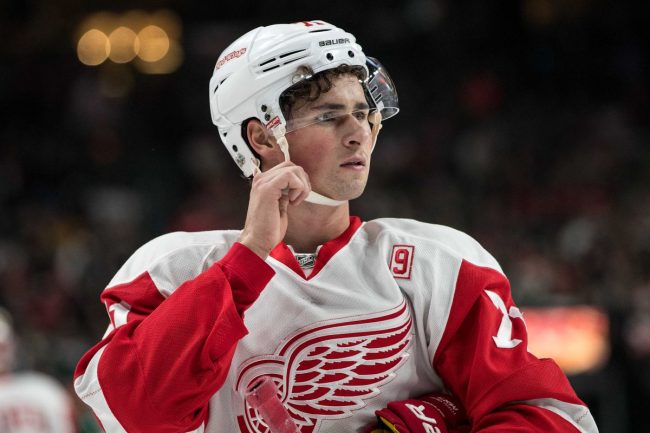 Losers: Washington Capitals
The Capitals are coming off of taking home the Stanley Cup last season, so what could the preseason do to their momentum? Despite going a rocky 2-3-2 during the preseason, they also lost forward Tom Wilson. No, not to an injury, but to a suspension.
It was announced on Wednesday that Wilson was suspended for a hit to the head of the Oskar Sundvist. Sunqvist moved across the ice after moving into his zone and passing the puck, and Wilson delivered a hit straight to his head. That hit earned him a 20 game suspension. That means that for the first quarter of the season, the Capitals are going to be without their big, physical, (To use a basketball term) power forward. This could prove to be a huge hit (Pun intended) to the Washington season.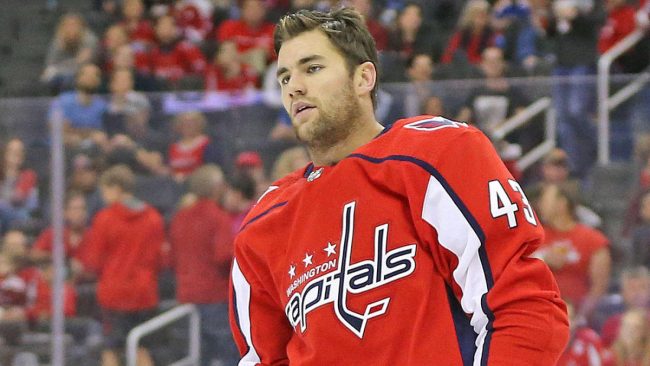 The National Hockey League explained the suspension like this:
"In short, including preseason and postseason games played, this is Wilson's fourth suspension in his last 105 games, an unprecedented frequency of suspensions in the history of the Department of Player Safety.".
It is clear that the league is changing, so physical players like Wilson will need to try to keep their noses clean so that they don't leave big holes in their respective lineups. The league was likely trying to, much like the NFL, make an example of Wilson that they take head injuries seriously.