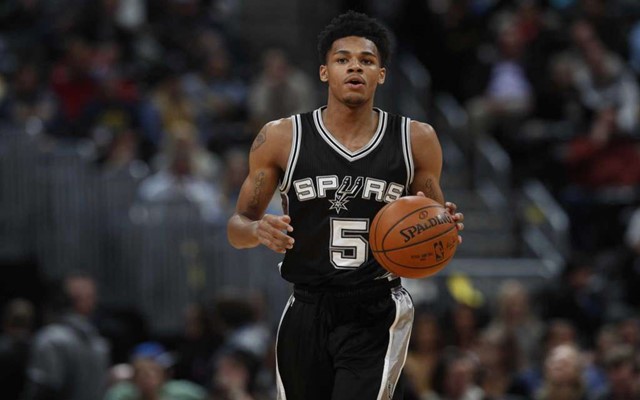 With the real season now just ten days away, the NBA Preseason is in full swing, with all teams having played at least a single game so far. Read below now as we take a look at some of the performances of players who we are keeping a close eye on.
Murray Taking over Role for Spurs
We start in San Antonio, where point guard Dejounte Murray helped his team to earn their second win in a row this preseason. After a quiet first performance where he shot 4-9 from the field and had 8 pts, 3 rbs, 2 asts, 2 stls, and 3 TO's in 15 mins, he improved in his second outing.
Murray against the Pistons last night had 16 pts on 7-12 shooting, and also pulled in 11 rebounds in 22 mins. He had just one assist, but those numbers will improve. One thing we notice is that he did not attempt any threes, something we thought he will be doing more of. The key for him is to knock down jumpers any way he can and use his length to rebound. Good looks, Dejounte.
Brooks Shining in Memphis
Then, we go to MarShon Brooks in Memphis, who returned after three years out of the league last season. In case you don't remember, he averaged 20 points per game on 50% shooting in seven games for the Grizzlies last year. He kicked off his preseason against the Hawks in impressive fashion. He shot 7-7 from the floor (3-3 from 3PT range), en route to scoring 18 points in just 16 mins of action. He also grabbed four rebounds. Despite the depth at the SG spot for Memphis being so deep, watch for him to make an impact this year.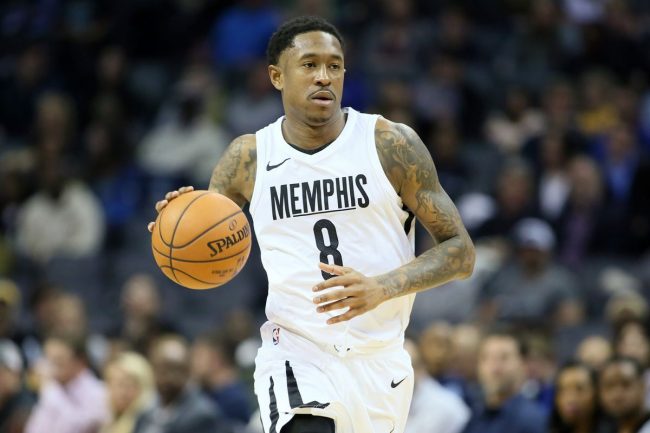 Giles Showing up for Kings
Harry Giles, who we did not get to see at all for the Kings last year, is proving he is worth the wait. He has scored in double figures in all three preseason games and is averaging six rebounds and two assists per contest as well. He has hit two of three shots from distance, and his athleticism has been on full display. He is a player that the Kings should be able to maximize this year, as his performances now should be a sign of what is to come in the future.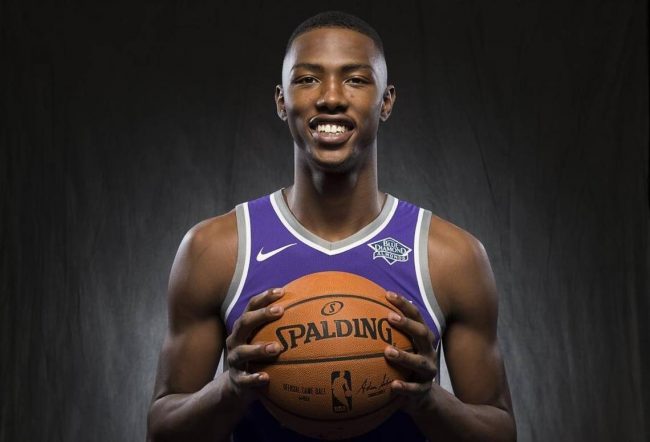 Bama Impressing in Orlando
And lastly, we have Mo Bamba, the big man from the Magic who rapper, Sheck Wes made a song for. After having 12 points on 4-5 shooting (2-2 from three) and grabbing just three boards against Joel Embiid and the 76ers, he had a strong performance against Flamengo Brazil's squad.
Bamba shot 5-7 (2-2 from deep), from the floor, while pulling down nine rebounds, and blocking four shots. We know about his ability to swat shots at an incredible rate, and now for the second game in a row, he has been stroking the three-ball. Bamba has a very bright future in Orlando, who hope to end a long playoff drought this season.