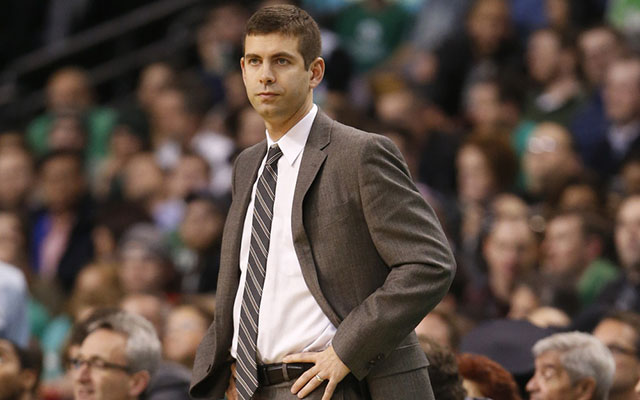 With the season just nine days away, there is no better time to put award predictions out there. There is going to be a tight race in a number of situations. Whether it's the rookie of the year race, the MVP, defensive player of the year, there is a lot up for discussion.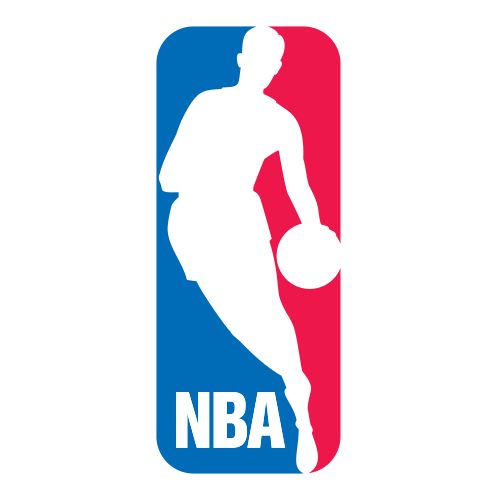 Rookie of the Year
Starting with the ROTY race, there are as many candidates for the award this year as there may have ever been coming into a season. #1 pick DeAndre Ayton is up there along with fellow big men Mo Bamba, Marvin Bagley and Jaren Jackson Jr. Point guards Trae Young and Collin Sexton are high up on the list as well. Luka Doncic is due for a major campaign as well, as arguably the most hyped rookie on the list this year. Well, the prediction here from myself and SportingPedia is going to be Cavs point guard Collin Sexton.
With a lot of opportunities there for him to succeed this year, he is going to be stuffing the stat sheet. As the likely #2 option in Cleveland behind Kevin Love, Sexton is going to have a great chance at a major season. With all of the dominant guard play we saw from him in his days at Alabama, that will be replicated into pro success in 2017-18. Sexton.
MVP
The MVP race is always between various candidates at the outset of the season, and this year we will likely be choosing between KD, Steph Harden, LeBron, AD, and Giannis Antetokounmpo. With Giannis winning the popular vote among guys that GM's would most want to build around if they were starting a team now, his time is coming. The Bucks are the most stacked now that they have been in his time there, and he is going to be leading them to great success. He's going to be regularly knocking down threes this year, leading the Bucks to a top-four record in the East, and a near 30+ ppg average.
Defensive Player of the Year
When it's not Kawhi Leonard that is winning the award, the DPOY tends to fall to the big men of the league who make the biggest impact. Last year, we had Draymond Green and Rudy Gobert as the finalists for it. It will likely come down to the two of them again in 2018, and the pick will be Draymond this time through. Even with Cousins now in Golden State, he is due for another big season, and will still be playing some minutes at the center spot. With his ability to protect the rim, lock down his matchup, free his guys with screens away from the ball, and his quick hands, Green is due for another big campaign.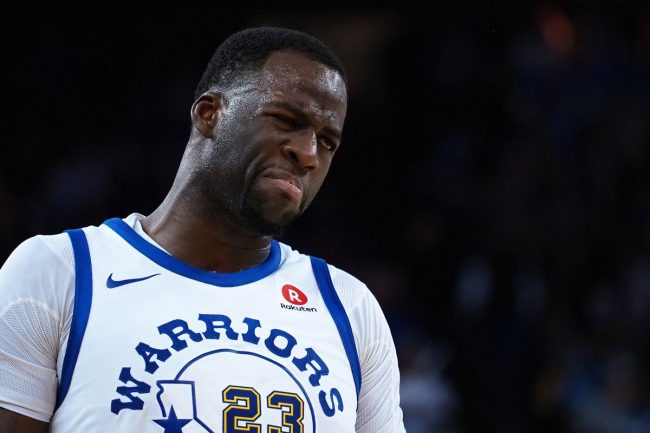 Coach of the Year
It's truly shocking with how much he has overachieved, that Brad Stevens has not yet won a coach of the year award. That's why he is my pick for 2018-19. The team is very stacked, and he has a very talented roster, one in which is will have to make tough decisions about who to start, who to bring off the bench, and who to leave out altogether. Just thinking about how he is going to manage the return of Kyrie Irving, as well as that of Gordon Hayward from a basically year-long absence, proves that he should get the award. A big season is coming for Boston.