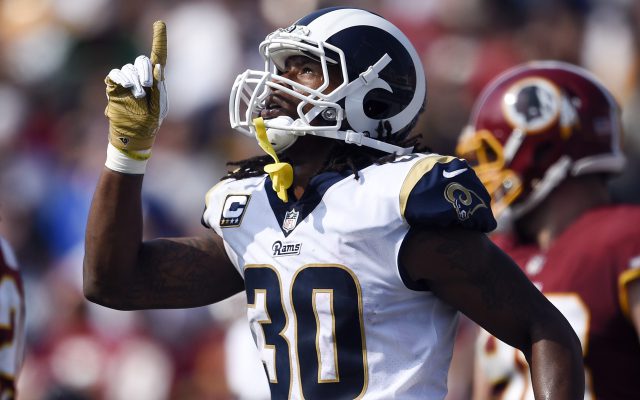 Now at 5-0 and clearly the top team in the NFC, the LA Rams are on a quest to achieve absolute greatness. They have an offense that cannot be stopped and a defense that is doing just enough to help them get by. After escaping a close call with the Seahawks, the victory train rolls on.
The Broncos, on the other hand, are doing exactly what they did last year. They win their first few games of the season and then go on a bit of a skid. They started 2-0 in 2018, but have now dropped three games in a row.
Rams at Broncos Odds
Spread: LAR -7
O/U: 52.5 (Take the over)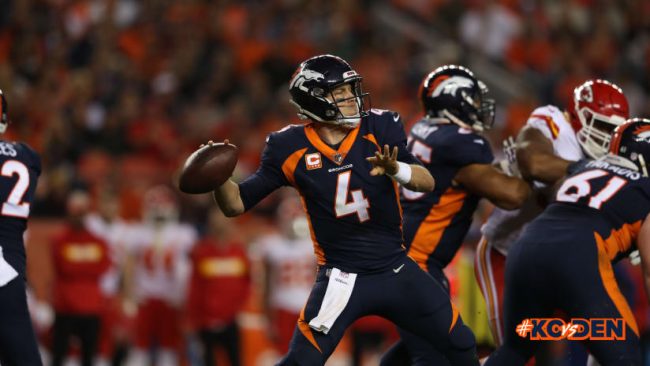 Rams at Broncos Stats
Rams: Through five games, Jared Goff has looked like a truly elite QB, as he is completing 72.4% of his passes, and has 1,727 yards to pair with 12 TD"s and four INT's. Todd Gurley has 415 rushing yards and SEVEN rushing touchdowns, proving to be one of the top backs in the league. They have gotten big numbers from Robert Woods and Cooper Kupp, who continued to play extremely well in the absence of Brandin Cooks yesterday.
Broncos: The Broncos have dropped three games in a row, and it does not seem like Case Keenum can save them. They have had a solid run-game, and move the ball well, but the defense just allows far too many big plays. Keenum has 1,365 yards but only 5 TD passes to go with 7 INT's through five starts. It's been a good year for Emmanuel Sanders with 386 yards, 33 catches, and a TD, but there are just so many flaws with them.
Rams at Broncos News
We'll only find LA making headlines for their continued offensive dominance. Their head coach is still just 31 years of age, and the team has various players older than him. But Sean McVay has done a tremendous job with this group and it is clear too, that he just getting started.
Vance Joseph may be feeling some heat on the hot seat this week. Two years in a row where the Broncos win their first few games, then go absolutely cold. They have not been playing well the past few weeks, and allow far too many big plays. The "No Fly Zone" is temporarily out of service.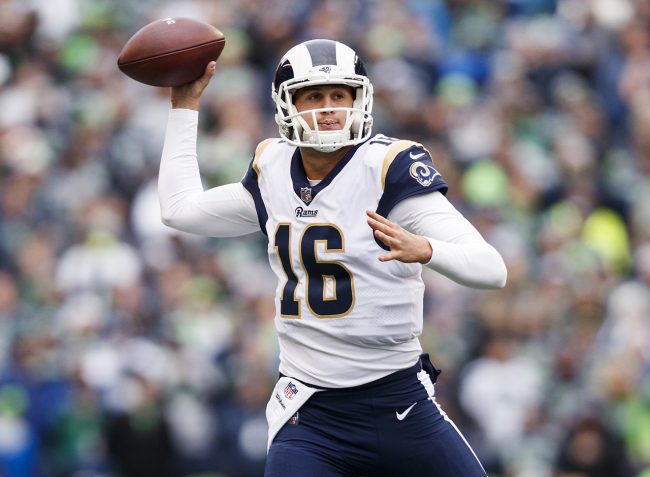 Rams at Broncos Predictions
It is going to be another big week for Jared Goff, as he once again goes for over 300 yards and a pair of TD's. Todd Gurley is going to catch another TD from his QB, as the offense blows out the Broncos D.
Case Keenum will have a better performance and toss a few TD passes, but it won't do much to change the narrative here. Bet LA -7 in this one, as they will surely crush the spread.