In my opinion, the Packers have stacked the deck in this one.  It's a home game for the Cheese heads and the Niners will be limping in as one of the teams most affected by injury.  Either way, though, we should get an entertaining contest come Monday night.
49ers vs. Packers Odds
Currently a 7.5 point favorite, look for the Packers to cover, but get your bets in quickly as this spread will climb quickly.  I don't give much chance to the Niners to win outright so the spread is a very important figure. I expect the Packers to be winning big at halftime, then the Niners will narrow the margin but not enough for Green Bay fans to sweat at all.  The total comes into this game at 49.5.
Spread: Packers -7.5
Total: 49.5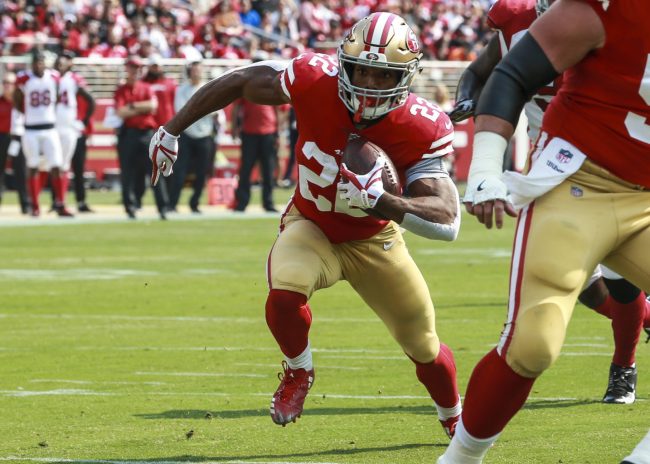 49ers vs. Packers Head to Head
They took last season off from their annual meeting, a meeting in which the Packers have won the last two, and pretty decidedly.  Scores combine for a difference of 38 to 13. In 2014, though, a very different looking Niners squad was victorious against the Packers 23 to 20.  If injuries were not a factor I'd expect a similar score, but one team will be without their starting quarterback.
49ers vs. Packers Stats
Somehow the Packers have a respectable rushing attack, landing them at the 19th best in the league.  Still in the lower half, but much better than many expected when they did not sign or draft a premier back in the offseason.  Their passing attack, headlined by the league's best signal callers, is in the top ten and no surprise there. Defensively, despite plenty of penalties- most of which are called on Clay Matthews– the defense has held stronger than expected as they are the fourth best in terms of yards allowed.  The yardage doesn't seem to be the problem, it's the points allowed that is hurting them.
The Niners are fourth thus far in rushing, much to the credit of offensive zone running guru Kyle Shanahan, while the passing game is struggling at 22nd, mainly due to the lack of a steady leader under center.  Defensively, they hold their own as the 11th best defensive unit in football. This should be a tough fight between two good teams.
49ers vs. Packers News
Injuries are a huge part of the NFL newsreel so far and these two teams have seen their fair share already.  The Packers will be without defensive star Jake Ryan, and of course the Niners will be without their star quarterback.  Losing yet another running back in Matt Breida, the 49ers will look for hopeful production from those who originally were not looked on for playmaking.  The Packers have not looked particularly good this season so far, with a sub .500 record.  Rodgers will look to turn that around, but he might not be able to do that single handedly.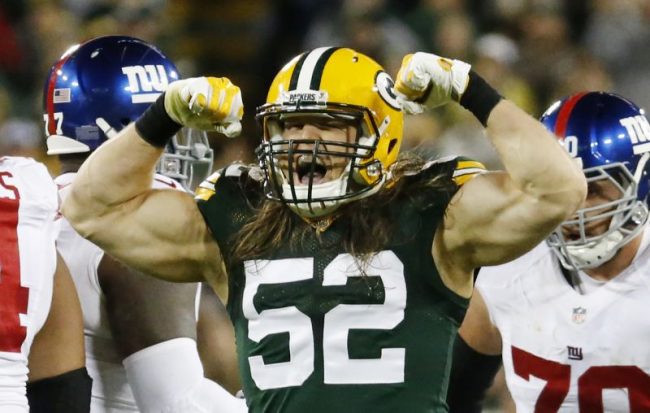 49ers vs. Packers Predictions
With Jimmy Garoppolo out for the season and the dent to the team  morale that must be, I feel like you can't go wrong with the Packers here.  With so many rules working in favor of assisting quarterbacks developing offensive drives, why would someone bet against Aaron Rodgers facing a mostly-mediocre team?  Too much help and not enough working for San Francisco with limited playmakers available, I think this one will be over before halftime.