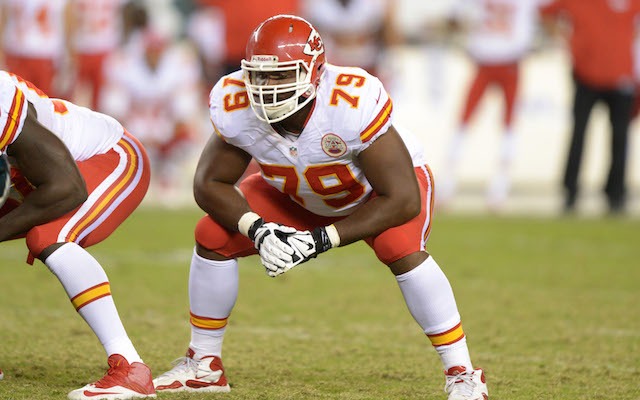 Two of the elite coaches in the NFL will be pitted against each other in this game: one a defensive-minded genius, the other widely regarded as the best quarterback guru in the land. This match up should be a good one to watch!  Two of the most intense fanbases will clash on Sunday night as the Chiefs face off against the Patriots.
Chiefs vs. Patriots Odds
Despite the Chiefs being one of only two undefeated teams remaining in the league, the Patriots are favored by 3.5 points.  This is absolutely bonkers to me and is definitely the Patriots, Tom Brady, and Bill Belichick bias at work. The team's body of work this season just simply do not suggest they can compete with the firepower of Kansas City.   The betting total for this game is at 59.
Spread: Patriots -3.5
Total: 59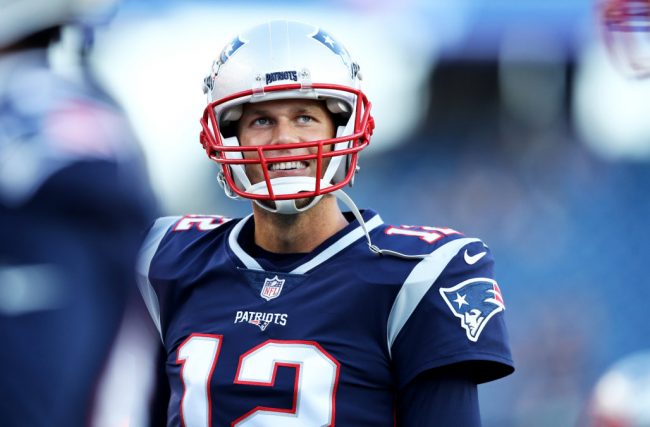 Chiefs vs. Patriots Head to Head
In the past three meetings, Andy Reid has dominated Bill Belichick with a combined score of 103-68.  He did lose one game by a close margin of 27-20, but the other two games of recent memory were blowouts, each resulting in scores of over 40 points for the Chiefs.
Chiefs vs. Patriots Stats
The Chiefs defense is ranked dead last, but again, this is in total yards.  When you score a lot, you give the opposing team a lot of chances to move the ball.  The most important stat is their record. 5-0 is extremely impressive. They find themselves in the top half in all other major categories.  The Patriots, however, find themselves in the bottom half in every major category except rushing yards, something you would not typically think of with them.  I personally think of running back screens and swing passes more than runs up the middle, but they only find themselves at the 13th best in that category, just better than the halfway point.
Chiefs vs. Patriots News
The second-year man who is taking over the NFL threw his first two interceptions of the season last week.  Patrick Mahomes has been puzzling defenses to this point in the season, perhaps the biggest reason why his squad is undefeated so far, but he has not faced a defensive mastermind like this before.  I expect his youthfulness to come out against some of the most complicated hidden coverages he will see this season. Julian Edelman will also look to get back in prime form for his quarterback, one who has been operating without much of a wide receiving corp to speak of.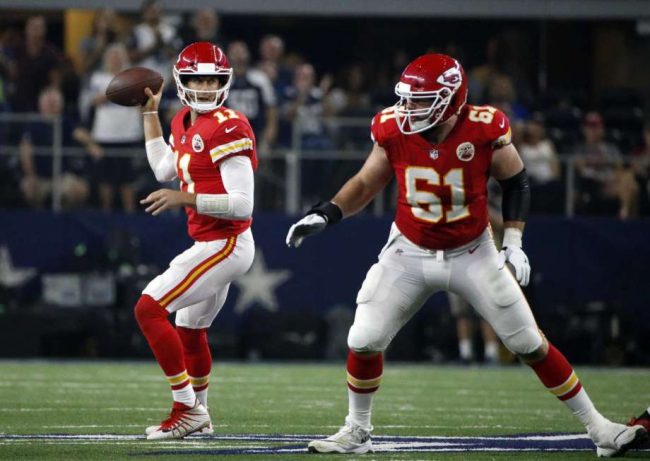 Chiefs vs. Patriots Predictions
Despite the odds, I'll go with the the head to head record and take the Chiefs in this one.  Too much power on offense and dynamic players at running back, quarterback, tight end, and wide receiver.  They can just flat out score so many ways. The scheme is still dynamite for the Patriots defense, but the playmakers are just not what they used to be.