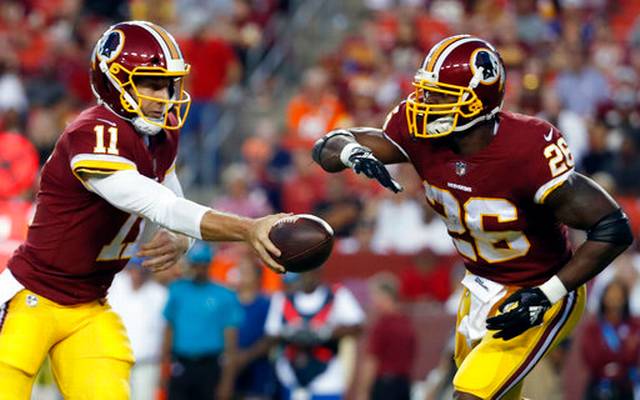 It's been a very strong start to the season for the Panthers, who kept things going right with a late-game win over the Giants coming off of their bye week. Cam is looking fantastic and Christian McCaffrey is showing tremendous versatility.
Despite being blown out by the Saints, the 2-2 Redskins remain in first place in the struggling NFC East. Changing from Kirk Cousins to Alex Smith has worked out so far. They could really usea win this week, with the Giants playing against the Eagles.
The Redskins are one-point favorites and have a -120 moneyline. The Panthers on the other hand are one-point underdogs and have a +100 moneyline.
Panthers at Redskins Odds
Spread: WAS -1
O/U: 45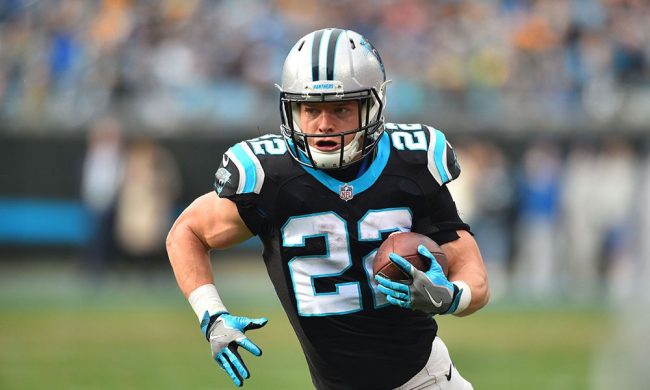 Panthers at Redskins Stats
Panthers: Through four games, Cam Newton is completing 64% of his passes and has thrown for 883 yards and seven TD's, with seven players each catching one of them. Christian McCaffrey leads the team with 27 catches, and 329 rushing yards (0 rushing TD's). Cam has added three TD's on the ground, while Donte Jackson has already intercepted three passes. As a team, they have picked off six passes this season.
Redskins: Alex Smith has 1,042 yards in four games, which looks good, but he has just 4 TD passes (2 INT's). Adrian Peterson left the team's last game with an injury but does have 242 rushing yards and 3 TD's on the season. RB Chris Thompson leads the Redskins with 26 catches and 200 yards, giving us a rare battle between teams who have RB's leading the run-game.
Panthers at Redskins News
In the news this week is Graham Gano, who connected on a 63-yard field goal as time expired to lift the Panthers over the Giants 33-31. It took all they had, but they were able to leave with a victory. Cam helped get them to the Giants 46, and Gano just took it from there. They have a stout defense and a terrific run-game.
The Redskins were on the wrong side of Drew Brees record-breaking yardage TD pass last week. Besides that, we will be monitoring the progress of Adrian Peterson, who left the team's game early. Josh Norman is making headlines for excessive trash talk, where he has no room to talk after his performance on Monday.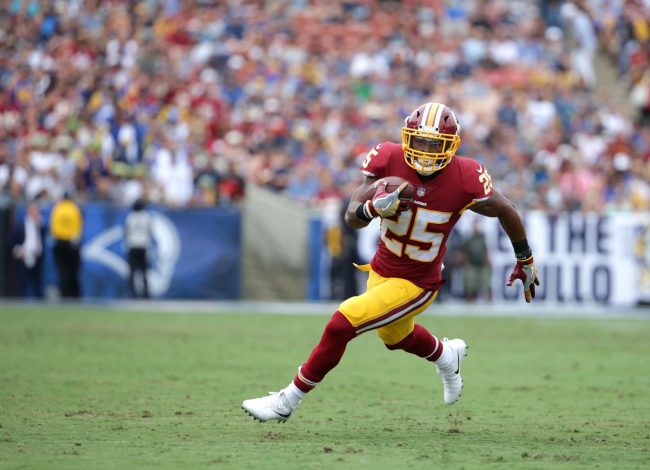 Panthers at Redskins Predictions
Another big game for Cam is coming, where he throws for two passing TD's, and runs for two more. When he is engaged with the run-game, this offense is very hard to slow down.
They will finally have a receiver with more than one touchdown pass after the game.
The Redskins run-game will struggle to gain yards on Carolina, while Alex Smith throws for 300 yards through the air. They will fall though, to 2-3.