The Milwaukee Brewers and Los Angeles Dodgers are set to square off in game one of the National League Championship Series. Games one and two will take place at Miller Park in Milwaukee as the Brewers had a better regular season record over the Dodgers. Milwaukee swept the Colorado Rockies to reach the NLCS, while the Los Angeles Dodgers dispatched the Atlanta Braves in four games.
Brewers vs. Dodgers Odds
The Los Angeles Dodgers are the betting favorite to win game one of the series. The moneyline for this game is Dodgers -150, and the Milwaukee Brewers check in at +140. The over/under for total runs in this game is set at 7 runs.
Spread: Los Angeles Dodgers -150
Total: 7 runs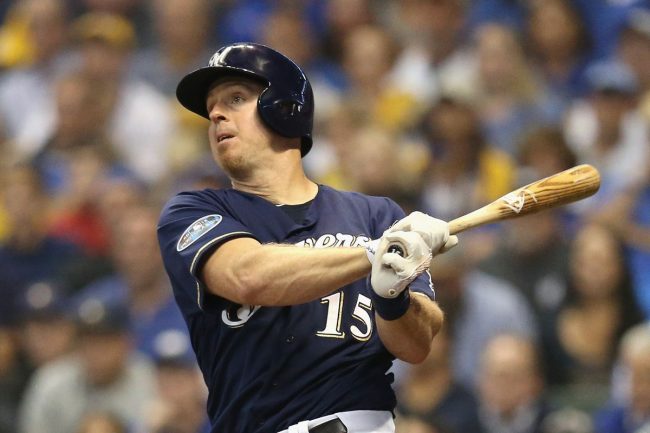 Brewers vs. Dodgers Head to Head
The Milwaukee Brewers and Los Angeles Dodgers met seven times during the 2018 regular season. The Dodgers beat the Brewers in four of those contests and won two of three games played at Miller Park in Milwaukee. The Brewers gave up a whopping 48 runs in seven games against the Dodgers while scoring just 25.
Brewers vs. Dodgers Stats
Backup catcher Erik Kratz was the offensive star for the Milwaukee Brewers in the NLDS. Kratz went 5-8 with two runs batted in against the Rockies and should see plenty of playing time in this series. The Brewers had a .272 batting average as a team in the NLDS and pounded out four home runs.
The Los Angeles Dodgers blasted eight home runs in their four-game series against the Atlanta Braves. Max Muncy and Manny Machado each had a pair of home runs to pace the Dodgers offensive attack. Dodgers third baseman Justin Turner went 5-14 and also drew four walks in the NLDS.
Brewers vs. Dodgers News
The Los Angeles Dodgers have not figured out who will start in games two or three for them, but they will have their ace, Clayton Kershaw on the mound for the season opener. Kershaw pitched eight shutout innings in his first start of the 2018 postseason. Dodgers closer Kenley Jansen claims that he is 100 percent healthy leading up to the NLCS.
The Milwaukee Brewers come into this series having won eleven straight games dating back to the regular season. Milwaukee set a record in the NLDS, giving up just two total earned runs. The Brewers held the Rockies scoreless in 27 of 28 innings played.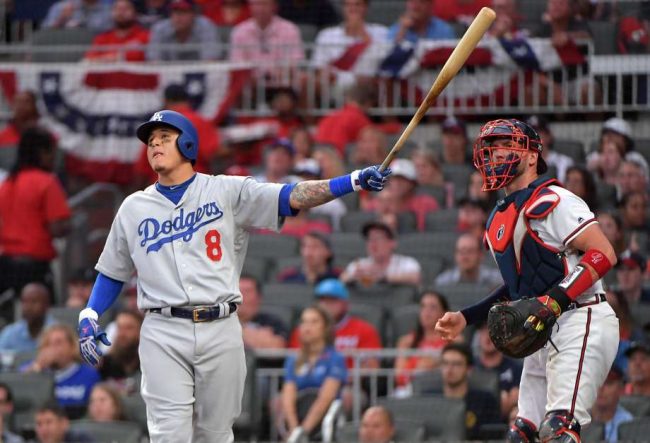 Brewers vs. Dodgers Predictions
The National League Championship Series should be highly entertaining, beginning with game one on Friday night. The Dodgers are set to have their ace on the mound, while the Brewers will likely try to win this game with their vaunted bullpen.
The Dodgers have the deeper lineup on paper, but the Brewers have been extremely hot of late. Look for this to be a low scoring game, and a low scoring series. Bet the Los Angeles Dodgers -150 over the Milwaukee Brewers in this game.