With the NBA season now just three days (!!!) away from starting, there is a lot to reflect on. The Spurs no longer have a healthy point guard, some of the rookies look like absolute steals, and the Sacramento Kings are literally trying to censor the scoreboard as to not worry fans so much. Yikes, VladFather.
The first thing we'll look at is Tyler Ulis being let go by the Warriors yesterday after the team opted to sign Alfonzo McKinnie to a minimum deal for roster spot #14. Though he had his ups and downs in Phoenix, it is shocking that the 22-year-old- who Devin Booker says is the best PG he has ever played with- is not going to be on a roster at the start of the season. Selected with the #34 pick by the Suns in 2016, he averaged a line of 7.3-1.6-3.7 with 0.8 steals, and shot 42% from the floor, including a pretty sweet game-winning three against Boston.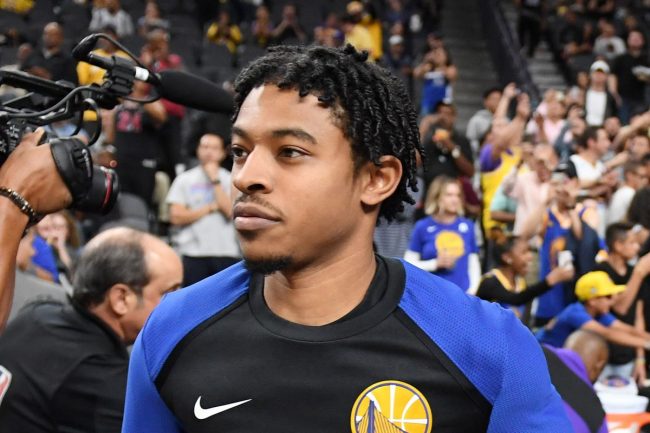 Ulis posted similar numbers in year two but did not shoot the ball well. Still, with all of the point guard turnover in Phoenix, it seems if he were still there he'd be starting. We here at SportingPedia wish Ulis all the best and hope to see him catch on somewhere.
KEVIN KNOX. Everybody has been hyping him up big time since the Knicks saw what he could do in Summer League. He's a combo forward who can hit the J, get to the hoop, and is a solid defender. The 19-year-old certainly did not play well in preseason. He shot 16-49 from the floor and turned it over 15 times over five games, failing to be effective. He grabbed ten rebounds twice, but there is just so much more we would have liked to see from him. Coach Fizdale has already said he will get a starting nod on opening night. We'll go from there.
Former Loyola Chicago standout Donte Ingram was waived by the Mavs on Thursday. Though he was a long shot to make the team, it is still tough to see him not get a chance. After averaging 11 points as a senior on 39.2% three-point shooting, Ingram completely lit it up during March Madness. He shot 46% from three as a junior and is a proven scorer. Hopefully, we'll see him dominate in the G-League and get a potential 10-day contract later in the year.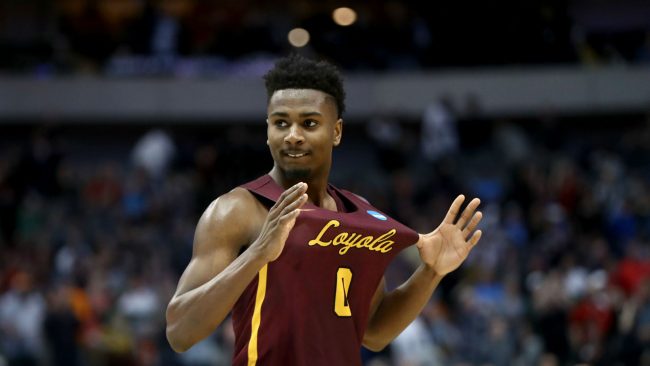 Not that this move comes as a huge surprise with all of the new depth they have, but the Bucks waived Shabazz Muhammad yesterday. A guy that is proven instant offense, he averaged 8.5 points per game in 11 appearances for the Bucks during the regular season last year. Ever since he held out for more money from the T-Wolves before last year, he has been a little less effective. He doesn't have the job security he had wanted. It would also not be a surprise if he gets picked up by a new team before the season. The Pelicans could be a good fit.