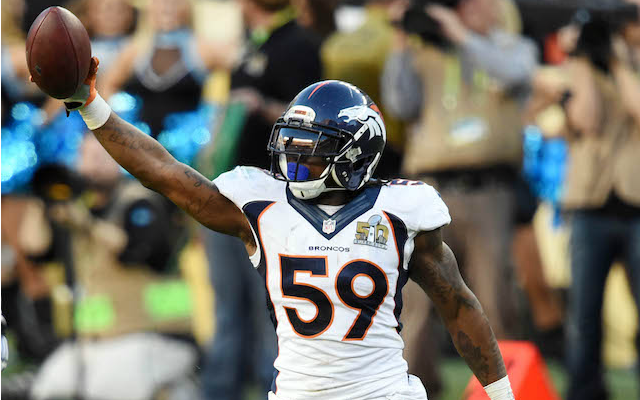 Both teams looked slightly overwhelmed in their last outings. The Broncos lost in a close one to the powerhouse that is the Los Angeles Rams while the Cardinals lost to the Vikings. Look for each to rebound against one another when they meet in Phoenix on a short week come Thursday night.
Broncos vs. Cardinals Odds
The latest betting line places Denver as a 1.5 point favorite in the contest. The total in this game is at 40.
Spread: Denver Broncos -1.5
Total: 40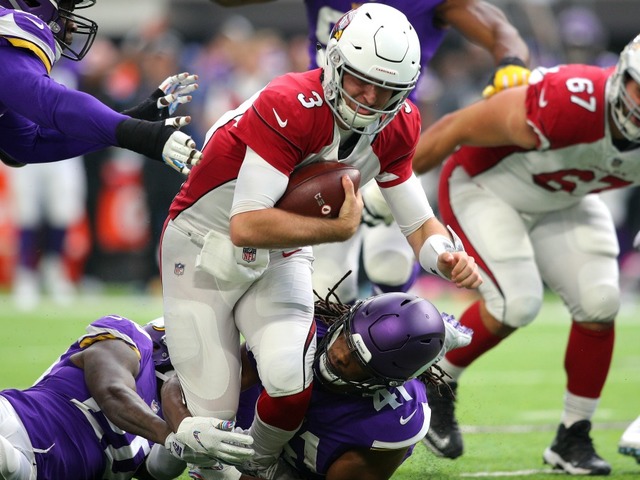 Broncos vs. Cardinals Head to Head
The Denver Broncos have owned the Arizona Cardinals in two of their last three matchups. Interestingly enough, these are two teams that have played each other in each of the past three seasons. There aren't many teams that stick to that type of tradition, especially those from different conferences. What makes this all the more interesting is that it means that the two teams are mostly the same as those represented in the data. Not too much time has passed. Last year, the Broncos won 21 to 10. The year before that, 30 to 2. The year before that, the Cardinals had their number, winning 38 to 17. Last year, the Cardinals were without their most potent weapon, running back David Johnson, so let's see how they fare this season.
Broncos vs. Cardinals Stats
The Cardinals are the floormat of the league in most categories, ranking either dead last or second to last in the league in total offense, rushing yards, and passing yards. That means that collectively, their offense is the worst in the league, and at any one phase of offense, they are either worst, or almost worst. Doesn't bode well for confidence, eh?
Broncos vs. Cardinals News
The Broncos were close to upsetting what many believe is the best team in football, but they couldn't quite hold on. One player will be drooling after watching the tape of that game though: David Johnson. Todd Gurley is a different type of runner, but he still carries the rock. Did I mention Gurley had over 200 yards in the game against the Broncos at their field? Johnson will have home field in his matchup against Denver but believe me, he will be looking to top that total yardage mark set by Gurley. Without Gurley's efforts, or perhaps more so the lack of effort to stop him, the Broncos may have pulled the upset.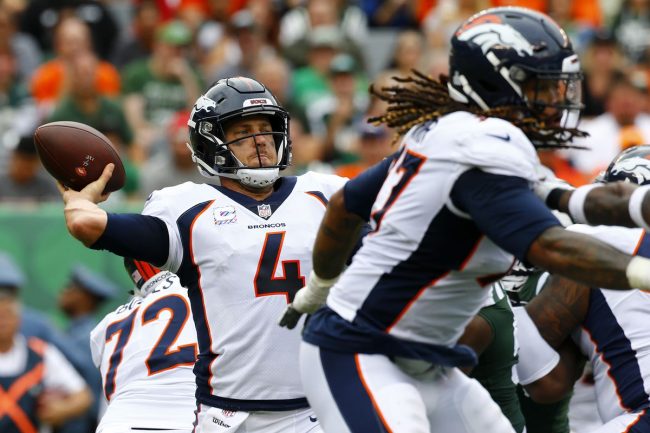 Broncos vs. Cardinals Predictions
We predict that the rookie, Josh Rosen, will have a surprisingly good game against one of the most feared pass rushers in the league, but the Cardinals will still fall well short of the needed offensive firepower to keep up with the Broncos. I predict Denver to win 27-13. Take the Broncos -1.5.