Not that we had the highest of expectations for either team coming into the season, but considering the Bills were a playoff team last year and the Colts were getting Luck back, a 2-4 vs. a 1-5 was not the initial prediction for where the teams would stand at this point in the season.
Both teams have struggled in various areas, but the Bills may have been singing a different tune if Josh Allen didn't get hurt yesterday.
Buffalo Bills vs. Indianapolis Colts Odds
The Indianapolis Colts are -6.5 over the Buffalo Bills with a total of 42.5 on Sunday.
Spread: Indianapolis Colts -6.5
Total: 42.5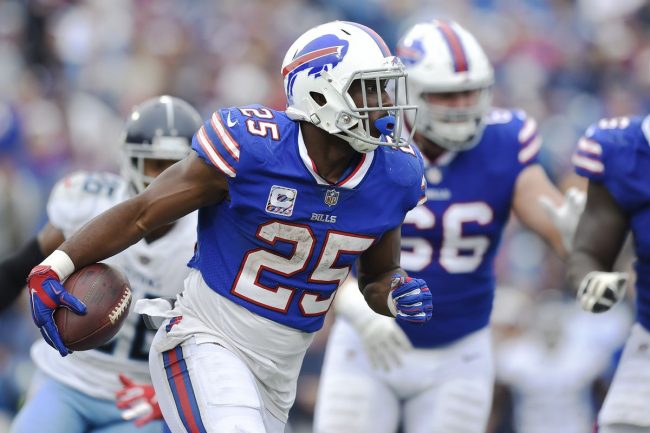 Buffalo Bills vs. Indianapolis Colts News
The 2-4 start to the season for Buffalo doesn't look that bad when we examine how they played against the Ravens and Chargers. But make no mistake, the Bills have a terrific defense; they just lack consistency in any other area of the game. LeSean McCoy hasn't been running it too well, and his replacements haven't done much better. Zay Jones leads the team with a hardly-impressive 199 yards through six weeks. Kelvin Benjamin, who we had high expectations for, has only 146 yards and TEN catches on THIRTY-TWO targets. Allen has been obviously better than Peterman, but the offense is a complete disaster for Buffalo, and has failed to generate much in various games.
For Indianapolis, considering that this team averages three offense touchdowns per week, it is odd seeing them at just 1-5. Luck has been playing well (the eight interceptions are too many) as he has 16 TD passes and 1,792 yards thus far. He also has the team's longest run play of the season at 33 yards. Marlon Mack made a major impact in his return, and if he can stay healthy, could be a major factor moving forward. Luckily for this team, them being 1-5 means they are just two games back of the rest of the division and have time to turn it around. They kept pace with the Jets for most of yesterday's game but broke down late.
Buffalo Bills vs. Indianapolis Colts
As for the Buffalo defense I mentioned, this is a strong spot for Buffalo. They have recorded 19 sacks in six games, as they put tremendous pressure on Deshaun Watson yesterday. Jerry Hughes leads the way with 4.5, while Kyle Williams has 3.5 and Trent Murphy has 3. They have intercepted five passes as well. But Buffalo's O-Line has allowed 24 sacks, and Allen/Peterman have combined for nine interceptions. A lot to improve.
The Colts O-Line has allowed only ten sacks of Luck so far, while the D-Line has been sensational, helping the team to 19 sacks. First-round pick Darious Leonard and Margus Hunt are leading the way with four apiece. Six different players have intercepted a pass as you see a number of playmakers out there. It is the lack of a run D that has killed them. They have only FOUR tackles for loss on running backs this season.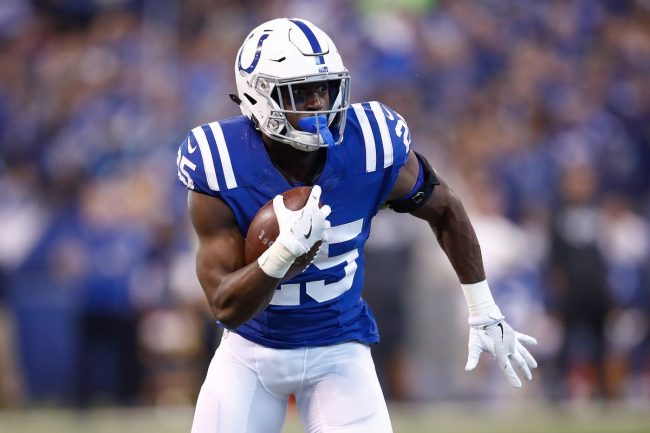 Buffalo Bills vs. Indianapolis Colts Predictions
Both teams will be 2-5 when this one is over. Whether or not it is Peterman or Allen, we will see a dominant Andrew Luck performance carry Indy home.
The Colts are seven-point favorites, so be sure to bet IND -7 this week!!