The Titans are 3-3 but tied for the division lead in the AFC South. The Chargers are 4-2 and are right in the thick of things behind the Chiefs in the AFC West. The two teams will take on one another this Sunday at StubHub Center.
Titans vs. Chargers Odds
The Titans are currently 6.5 point underdogs in this one. The points are set at 45.5 points.
Spread: Chargers -6.5
Total: 45.5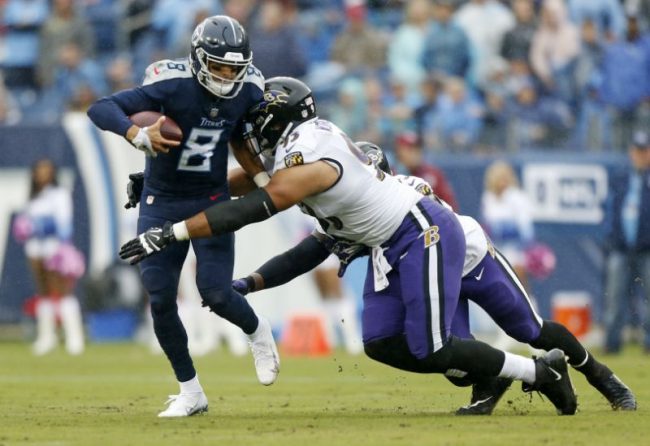 Titans vs. Chargers Head to Head
The Titans have struggled as of late against Philip Rivers and the Chargers. In their last meeting, the offenses were both clicking as the Bolts outscored the Titans for a score of 43- 35. The game before this, the Titans were the victors 27-10. Both of those games occurred in 2016, one going to the Chargers in the playoffs while the Titans took the regular season matchup. Before that, the two met in 2013, with a score of 17 -20; the edge going to the Titans.
Titans vs. Chargers Stats
The Titans have proven to have a serviceable defense, but I am still convinced they belong in the bottom half or third of the league. I don't trust their skilled players or their ability to create momentum swaying turnovers. With that being said, their defense ranks eighth in the league in total yards allowed, but their offense ranks 30th overall. The Chargers are quite the opposite, though with a steady, productive offensive unit, ranking sixth overall. Their defense is not terrible by any means either. Not to be outshined by their offense, the defense brings in a respectable ranking of 14. The Chargers prove they are one of the most balanced teams out there. Rushing the ball comes with ease, leading to their fifth-place rank in that category.
Titans vs. Chargers News
The Titans will look to bounce back after Marcus Mariota has been sacked a near record amount of times this season. This will not come easy against a team that traditionally leads the league in quarterback pressures and hurries.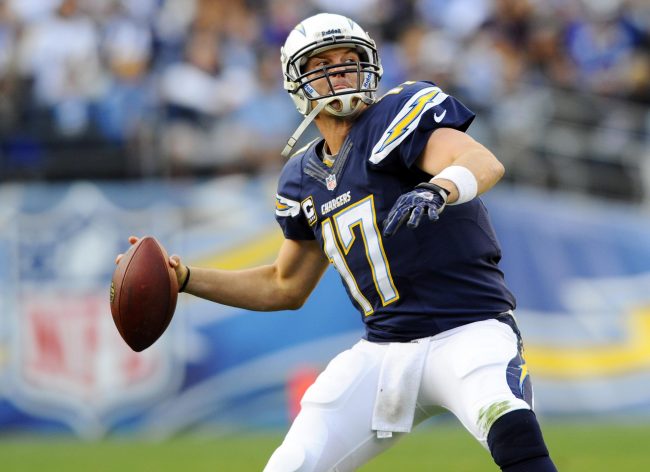 Titans vs. Chargers Predictions
Look for the Chargers will cover the spread at home and dominate the game beginning in the opening quarter. We will take them to win by at least a pair of touchdowns. Maybe this is just our personal vendetta against the Titans, but our eyes are telling us week in and week out that they are just not that good.