A new era kicks off for the Spurs tonight, with Parker, Duncan, and Ginobili all gone, along with the would-be franchise cornerstone Kawhi Leonard. After losing starting PG Dejounte Murray for the season, we'll get to see how they bounce back.
Minnesota is facing an awkward beginning after one of the worst offseasons a team could have for chemistry. Jimmy wanted out, but he's still here.
The Spurs are three-point favorites, with a betting moneyline listed at -150. The T-Wolves are three-point underdogs, with a betting moneyline listed at +130.
Timberwolves at Spurs Odds:
Spread: SAS -3
O/U: 210.5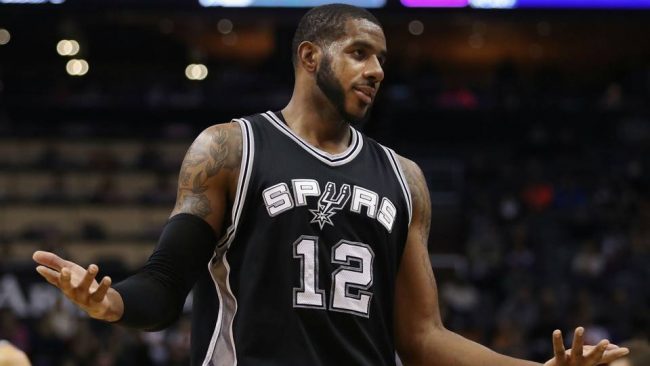 Timberwolves at Spurs stats:
Jimmy Butler led Minnesota in scoring with 22.2 points per game in his 59 appearances and was a huge part of the team ending their long playoff drought. Karl-Anthony Towns, who just got a max-extension, averaged 21.3 points, 12.4 boards, and 1.4 blocks. Wiggins, playing in all games, averaged 17.7 points and 4.4 rebounds, and he has a max-contract about to kick in. Teague and Taj Gibson also averaged in double figures, and this team did not play reserves much. The starters are hoping that changes so they can get a bit of rest.
For the Spurs – LaMarcus Aldridge was an All-Star last season, averaging 23 points, 8.5 boards, and 1.2 blocks per game, on 51% shooting. Aside from Kawhi, who avg. 16 ppg in 9 games, Rudy Gay led the team with just 11.5 points per game. With DeMar DeRozan now on board, that should change, as they have two dynamic scorers who they can trust and go to.
Timberwolves at Spurs News:
The TWolves will be in the headlines every day that they do not trade Jimmy Butler. If not for Tom Thibodeau's call back to Pat Riley, Butler would be in Miami by now and this mess would be sorted. The chemistry is horrific, and the guys just don't get along. Nobody plays up to "Jimmy's standards" and the two guys costing them $60 million a year are not "giving enough effort." Here we go.
For the Spurs, it will be how they play without Tony and Manu not around.  They also need to fill the point guard void since they're down Lonnie Walker, Derrick White, AND Dejounte Murray. With Danny Green and Kawhi also gone, it looks as if Patty Mills is now the longest tenured player. This team will be very competitive, and despite all the roster and turnover and injury, should compete for a playoff spot.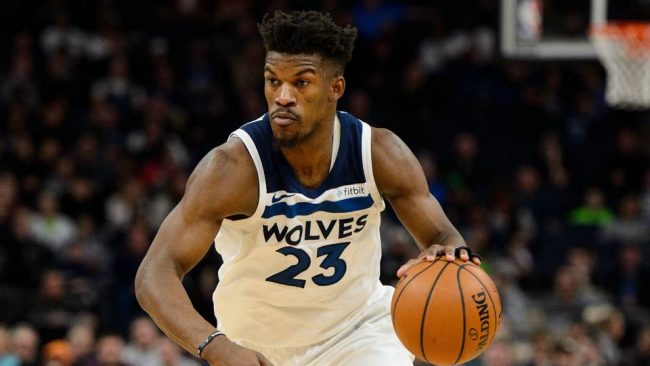 Timberwolves at Spurs Predictions:
It's going to be very weird to see Jimmy with this team, but he will have a big game just to stick it to team management. 30 points for Butler tonight, while Towns adds 20-10 and Wiggins finishes in the teens.
DeRozan and Aldridge will combine for 50 in their debut together, but a lack of a point guard to effectively run the offense will doom them.
Wolves win.
101-97 Minnesota. Take the underdog on the road.