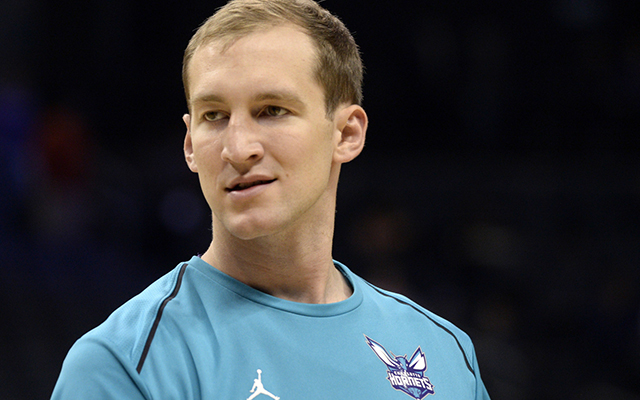 We saw last year how many centers started shooting threes, despite never doing so prior. It is the way the NBA has shifted, with this becoming a necessary part of their game. Brook Lopez, DeMarcus Cousins, and Marc Gasol are the most extreme examples of guys who used to love the long two, that now bury threes. We saw a few players hit the long ball on opening night, who may be joining this next movement.
Allen Off to Surprise Start
We start with Jarrett Allen in Brooklyn. He made five out of 15 threes as a rookie, but there is no doubt that this is not a big part of his game. Last night, he splashed one from the corner in the opening corner, and would make a second. Allen is the future center for the Nets, who has already shown to be a force while protecting the rim. If he can add a consistent outside shot to his game, the Nets get better, and he becomes that much tougher to stop.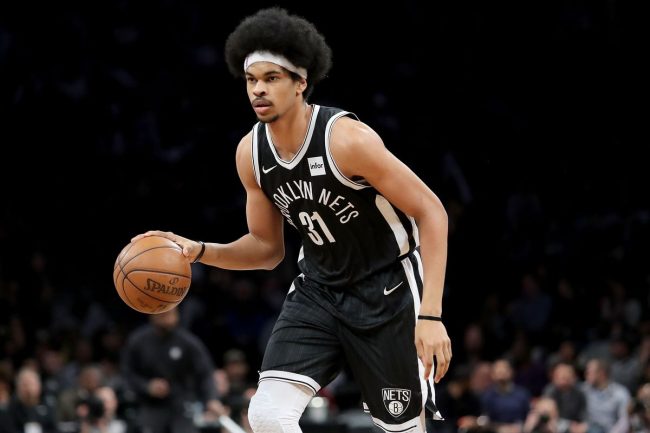 Former Tar Heel Stepping Out
Hard to believe this, but Cody Zeller is going into his sixth NBA season already. Over the course of his first five, he has shot 50% from the floor, and made 913 shots. However, only five of those were long balls. Last night, in the team's season opener, he had an open look in the first quarter and he buried it. Charlotte also has Willy Hernangomez trying the three ball (missed his attempt), to try and spread the floor even more impressively. It would be a great add to his game.
Drummond Has the Green Light
In Detroit, we have Andre Drummond. He has been working on his long ball for the past few seasons, and is finally going to put it on display this year. He made five threes in his first six seasons, mostly coming on full-court heaves at the buzzer. In the season opener, he attempted three of them, and knocked down one. Playing next to Blake Griffin, it would be something else if the team had two bigs that could knock down shots from the outside, boy oh boy.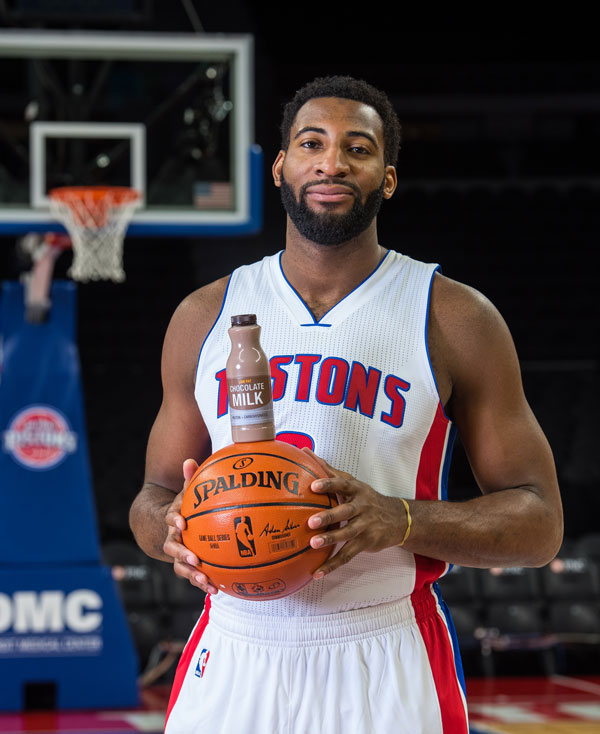 Len Leading Atlanta
In Atlanta, though he did not make any last night, it is clear from the preseason that Alex Len is going to be shooting a lot of long balls this year. He hit just six of 27 in his first five seasons, and never really tried to get going from the outside. It is not something we expected him to add, but here he is jacking them up in Atlanta. Fellow big man who is out with injury DeWayne Dedmon added it to his arsenal last year, and it really helped him to open the floor.
There will likely be a lot more examples of big men trying to spread the floor with the three ball for the first time in their careers all throughout the year. It is truly impressive to see these guys changing their crafts on the fly, and it'll be fun to check back in a few weeks.